About this Event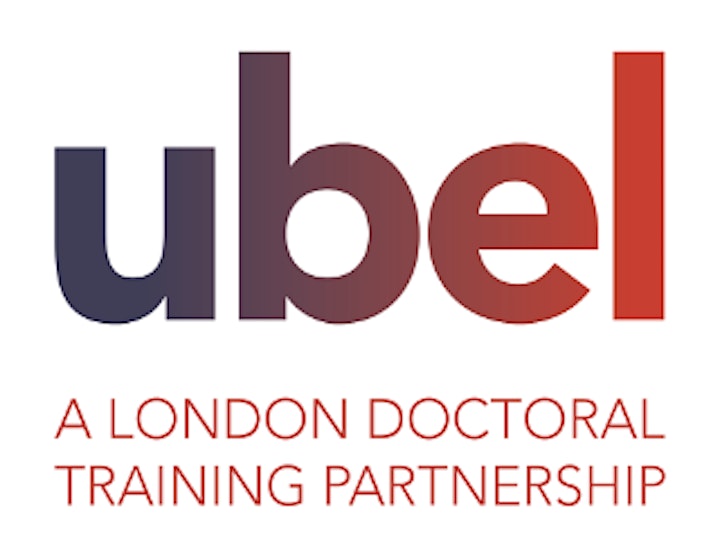 Student Forum for 2020 will be held on 25th March 2020 from 12:30 – 14:00, at Chandler House, Classroom B02
We will update you on all UBEL-related matters, and will be happy to hear of your progression, as well as any issues of interest.
Please join us, refreshments will be provided.
Please register and indicate any dietary requirements by 13th March 2020.
Please only sign up if you are able to make the session so that we can order the appropriate amount of catering.
We look forward to seeing you there.
UBEL DTP Team