DUBAI PROPERTY INVESTMENT OPEN DAY IN LONDON - EMAAR - DAMAC -MERAAS- SOBHA
Sales Have Ended
Registrations are closed
Your Booking has been confirmed. One of our team member will be in contact with you shortly to reconfirm the appointment and also inquire about your specific investment requirements.
Sales Have Ended
Registrations are closed
Your Booking has been confirmed. One of our team member will be in contact with you shortly to reconfirm the appointment and also inquire about your specific investment requirements.
OPEN DAY - MEET DUBAI'S TOP AWARD WINING CELEBRITY REAL ESTATE EXPERT IN LONDON. GET ADVICE ON HOW TO INVEST IN DUBAI PROPERTY.
About this Event
PROVEN INVESTMENT SECRETS TO MAKE TAX FREE HIGH RETURN ON INVESTMENTS BY INVESTING IN DUBAI REAL ESTATE WITH PRE APPROVED MORTGAGE & PAYMENT PLANS.
OPEN DAY - YOU CAN VISIT ANYTIME DURING THE DAY BETWEEN 10AM TO 10PM.
Whatsapp Now for any information about Dubai Property Investment and to Reconfirm Your Appointment: 00447949233187
My name is Hasnain Bayar and I am the Senior Investment Advisor in AEON TRISL INVESTMENTS based in Dubai & London Mayfair. We are an Award Wining Platinum Tier agency for the Top International Property Developers including Emaar - The Largest Real Estate Developer in the World. I have been with the same company for over 15 years and have executed in excess of 5 Billion Pounds worth of transactions in my entire career worldwide making me the Top Broker in the region.
In order for me to assist and help you find the most amazing and bespoke property investment opportunity, please free to let me know your most suitable day and time to meet at my London Mayfair Showroom, where i will be delighted and thrilled to share my experience and present to you the best of investment proposals, showcasing the actually buildings and master community models present in our showroom.
Please note: Our office in London follows strict protocols of social distancing and provides every visitor with necessary masks and sanitizers along with temperature check. We assure you a covid free environment during the meetings we host at our Mayfair and Dubai Showroom.
Looking forward to seeing you.
WHY INVEST IN DUBAI
Dubai offers the most secure and amazing lifestyle.
Most favorable destination for Buy to Let Properties.
Freehold Properties for you and your generations to own.
Tax Free Returns on Investment in excess of 10% Per Year.
No Tax on Capital Gains.
Affordable Down Payments (As little as 5% Only).
Interest Free Payment Plans over 3 to 10 Years directly from the developer.
Dubai recorded the highest number of Real Estate Transactions during COVID 19.
No Restriction for Foreign Buyers and Investors to Invest in Dubai.
Mortgage option also available for Foreign Investors.
Political stability and consistent economic growth.
Strict Laws to Protect Foreign Investors
Payments are only made to secure Escrow Account for Investor Protection.
Expo 2020 will attract Millions of visitors to Dubai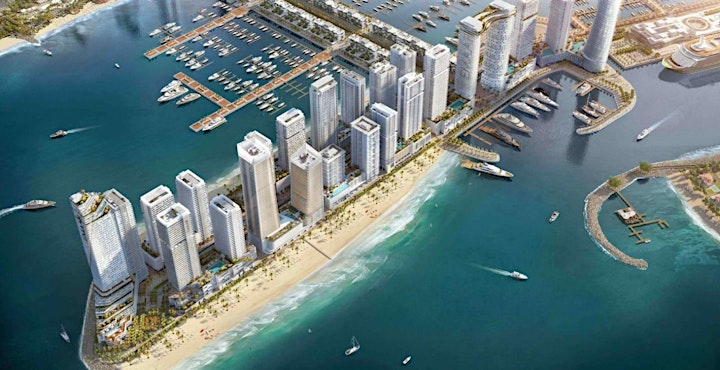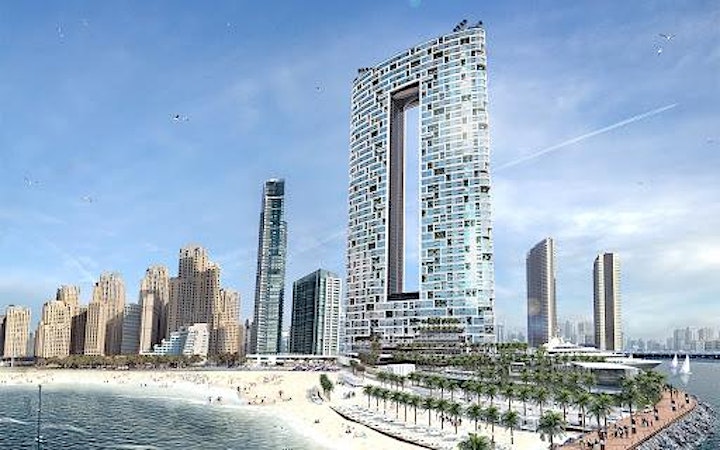 Invest in Dubai Properties before Expo 2020 & Get 5 Year Payment Plan or 75% Mortgage - ROI 30% Guaranteed - Prices from £99,000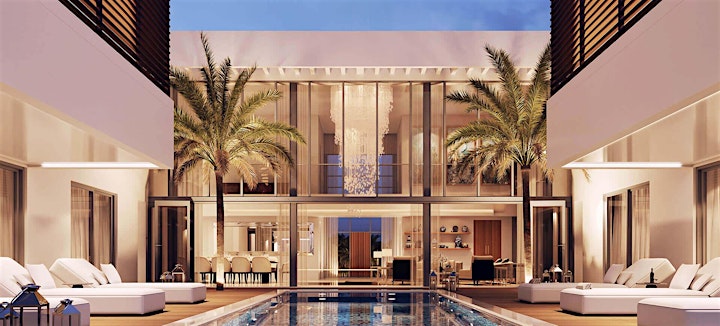 EUROPE'S DUBAI LUXURY PROPERTY AGENT IS AVAILABLE IN LONDON TO MEET YOU IN PERSON EXCLUSIVE.
JOIN US AT 115 PARK STREET MAYFAIR LONDON W1K 7AP ON 15TH FEB 2020 WHERE WE BRING HIGH-END PROPERTY INVESTMENT OPPORTUNITIES, LUXURY GOODS AND EXPERIENCES TOGETHER UNDER ONE ROOF.
Time to Invest in Dubai High ROI Real Estate Market is Right Now! Last few months of prices at its lowest before the expected 2020 Boom.
About this Event
Important Event for #Londoners. Time to Invest in Dubai Properties is right now! Exclusive never been offered before Payment Plan in Downtown Dubai facing the Dubai Burj Khalifa.
✅Freehold Luxury Apartment & Villas from just £99,000 only.
✅ Book Off - plan with just 2% Deposit
✅ Interest Free Payment Plan of 5 Years & Pre Approved Mortgage for 25 Years.
✅ Post Handover Payments for upto 3 Years.
✅ Tax Free Highest Return on Investment in the World.
✅ 30% Discount on Schools
✅ Ready Established Community near Downtown Dubai, Dubai Canal and Wildlife Sanctuary.
✅ 5 Year Dubai Visa.
✅ Special Discounts on the event day.
✅ Better Investment Option Away from Brexit Uncertainty.
Dont Miss Out ! PROPERTY Prices in Dubai will hit sky high in Year 2020 based on the precedence.