Description


Welcome Employers and Job Seekers!

Whether you are looking for a job or recruiting, Tech Job Fair is the place to be! The speed dating event for recruiting! Come to meet employers, ask questions, and make connections.
This event will target local students and job seekers from tech and business filed, including developers, designers, marketers, sellers, financiers, managers, BI, analysts, product managers, data scientists etc.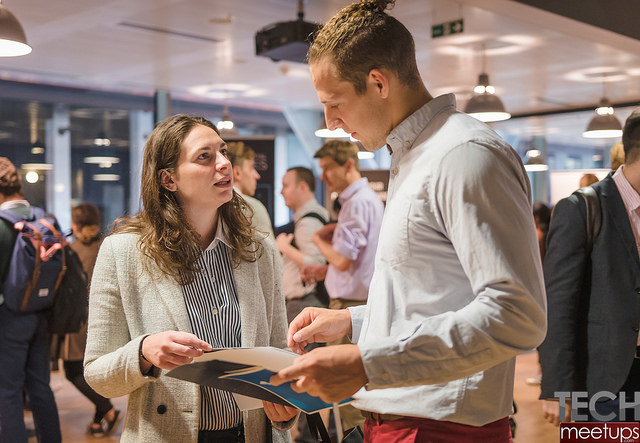 Dublin Tech Job Fair 2018 is a chance for job seekers to talk to companies that are hiring in person. If you've had enough of submitting your CV online without the opportunity to make a lasting first impression, here's your chance to change your strategy and do a bit of networking.
Job postings for the event here www.techstartupjobs.com
Become an exhibitor
Enjoy networking opportunities, launch a new product, collect feedback, source, hire and generate new leads.
Global recruiting http://techmeetups.com/events
Exhibitor packages & benefits https://techmeetups.com/exhibitors
Pictures from previous events https://www.flickr.com/photos/techmeetups/albums
Testimonials https://techmeetups.com/testimonials
If you have any questions and suggestions, please contact marketing@techmeetups.com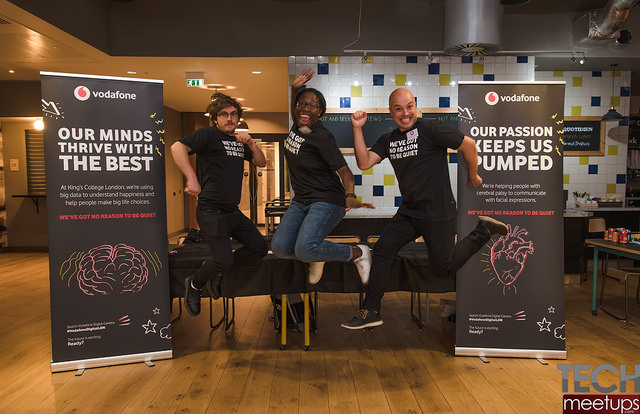 Employers Exhibiting
Ergo has pioneered IT services both in Ireland and on a global scale for the last 25 years, consistently delivering business outcomes with the latest technology. Our large and varied client base means we have many IT roles and career paths to offer, and we're looking for top talent to join our internal and external teams.
itContracting – "We're an IT company that understands recruitment, not a recruitment company trying to understand IT."
KAL is a world-leading ATM software provider, specialising in solutions for bank ATMs, self-service kiosks, and bank branch networks.
Vhi – Are you interested in working for a progressive world-class healthcare company? Vhi Insurance is Ireland's pre-eminent private provider of quality Healthcare solutions, with an annual income of €1.4 billion.
Prepaid Financial Services Limited (PFS) provides multi-award-winning payment technology solutions by offering comprehensive innovations in e-money.

American Express Services Europe Ltd. provides financial services. The Company manages travel, cars, hotel, cruises booking, and travel insurance. American Express Services Europe offers corporate consumer credit cards.
Wipro Limited (NYSE: WIT, BSE: 507685, NSE: WIPRO) is a leading global information technology, consulting and business process services company.
CROSSVALE – Whether you are in need of some help with integration and/or process improvement on your current platforms or you don't know where to begin your journey to modernization , we can help make the road much smoother.
Founded in 2016, Top Tier Recruitment has quickly established itself as a key recruitment partner
to several clients across Finance & Fintech.
The Noel Group is a Dublin based recruitment agency with offices throughout Ireland recruiting for Irish jobs
in a wide range of industries.
The Oath Foundation is a 501(c)(3) private foundation dedicated to improving the lives of women, girls and underserved youth.
GemPool - High-End IT recruitment company. GemPool™ was founded by established IT entrepreneurs that recognise that IT skills are at a premium, specifically high end IT Professionals in the Software, Telecoms, Gaming, IT & R&D segments.
VENUE
WeWork Iveagh Court | Block D | Iveaghcourt Harcourt Street | 2 D02 VH94 Dublin | Ireland
WeWork is a global network of workspaces where companies grow together. Teams of any size can find refreshingly designed collaborative space, private offices, and meeting rooms that energize their employees and their guests.