Description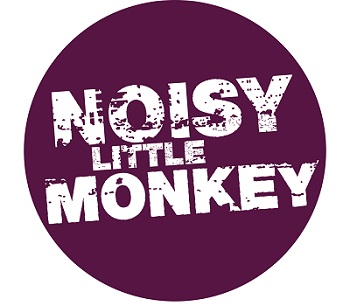 Why doesn't all of the traffic you generate from social media show up in Google Analytics? It's a question we've all asked ourselves over the last five to ten years.
Your Managing Director wants to know why he's paying for you or your agency to do this social media marketing and you're struggling to find the evidence that proves it works as well as you believe it does.
It's nigh on impossible to measure but Noisy Little Monkey will reveal the tools, tips and tricks they use on a daily basis to demonstrate what's working (and what's not) on social media for their clients every day.
Expect an interactive talk with practical takeaways. You'll learn how to accurately measure traffic and website conversions from:
Facebook

Twitter

LinkedIn

Pinterest

Instagram

Email
using:
Google Analytics

Buffer

Hootsuite

Bitly

Plus some additional free tools to add to your social media toolbox
The most popular part of any Noisy Little Monkey event is the bit where you get to talk with like-minded marketing bods about the problems you encounter in your day-to-day role. Following the talk, there will be a panel of experts from the Noisy Little Monkey team who will be ready to answer any and all of the questions you might have following the session.
The price of your ticket includes tea, coffee and breakfast pastries to kick-start your morning. After a bit of networking, expect an interactive talk with practical takeaways.
The talk will be delivered by two members of the monkey team: Jon Payne and Holly Edwards.
Jon Payne is the Founder and Technical Director of Noisy Little Monkey. For the last seven years, his focus has been Search and Social Media Marketing. An entertaining and knowledgeable speaker, Jon will make you laugh and make you think - sometimes both!
Holly Edwards is the Digital Account Executive at Noisy Little Monkey. She manages the content marketing for international retailer Oak Furniture Land.

Joining Jon and Holly for the Q&A session after the talk will be Natasha Baldwin (Creative Director at Noisy Little Monkey) and Natalie Lam (Digital Account Executive at Noisy Little Monkey).