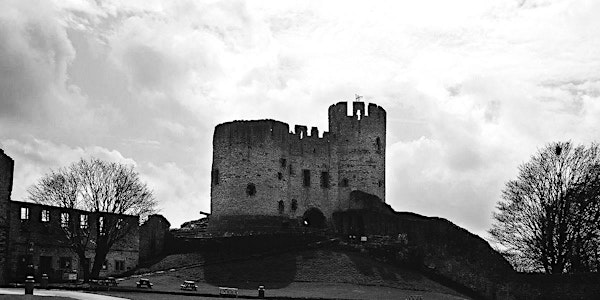 Dudley Castle Ghost Hunt Dudley West Midlands with Haunting Nights
Event Information
Location
Dudley Zoo and Castle
A459 Castle Hill
Dudley
DY1 4RA
United Kingdom
Dudley Castle Interactive Ghost Hunt with Haunting Nights
About this event
Dudley Castle Ghost Hunt Event with Haunting Nights
Dudley Castle in the heart of the Black Country in the West Midlands is frequently in the national press for its haunted tales so Haunting Nights have just got to take you there.
The Castle is often referred to as one of the most haunted Castles of its era in the Midlands and some say even the world itself.
Probably the most famous ghost of Dudley Castle is The Grey Lady who has frequently been seen by staff and visitors and even been captured on photographs her favourite haunt seems to be in the castle ruins.
During the night you will have the opportunity to use various methods of ghost hunting to include Victorian seances, Ouija boards, table tipping and glass moving as well as the more up to date methods, Working alongside the Haunting Nights Team we will have you covered for your paranormal experience .
Haunting Nights looks forward to welcoming you to this very haunted location.
21:00pm-03:00am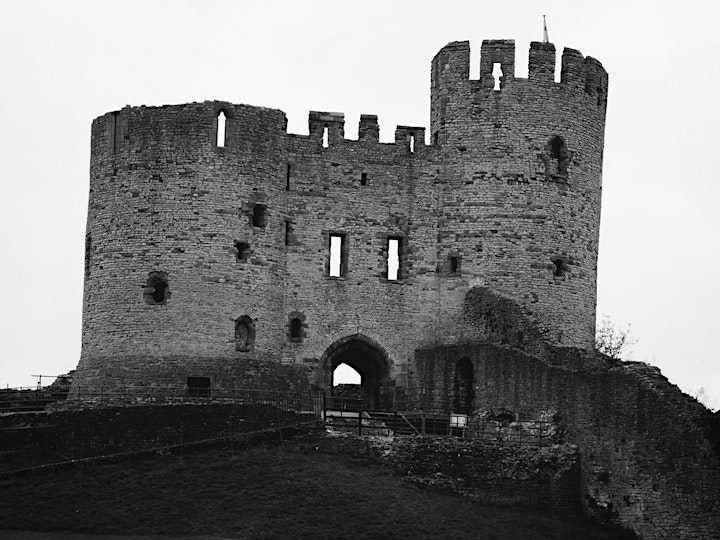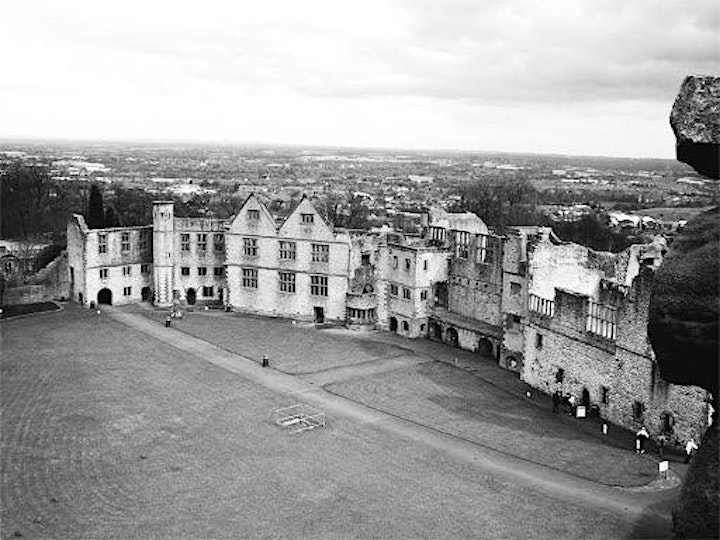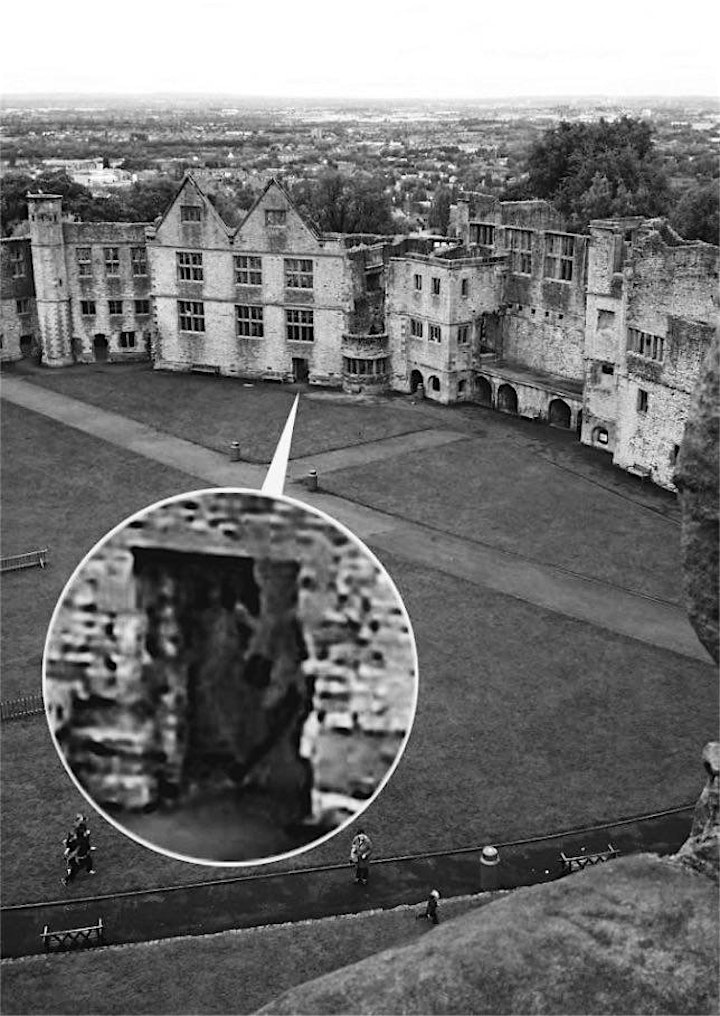 Date and time
Location
Dudley Zoo and Castle
A459 Castle Hill
Dudley
DY1 4RA
United Kingdom