About this event
This conference is aimed at Head Teachers, Senior School Leaders, Post 16, Designated Teachers, Social Workers, Independent Review Officers, Health Professionals, and Governors with responsibility for Vulnerable Learners.
This full day online event will help colleagues across education, social care and health to identify, discuss and help formulate successful support systems to help all vulnerable learners to succeed in their education. The delegates will benefit from hearing from the nationally and internationally renowned keynote speakers Paul Dix and Luke Rodgers. They will learn about the latest developments at a local regional and national level to help inform their practice in their area of work.
Conference programme
Welcome
Keynote Speech with Paul Dix
Keynote Speech with Luke Rodgers
Virtual School Overview
Workshop A (11.55am-12.55pm)
Workshop B (1.30pm-2.30pm)
Workshop C (2.35pm-3.35pm)
Available workshops (please choose ONE for each session)
What is an outstanding PEP?
The Effective Designated Teacher
Attachment Aware, Trauma Informed, Nurture & Resilience – A Connected Offer
Improving engagement through the Arts
Developing a Literacy programme
Enjoying working with numbers – improving numeracy skills and outcomes
Early identification and graduated intervention
Succeeding at Post 16
Achieving an integrated tutor offer
Do we listen? – Integrating the voice of the young person in our work
Aspirations and pathways – the importance of Careers Guidance
Working in partnership with Foster Carers at home and In educational settings
Introducing and embedding Inclusion Chartermark
Early Years – helping children be school ready
Transition – effective support for children changing educational settings.
Paul Dix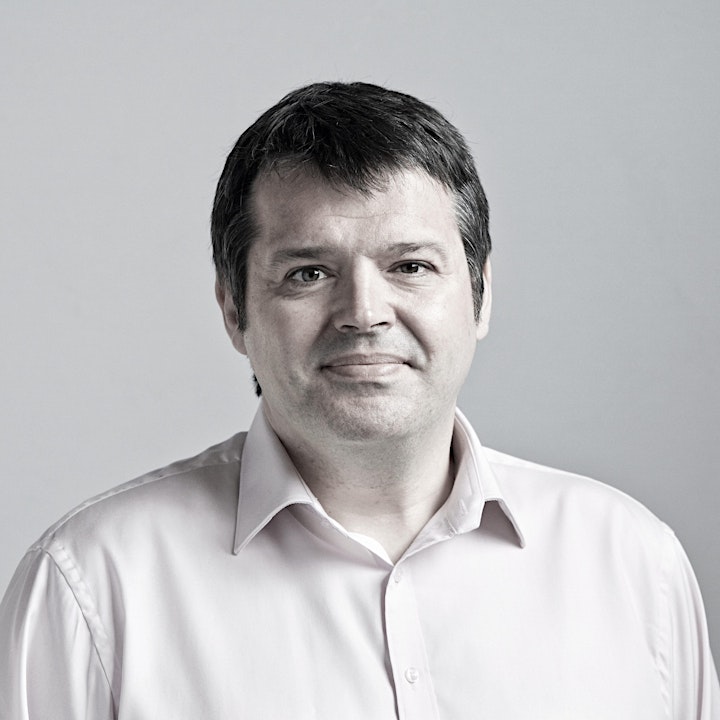 Member of TBAP Trust
Paul has been working with the most difficult behaviours in the most challenging urban schools and colleges for the last 25 years in the UK and internationally. Paul has given evidence to the Education Select Committee and done extensive work with the Ministry of Justice on Behaviour and Restraint in youth custody. Paul's book, 'When the Adults Change, Everything Changes, won the Silver Prize in 2018 Indies Book Awards and is in the Book Authorities' Best Education Reform Books of all-time list. It has been an Amazon bestseller for two and a half years and is used in thousands of schools worldwide as a basis for their behaviour policy and practice.
Luke Rodgers BEM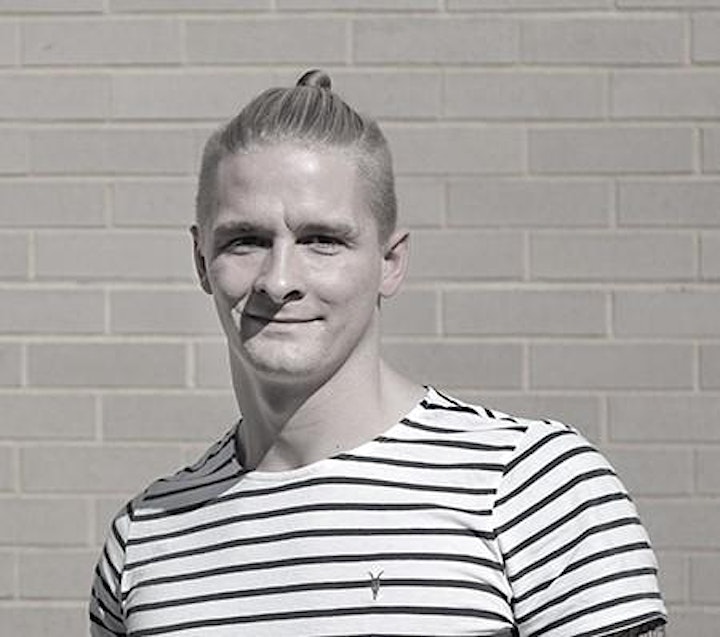 Founder Director of the Care Leaders, a social enterprise that aims to improve services for young people.
Luke Rodgers began his career with Foster Focus, an organisation which provides fostering services opportunities to improve services by involving young people.
After inspirational story as a care leaver and building Foster Focus had seen him winning multiple awards for his work, the 'Entrepreneur of Excellence Award' in 2015 from the National Diversity Awards, the 'Young Social Entrepreneur Award' in 2014 from Unltd, 'Children's Achievement Award' in 2013 from Children and Young People Now. In 2017 after the organisations continued success Foster Focus was placed in the top 10 list for the best global companies in 'youth development' by The International Youth Foundation.
Whilst at Foster Focus, Luke took the organisation to the USA, Australia, Europe and nationally in the UK, working with leading organisations in the children's sector such as The Fostering Network, University of Oxfords Rees Centre, The Department for Education and a wide range of Local Authorities and Fostering Agencies.
After the success of Foster Focus, Luke brought his expertise to The Care Leaders and wants to provide more opportunities to young people in care and those leaving. His ambitions are to create a platform for other young people to develop their own social enterprises and use their experiences in care as a driving force to move them forward, not to hold them back.
Most recently Luke was recognised on the 2018 Queens Birthday Honours List for the British Empire Medal (BEM) for his commitment to children and families.
Organiser of Dudley Virtual School Conference - 'Nurturing Educational Success'