Description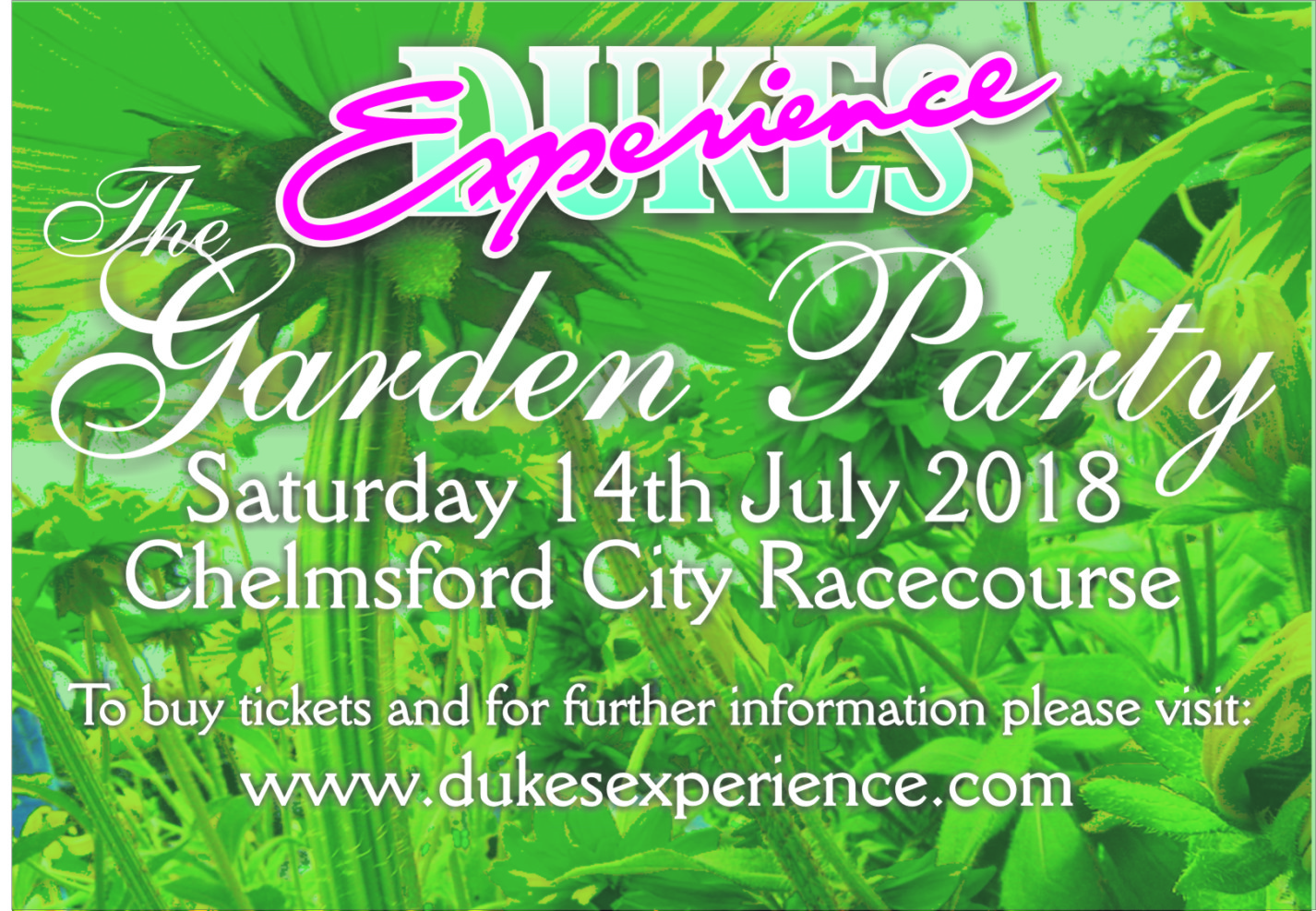 Relive the most amazing clubbing experience from an era that was probabaly the best ever.
If you attended The Dukes Experience Reunion in November, then this is an absolute must!!
We have put together the original 90s DJ line up, added the original Management and doorstaff just to give the event the credibilty it deserves!!
DJ line up
Paul Lovett
Pete Ferrant
Paul Marks
Management
Doorstaff
Now i wonder who we could possible ask? Hmm Pat and Jezz? An interesting prospect !
THIS TIME WE MOVE THE ATMOSPHERE TO THE GARDEN MARQUEE