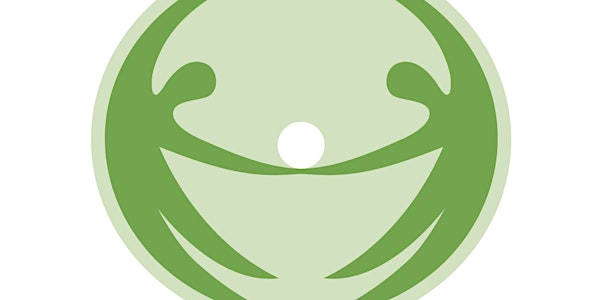 Dumfries & Galloway Rape Crisis & Sexual Abuse Support Centre Open Evening
An online open evening to hear more about the work of Dumfries & Galloway Rape Crisis & Sexual Abuse Support Centre
About this event
Dumfries & Galloway Rape Crisis & Sexual Abuse Support Centre is holding an online open evening for anyone that would like to hear more about our work.
The event will bring together staff and volunteers from the organisation to talk more about the work we do and the support we offer region-wide.
After a recent review, we are also looking to strengthen our board of trustees with women with a connection to Dumfries and Galloway.