Dump The Baggage - A Therapist's Guide to Building Self-Esteem & Positive Relationships - Book Launch
About this event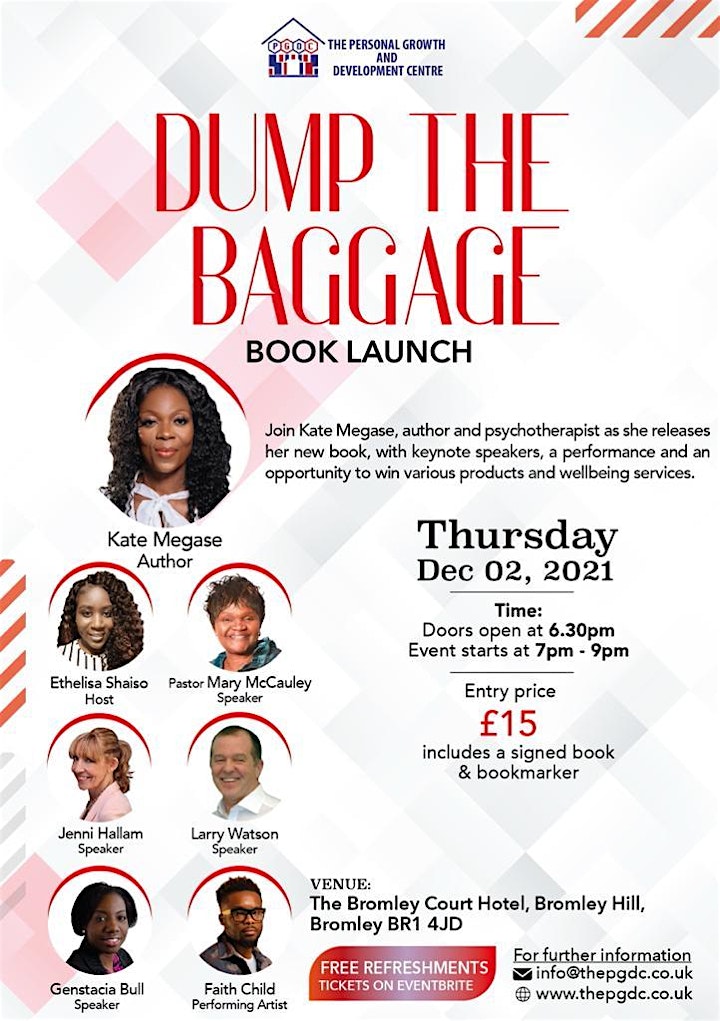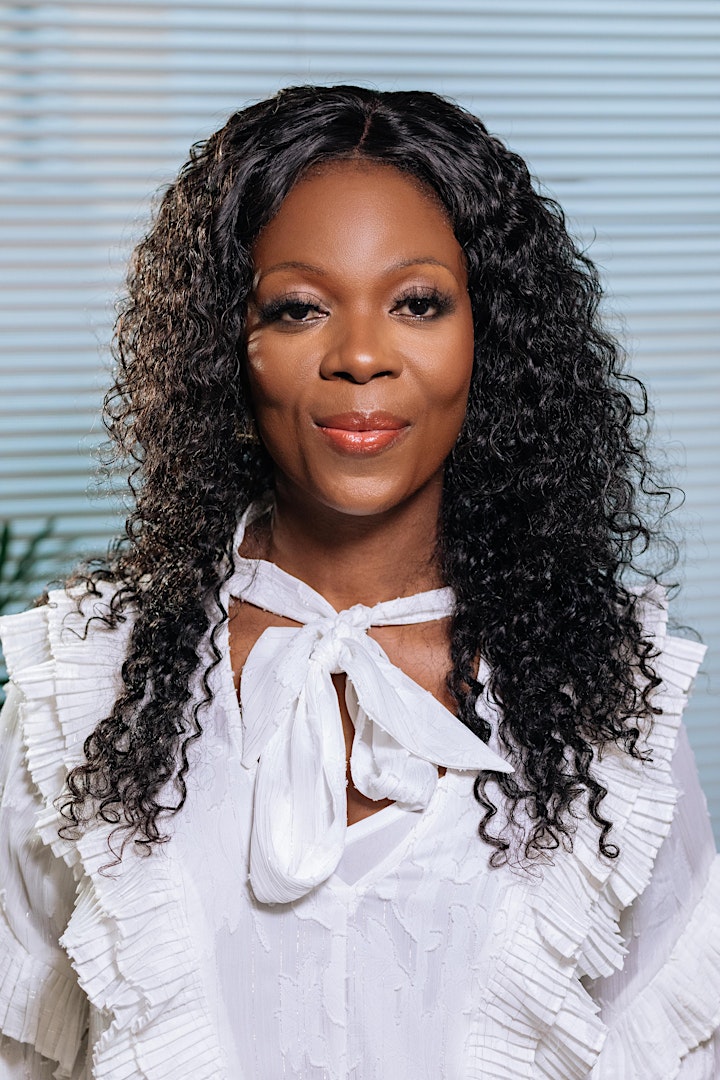 Join Kate Megase, author and psychotherapist as she releases her new book, with keynote speakers, a performance and an opportunity to win various products and wellbeing services.
Kate Megase
Author and Psychotherapist
My Name is Kate Megase, I am a BACP accredited psychotherapist, author and the author of Dump the baggage. I am also a clinical supervisor and life coach. I am the founder of The Personal Growth and Development Centre based in Croydon and Harley Street, Central London.I am highly passionate about personal growth and promoting positive wellbeing. I specialise in areas such as stress, anxiety, depression, relationships, childhood related issues, low self-esteem and personal development.I continue to support organisations to champion mental health and have worked with various companies, including Facebook, NHS & Black mind matters UK.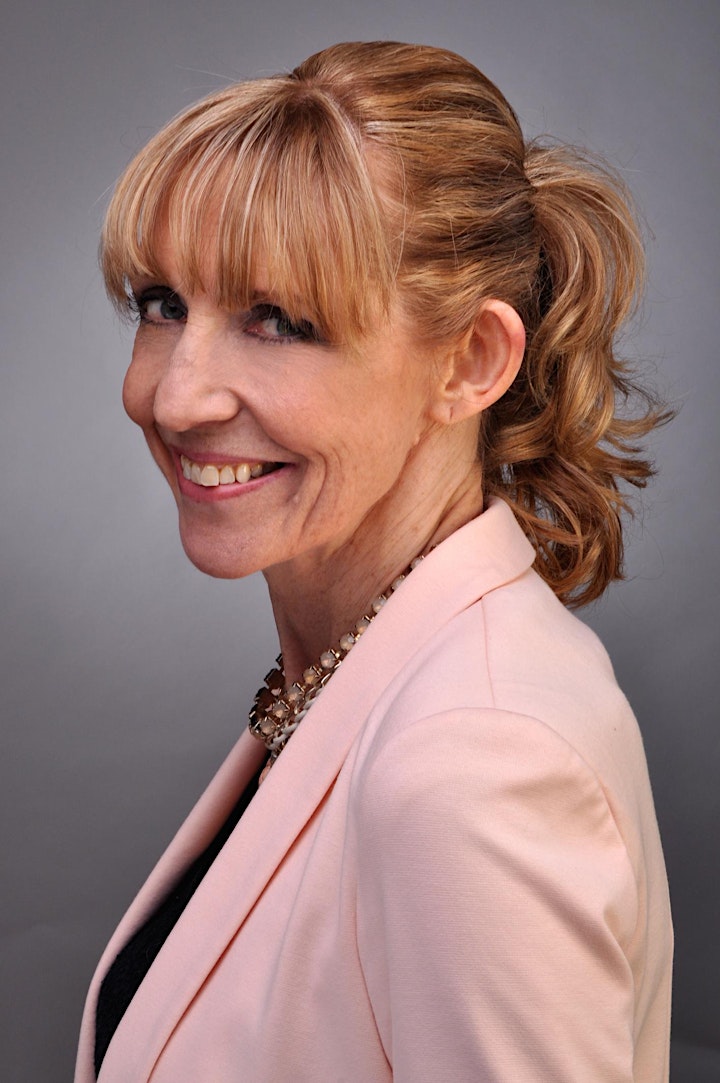 Jenni Hallam, Mindset Designer.
The Coach with the Design Approach
What goes on in your mind drives your experience of life in all its aspects, professional and personal. Jenni Hallam has a wealth of experience, spanning over 30 years, of helping people develop and achieve their potential and follow their dreams.Jenni tailors her coaching to fit your needs, using a varied 'toolbox' of skills and techniques to help you gain clarity, build emotional resilience and overcome the limiting beliefs and mental blocks that hold you back from what you really want to do, have and be.Jenni coaches individuals and groups, leads a range of workshops and retreats and Wellbeing in the Workplace programmes for SMEs and larger organisations.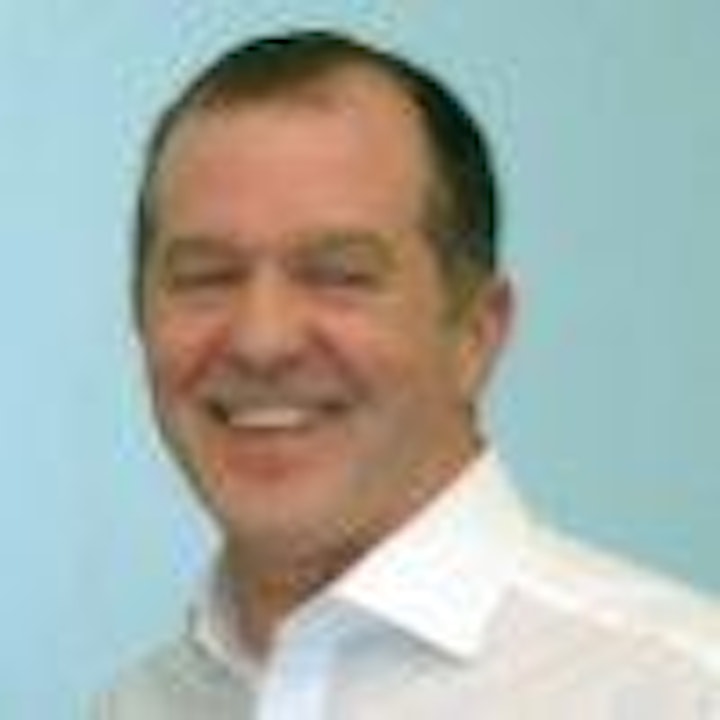 Larry Watson
Psychotherapist and counselling course tutor
I am fascinated by people, I have spent my whole life working with and learning about people and myself, what makes us tick, how have we got to be as we are, how can I continue to grow, develop and change?I am a vastly experienced counsellor working with clients to address personal issues and as a coach addressing professional issues on a one to one basis within the contained environment of a room or alternatively a walk & talk approach on the hills of Surrey. Feedback comments have always been positive, particularly from walking and talking with clients, 'I really enjoyed getting out, getting away from it all, even just stretching my legs, the wind in my hair, the sense of space to breath and relax, unwind, let it all go, amazing, feel so much better, thanks, would never have thought of it!' Testimonial by S. G.In a room or out in all elements which in and of itself can introduce the element of change just by facing the weather, hail or shine, daylight or darkness it is change, facing a different outlook, stars or clouds it matters not, change is key.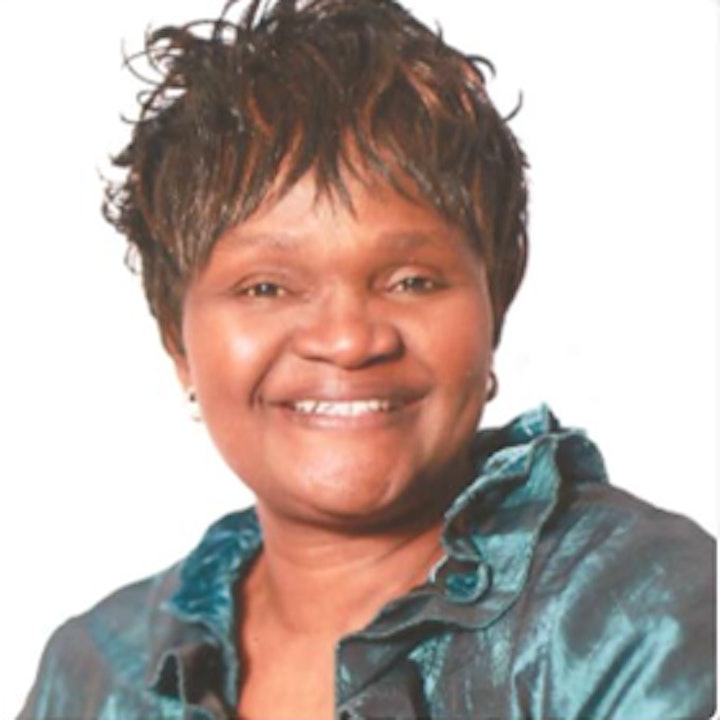 Pastor Mary McCauley
Senior Pastor
Pastor Mary McCauley is the National Director for the Redeemed Christian Church of God Teenage ministry in the UK. She is also an RCCG Zonal Pastor and Senior Pastor of RCCG True Vine Centre in Croydon. She is a practical teacher of the Word of God who has empowered many through her ministrations and outreach projects.
An anointed woman of virtue with a vision and passion for youths, women and parents; Pastor Mary has helped many youths, women and their families from all walks of life discover their potentials thereby fulfilling their destinies. Her passion to help young people and their parents is giving the society hope and peace for the future. She coordinates amongst many programmes, More2Life, 4 Zion's Sake, Alive & Happening Youth Camp, Women of Substance, Trans4maz and Parenting 4 Real.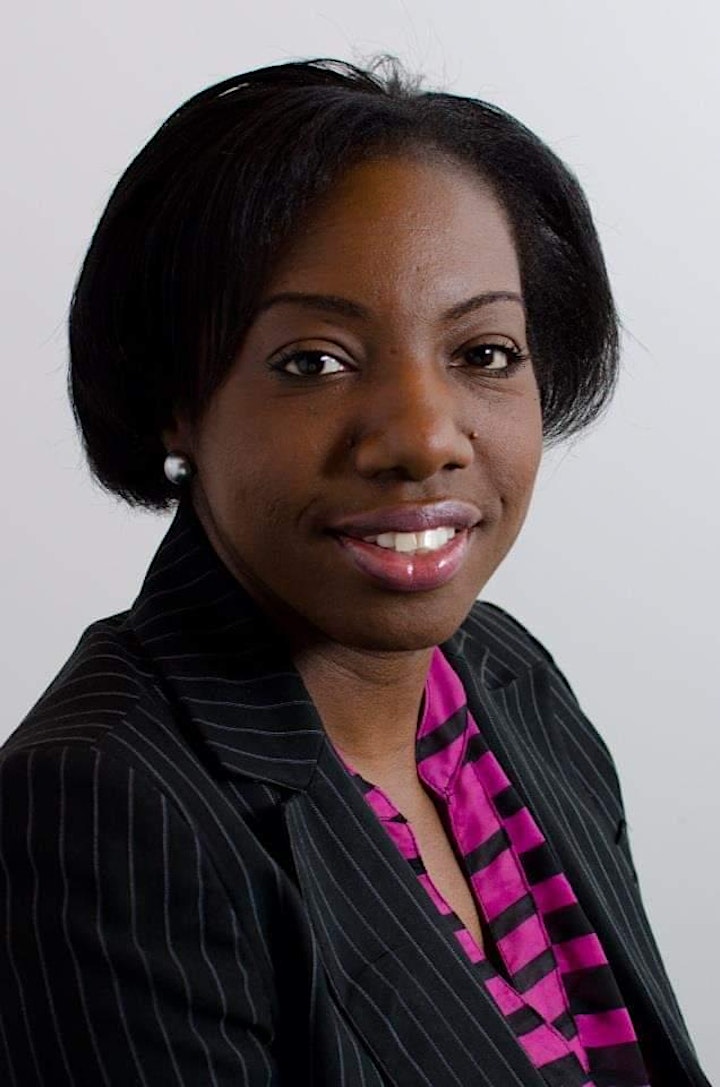 Genstacia Bull
Genstacia Bull is an author of four books:
Unwind with God
Intimate Evening with God
Money Mindset Makeover
Conquering over Covid 19 - Overcoming the emotional effects of coronavirus
Genstacia is a freelance writer, editor and book coach. She works with budding authors in bringing their book vision to full bloom. She has served in the kingdom of God for over twenty five years as an usher, intercessor,children's worker and outreach ministry. She has a diploma in Biblical Studies. Genstacia has written many published articles, book reviews and author interviews. She is passionate about books, child education, homelessness and eradicating poverty.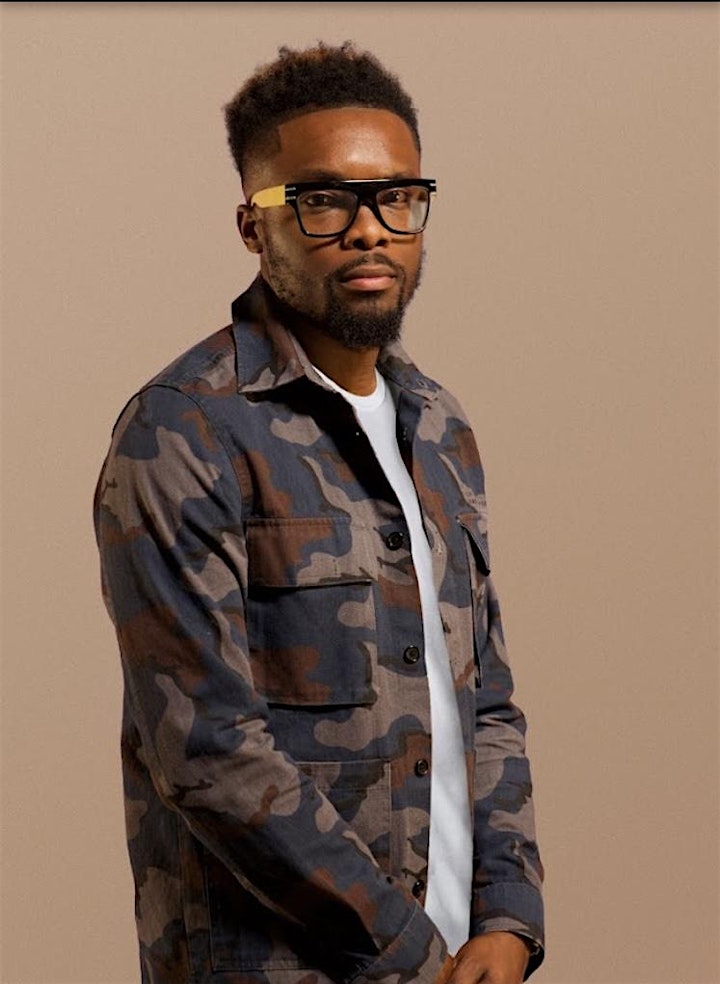 Faith Child
Performing Artist
Faith Child is MOBO and muilti-award winning rapper and presenter
from South London and one of the UK's top Contemporary Christian
Artists.
Fusing faith and beats, he has performed in over 20 counties, to
intimate settings of 50 people and larger audiences in excess of 50,000
people across Europe, America and Africa. Faith is a born and seasoned
performer with big beats, contagious energy and a crowd wowing stage
show delivering a life changing message like never before.
"Having been at the forefront of urban music in the Christian community
for over a decade, Faith has helped to define a new sound of music and
redefine what an independent artist can achieve." - Premier Gospel
Radio Station.
Putting his life experiences into music, Faith Child has a remarkable
story that dates back to his birth. The name 'Faith Child' relates to the
story of how his mother was close to aborting him but heard God's
audible voice telling her to keep the child and have faith in Him - making
him a 'faith child'. She was told that he would be a man that would serve
God and be after his heart.
His latest music offerings - New Era and Creator of the World, reveal
more of the man behind the microphone, as Faith the 'man' and the
'musician' grow simultaneously. His debut album 'IllumiNATION' in 2009
which went on to be the fastest selling rap album in UK Gospel that year
and his sophomore album 'Airborne' peaked at number 5 in the Official
Charts - Christian and Gospel, earning him rave reviews, numerous
awards and accolades including a MOBO Award and went on to
independently host the 'Airborne Tour' across the UK and Europe.
With a Bachelors Honors degree in Performing Arts, Faith has a value
for education and encouraging young people to learn as much as they
can from the education system and life experiences. Having appeared
on numerous TV and Radio shows like BBC Sunday Morning Live and
BBC Minute, Faith runs workshops and motivational talks with the aim
of inspiring young people in particular, to release their potential and
materialise their dreams.
His heart for serving and giving back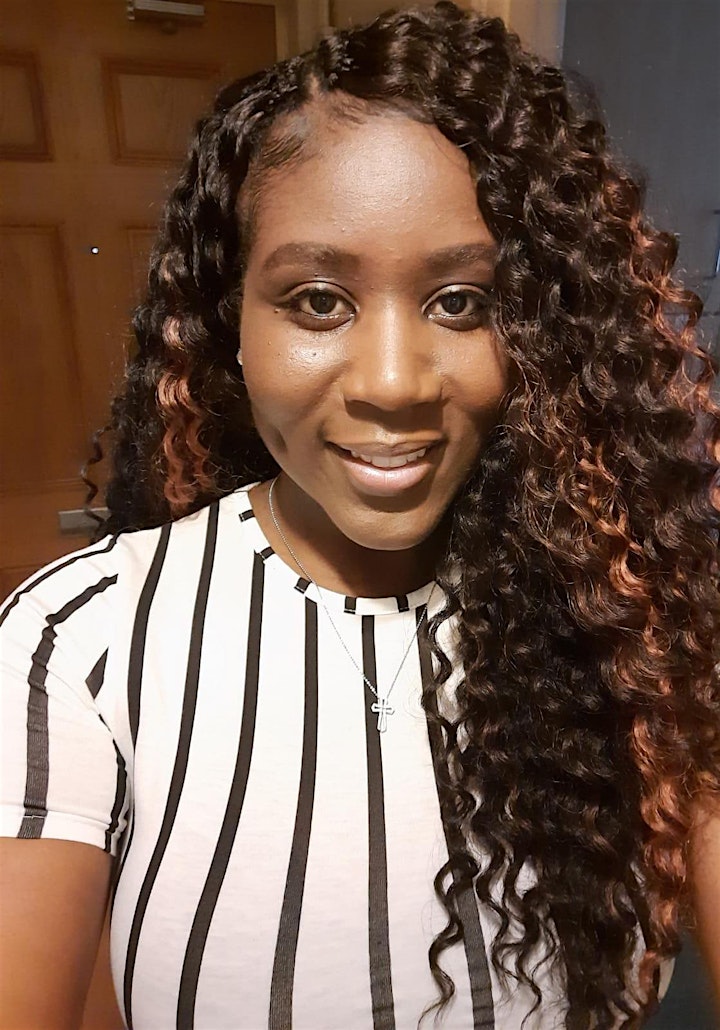 Ethelisa Shaiso
Host
As an ordained Minister of the gospel Ethelisa Shaiso has served at Christian Hope Ministries, Leyton London for the past 15 years. Travelling the country as a Speaker and Worship Leader, Ethelisa has witnessed souls saved and lives radically transformed by the matchless and powerful name of our Lord Jesus Christ. Most recently Ethelisa's focus has been on Women's Prayer Ministry and Prison Outreach. In the midst of it all still finding time to mentor and coach young vocalists and performers via her company iSoundG.
Ethelisa's motto in life is to always "Be the BEST at being you!".
Organiser of Dump The Baggage Book Launch