Description
Love Chinese food?
Then amaze your friends by learning how to make real Chinese cuisine. In this event, our expert chefs will teach you the authentic way to make dumplings, the most famous festive food in China.
This new workshop was born because our last workshop was extremely heated and sold out within one week. Also, considering the family with child, we adjust the time and place which is more family friendly and exquisite.
And this time, we will teach you how to make colorful dumplings by using nature vegetable colors~ And we will teach you how to make special styles of dumplings.
What are dumplings?
A dumpling consists of a small piece of dough (made from white flour) wrapped around a filling which can include meat, vegetables, seasoning or even fruits. Dumplings can be prepared using a variety of methods, such as baking, boiling, frying, and simmering. They are commonly eaten with a dipping sauce made of vinegar and chilli oil and some soy sauce. Warning: they are very more-ish!
Why do people eat dumplings?
In China, the celebration of the Lunar New Year (Spring Festival) is the most important event of the whole year. During the festival, people gather to make and eat dumplings together. Because the shape of a dumpling is very similar to that of Yuanbao (a kind of currency in ancient China), it is considered a lucky and auspicious snack. And so by making the dumplings and enjoying them with friends and family, people hope for good fortune in the coming year. Currently, dumpling has become one of the essentials on the dining table.
What to expect:
Enjoy 10 mintues authentic Chinese tea art demonstation before you cook.

Learn how to make dumplings from scratch in at least 3 ways with 2 fillings (Pork, Vegetable; gluten-free option also available)

Learn how to make colorful dumpling wrappers.

Discover the secret of our chilli sauce and available to buy at the end.

And of course, enjoy eating and sharing your dumplings with everyone at the end of the session!
This workshop will cover all the steps for making dumplings: from preparing the fillings to making the dough to cooking and – of course – eating the dumplings!
We will introduce the Chinese stories behind the dumplings, and teach you some Mandarin words about food and cooking.
What do you need to prepare? Just bring yourself and a smile! All ingredients will be provided. No cooking skills necessary. Just have fun while cooking!!
Cost
£19.8 per person
Includes 3 hours workshop with dumplings to eat at the end and Chinese tea refreshments.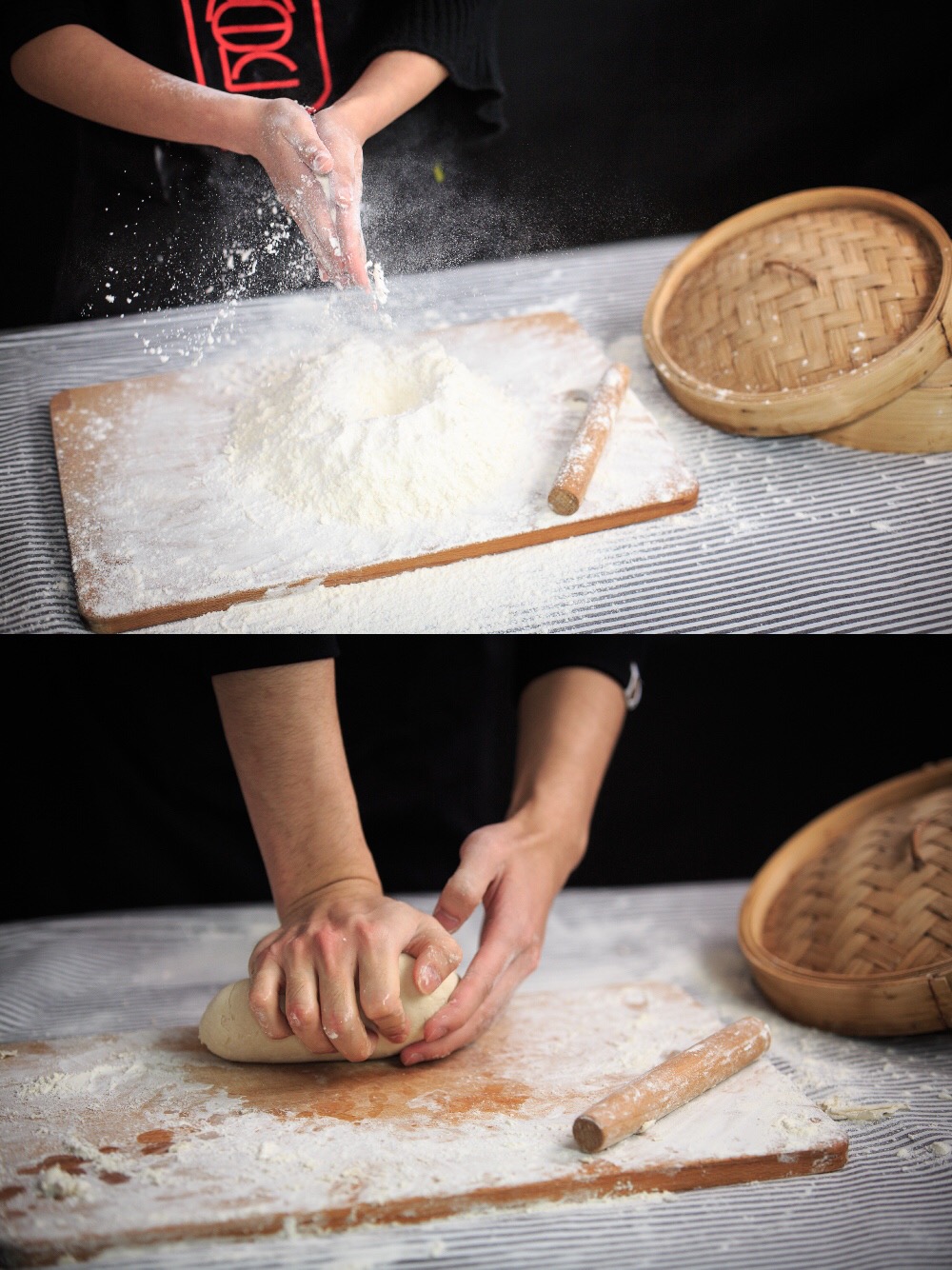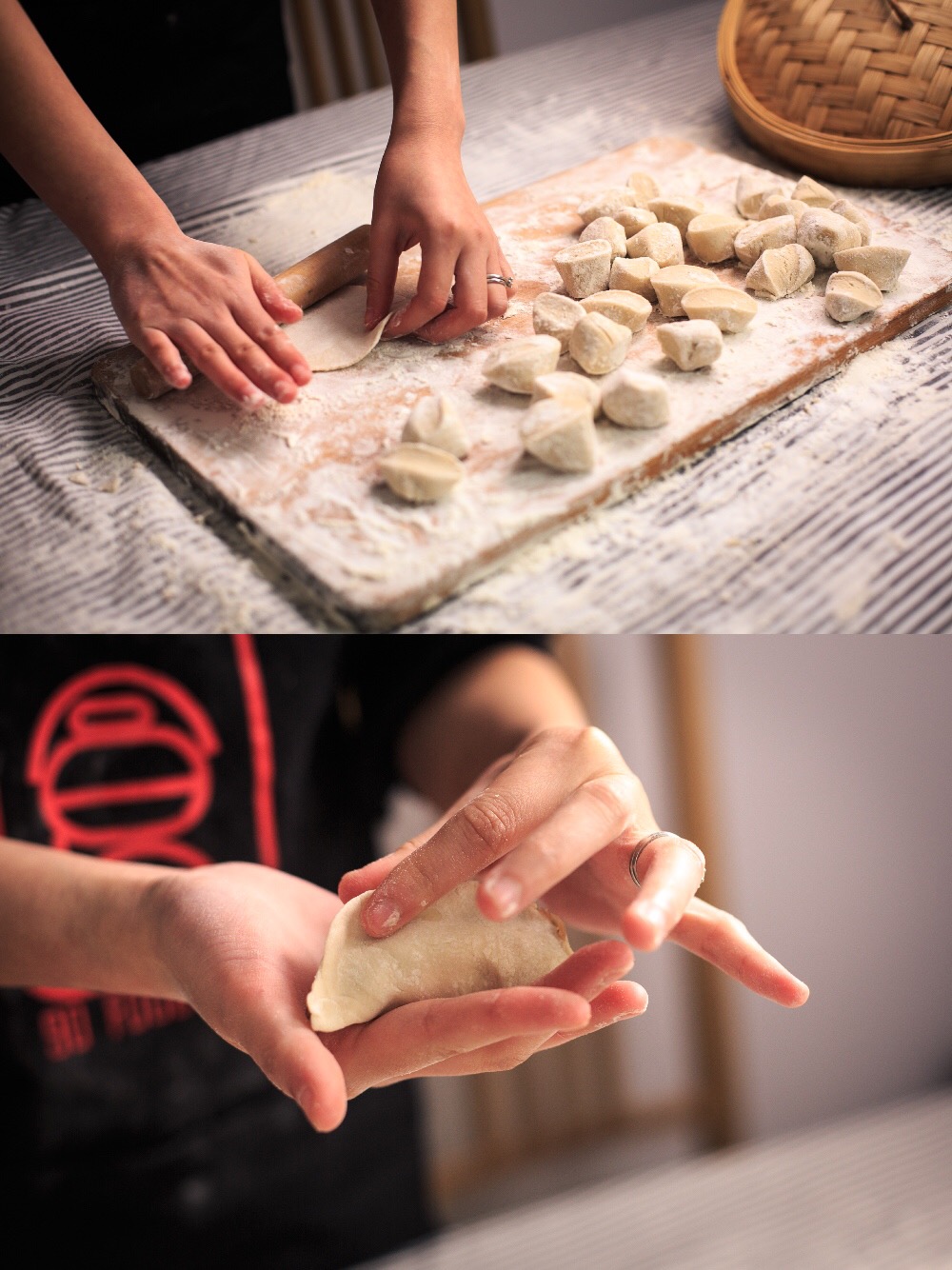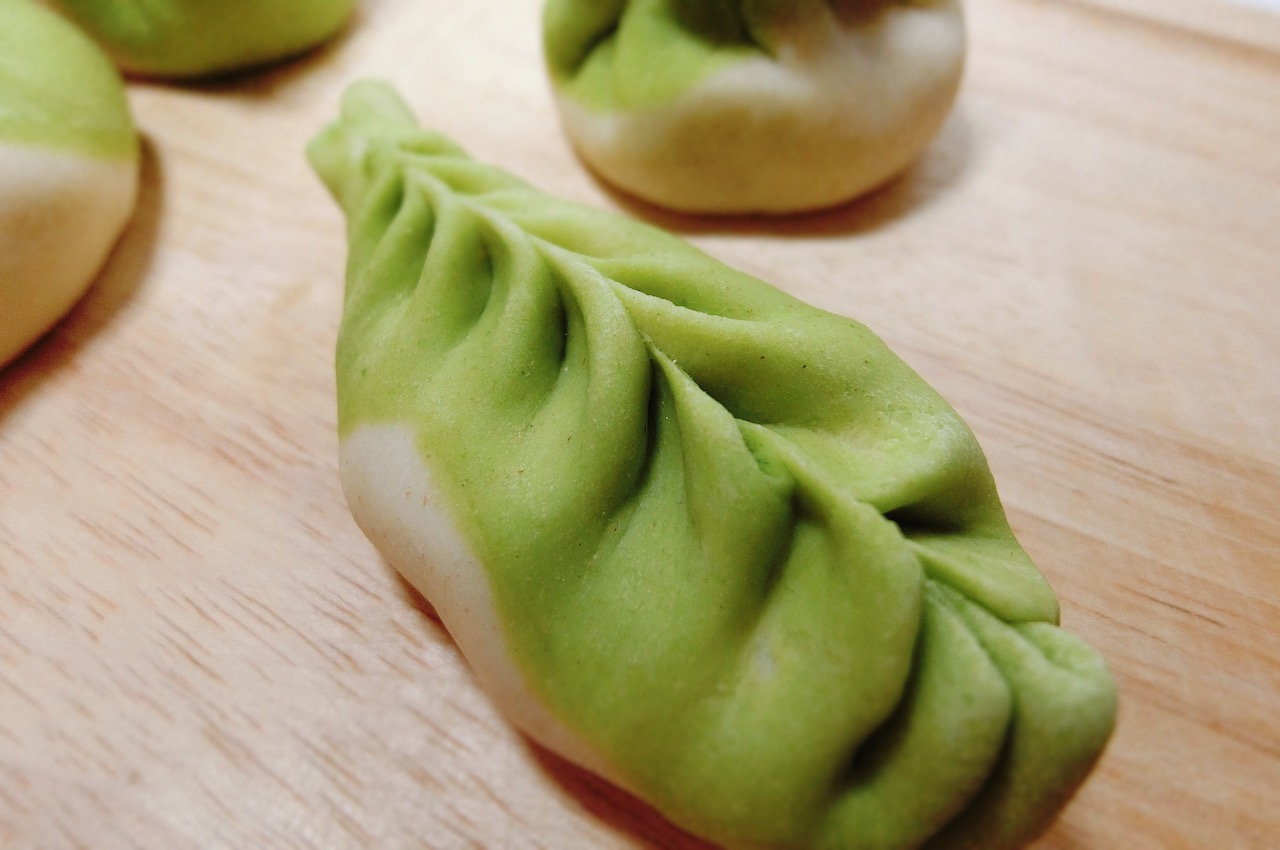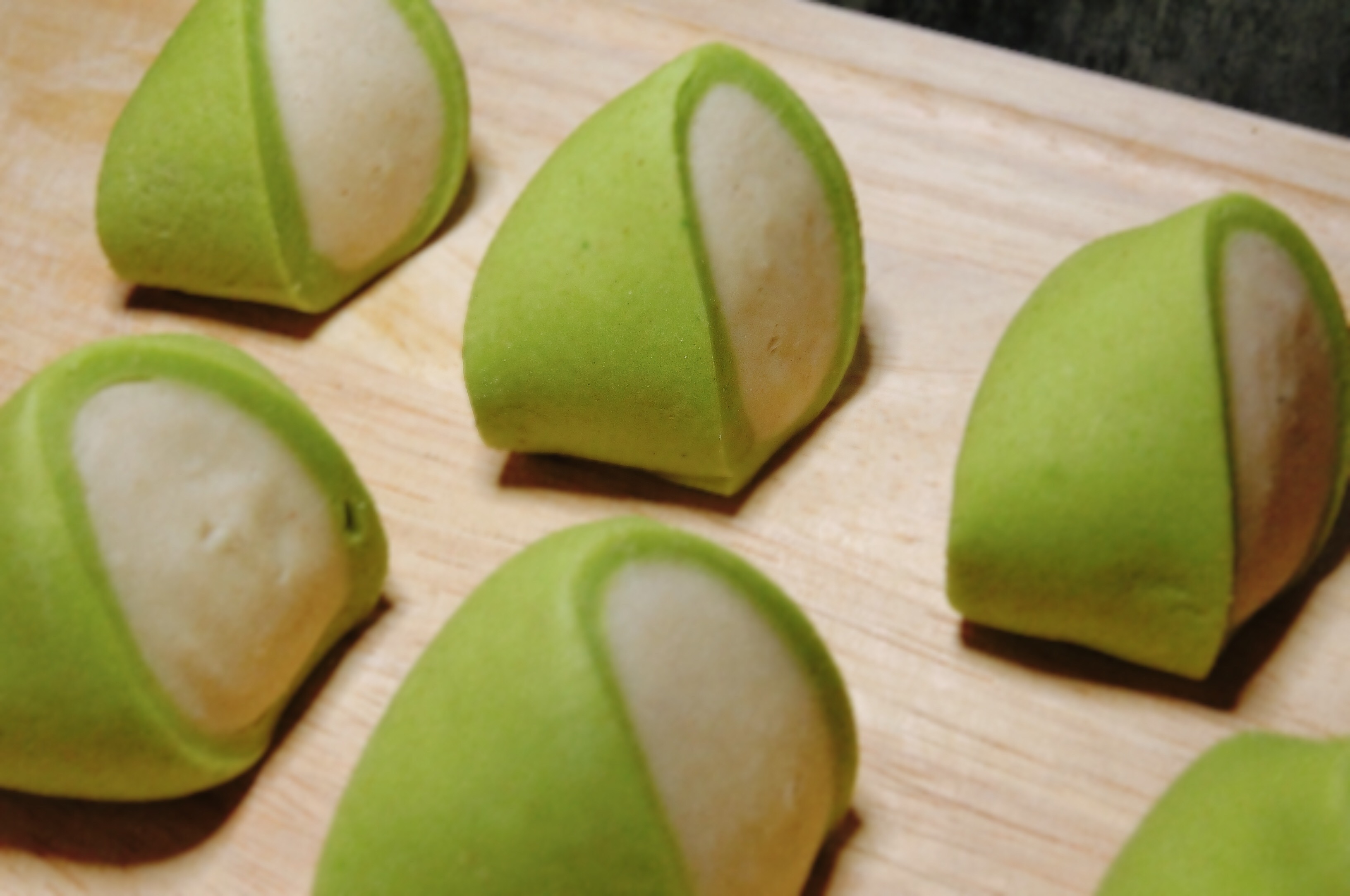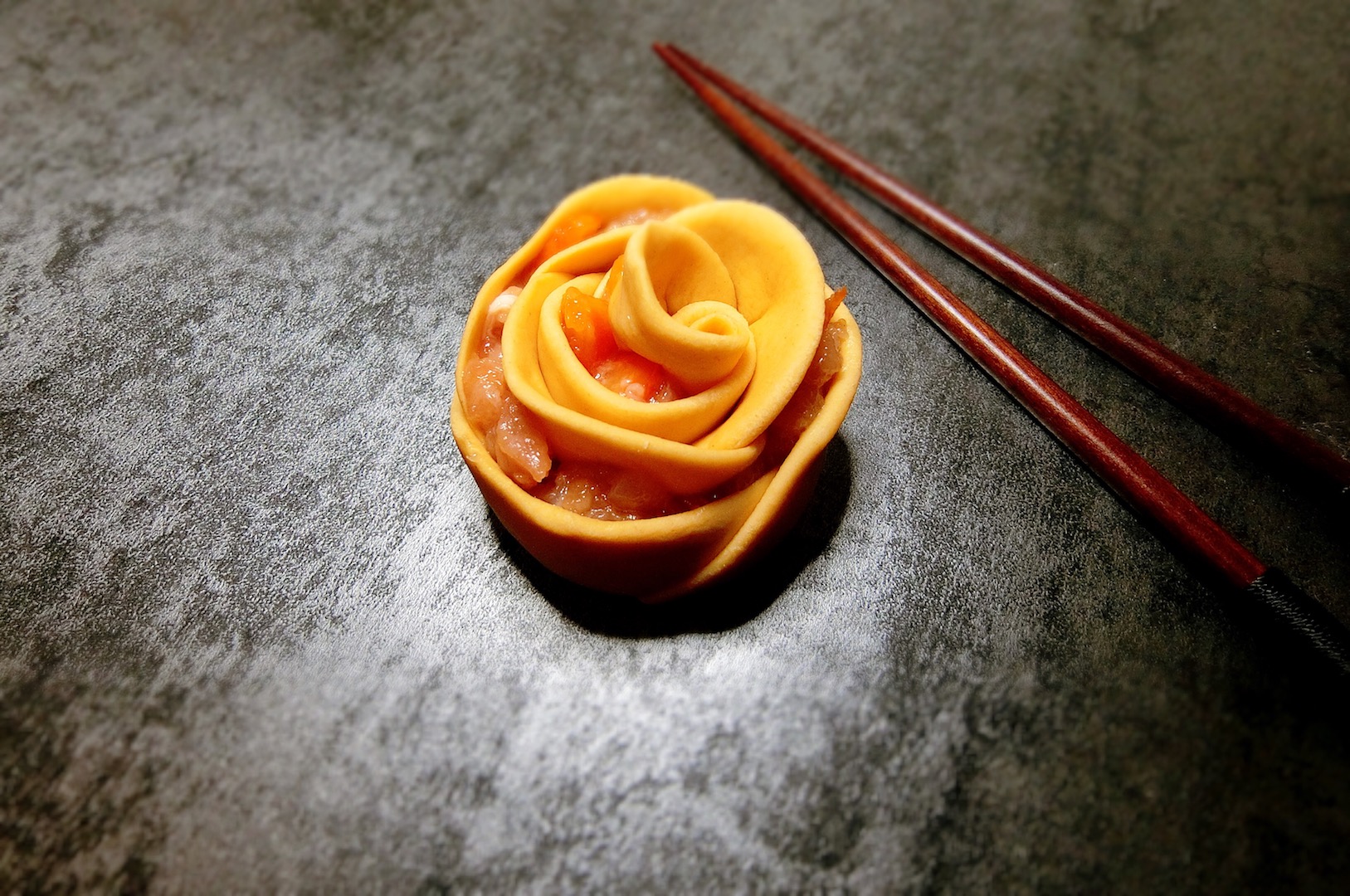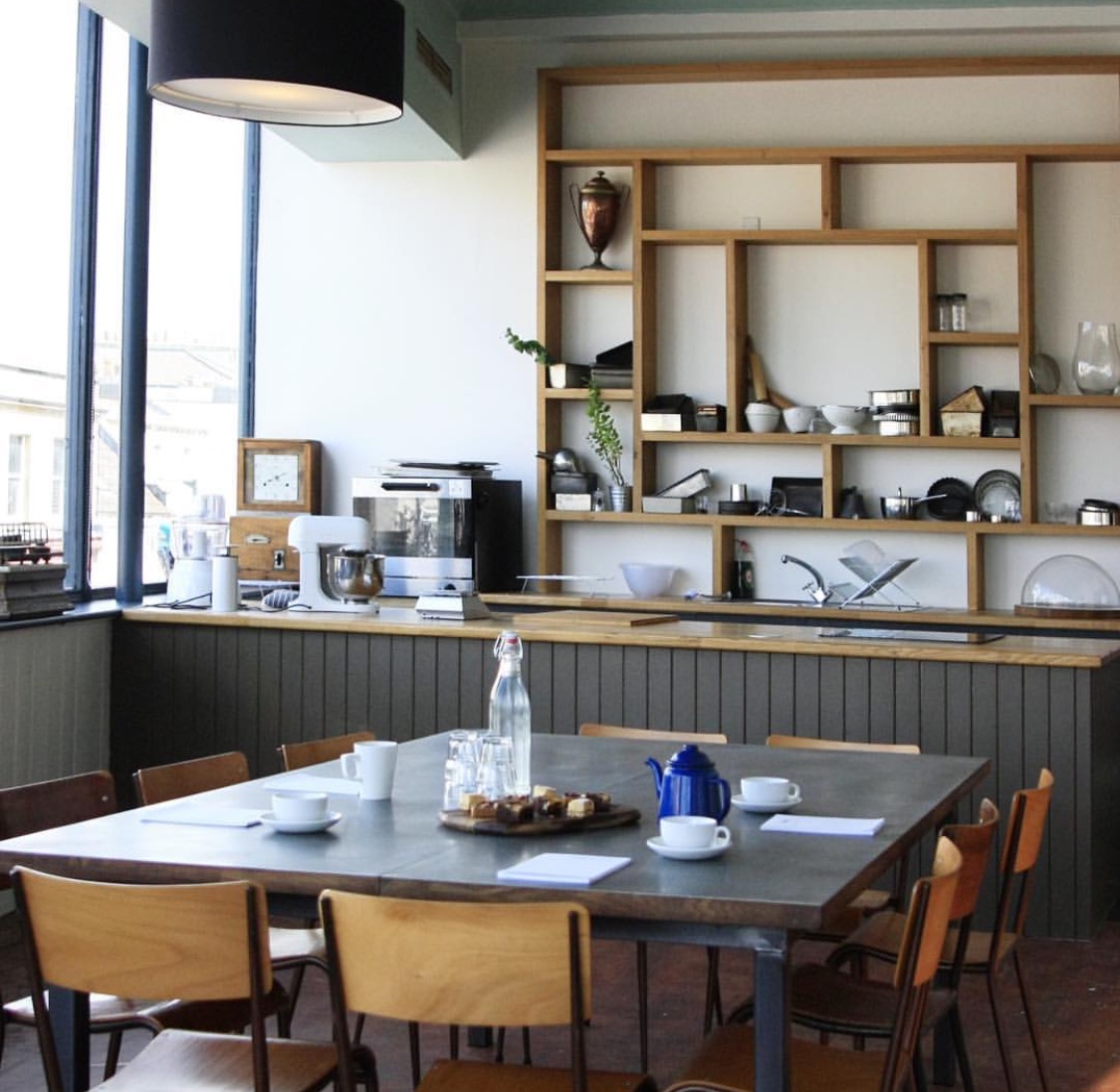 About us
90 Food Lab is a Student Social Enterprise, led by mostly university students, based in the University of Bristol and funded by NUS Student Eats Project.
Our mission is to educate and encourage people to eat sustainable food and to promote Chinese food and Chinese culture. We would like to build the bridge between Chinese students and local people.
Learn more about us:
website: http://90foodlab.co.uk/
Instagram: http://www.instagram.com/90foodlab/
Facebook: http://www.facebook.com/90foodlab/
Youtube: http://youtu.be/PdG6AIQkFco
Contact us
If you have any questions about the workshop, or you have any special requirement (such as vegen, gluten-free requirement), please feel free to send email to 90foodlab@gmail.com. We are looking forward to hearing from you.