Description
Following on from DSATs incredibly successful European Stone Stacking Championship as featured on BBC The One Show, DSAT is proud to bring an extended Dunbar Street Art Trail for 2017. The packed programme of artistic expression opens on Friday 11th @ West Barns Bowling club with the amazingly talented Dr Schwamp performing alongside East Lothian's own Dr Salad, this fusion of Funk and Jazz will sure to be the perfect tonic for any festival blues.
There will be a town wide art exhibition displayed along commercial properties featuring some of the best local and national artistic talents, from painters to photographers and sculptors to street artists the exhibition is a must see and will be displayed from Sunday 12th August till Saturday 19th August. Programmes will be available from all participating venues.
Workshops - Tickets required
Each evening there will be a workshop with limited spaces for participants to get involved with an art form they want to learn from the best.
Photography Monday 14th August @7pm meeting Dunbar Town House
Photography workshop with Jeff Carter, one of Scotland's best photographers is giving you the chance to have personal walk around the trail and gain useful tips and hints to improve your photography, whether you are a novice or a pro all welcome.
Stone Balance Wednesday 16th August @7pm Eye Cave Beach
James Craig Page was Scotland's first participant at the World Stone Balance Championship and Hosted Europe''s first ever stone balance competition here in Dunbar. A life long artist working from inspiration in nature will guide you on the journey utilising stone to create transient art.

Graffiti Thursday 17th August @7pm Backlands Dunbar High Street
World renowned Graffiti artist ELPH will provide you a great insight and hands on experience creating a mural using spray paint. This is a great chance to work closely with a true street art legend.
Screen Printing Friday 18th August @6pm West Barns Arts Studios 1 School Brae, West Barns, EH42 1UD
CREATE EYE-CATCHING NEON BANNERS WITH THE DUNBAR STREET ART TRAIL!
Learn the art of screen printing with celebrated artist Anna Davis at her studio in West Barns. Taking 80's style street art as inspiration, you will be screen printing awesome­­ neon graphics onto banners which will adorn the Street Art Trail the next day. Bring along a cotton tea towel or pillow case to take home your own 80's style street art too!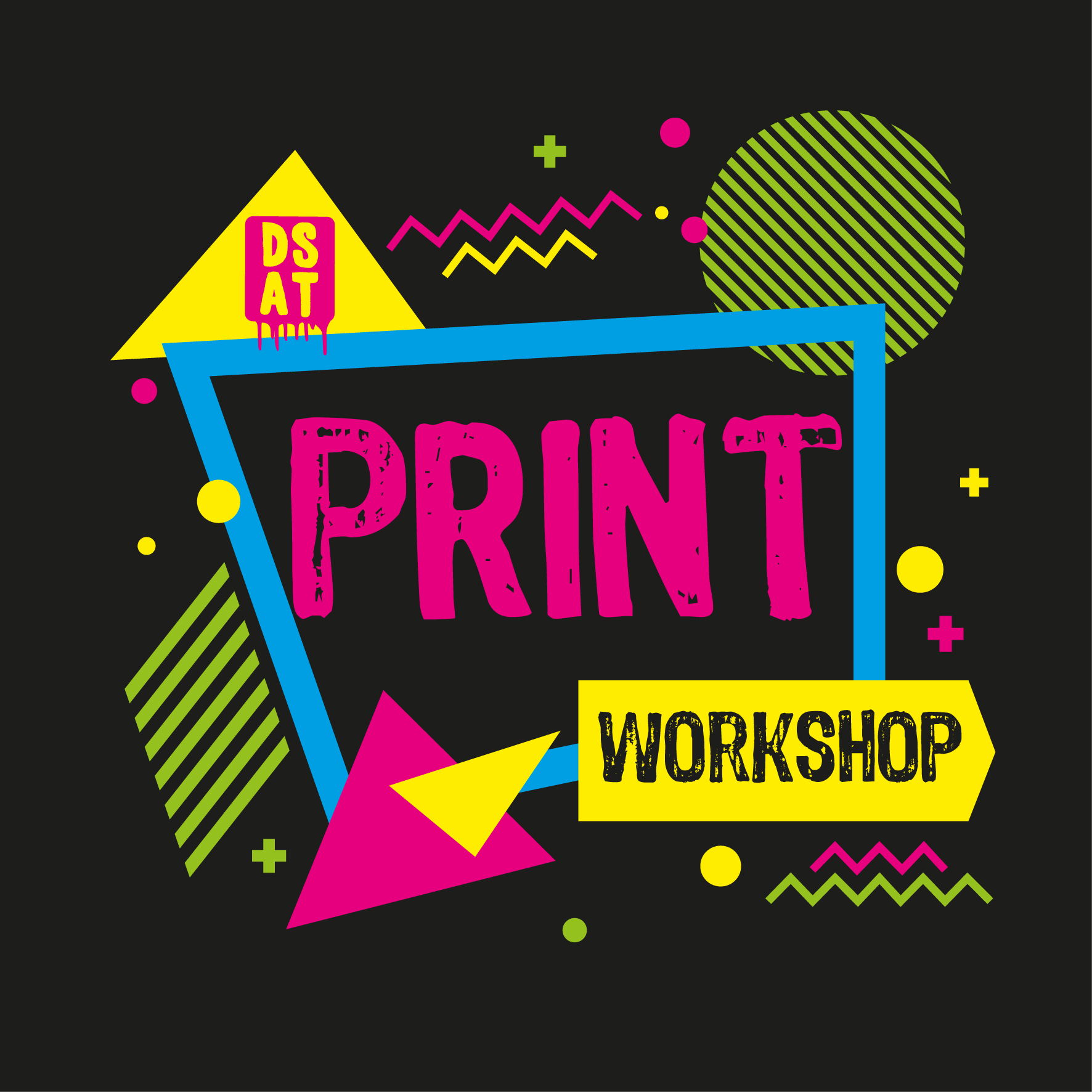 To complete the Dunbar Street art trail 2017 programme we have a street festival planned with interactive areas for graffiti, kid's activities and carnival games. With a backdrop of some of the best East Coast Musical talent we will have all the family favourites: Carnival games, balloon animals, caricaturist, face painting, glitter tattoos, owl display and more.
Subscribe to the Facebook page for regular updates and announcements or visit the website for more information including travel guidance and parking.
This event is brought to your by DSAT with funding generously provided by East Lothian Council and Dunbar Trades Association