Description

Even in the digital age libraries matter more than ever - providing access to the internet and new technologies like 3D Printing and where you can learn digital skills like coding. But what will they look like? Big or small?
Build your idea of a future library using Minecraft – the popular block-building game on PC and IPad. Over four weeks learn how to plan, sketch and build using whatever materials you like.
All ages welcome (children under 12 should be accompanied by an adult)
This is a 4 week course with sessions on Monday 7, 14, 21 & 28 May 2018. Participants should attend all 4 sessions.
For more information, contact Alistair Wilson;
Email: alistair.wilson@leisureandculturedundee.com
Tel: 01382 431530
---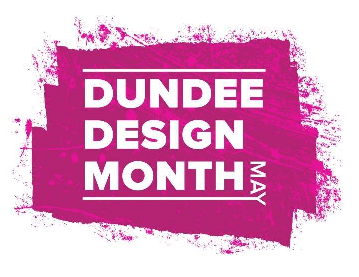 This event is part of Dundee Design Month
Dundee Design Month is a four week long celebration of design in the city and Dundee's place as a UNESCO City of Design.
The programme pulls together design activity taking place across the city during May from individuals, groups and organsiations.