Description
Learn how to create and design models using Tinkercad, a free online CAD program designed by Autodesk. Simple to use, with a gallery full of premade models Tinkercad is one of the simplest ways of learning how to design 3D models. Over four weeks you'll learn how to design, build and then print your creation in plastic and take home.
Over 16s only
For more information, contact Alistair Wilson;
Email: alistair.wilson@leisureandculturedundee.com
Tel: 01382 431530
---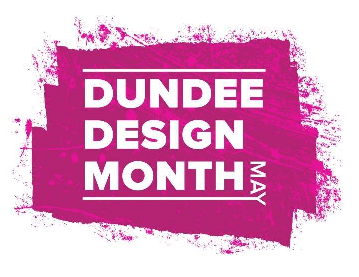 This event is part of Dundee Design Month
Dundee Design Month is a four week long celebration of design in the city and Dundee's place as a UNESCO City of Design.
The programme pulls together design activity taking place across the city during May from individuals, groups and organsiations.