Dundee in War and Peace-an ACTUAL guided historic walk on the Waterfront .
About this Event
THIS " WARTIME TOUR " IS OVER A DISTANCE OF APPROX 1.25 MILES(2012 METRES)AND TAKES AROUND 90 MINUTES.
PLEASE BE ADVISED THAT THIS" WARTIME TOUR" IS A LONGER WALK, OVER MORE DIFFICULT TERRAIN THAN THE STANDARD TOUR OF THE WATERFRONT, WHICH LASTS ONLY 1.25 HOURS AND IS ALL ON ONE LEVEL. THOUGH MUCH OF THE "WARTIME TOUR" IS ON THE LEVEL,THERE ARE SOME RAMPS AND THE LAST SECTION AROUND THE SUBMARINE MEMORIAL IS COBBLED.
ALTHOUGH EVERYONE IS MOST WELCOME, THOSE USING PRAMS OR WHEELCHAIRS SHOULD PLEASE HAVE SOMEONE TO ASSIST THEM, OR CHECK IN ADVANCE WHAT ARRANGEMENTS THEY MAY REQUIRE, IN ORDER TO FULLY ENJOY THE TOUR.
We will take you from as far back as the Iron Age on Dundee Law, then lead you safely through some of the numerous wars which have affected our city. You will encounter great courage , terrible betrayal,spy fever and a war time murder trial.
Hear of how the city mobilised for total war and of how the workforce pulled together in support. We will discuss the boys of The Mars, The Black Watch, the men and women of The Unicorn and the Submarine Bases of the First and Second World Wars.
Captain Scott's RRS Discovery, was launched here in Dundee in 1901. The ship's story which you will hear, included action in the First World War as well as involvement in the Russian Civil War. We finish at the very moving Dundee International Submarine Memorial across from HMS Unicorn.
Tours will go ahead irrespective of the weather. Please do take care to dress accordingly - we are situated at the Tay estuary , leading to the North Sea. Dundee is , however, the sunniest city in Scotland . It will be fun!
Please note that your tour ticket price does not entitle you to entry to any of the attractions which we will view or discuss. We would however be glad to recommend that you do try to visit or investigate them for yourselves. Tour tickets are for sale online only .
SAFETY. Due to the Covid 19 outbreak -
TOUR GUESTS WILL REQUIRE TO SOCIALLY DISTANCE FROM EACH OTHER ,THE TOUR GUIDE AND OTHER MEMBERS OF THE PUBLIC AT ALL TIMES( 1 Metre.)
FAILURE TO DO SO WILL ENTITLE THE GUIDE TO REQUIRE THAT PERSON TO LEAVE THE TOUR IMMEDIATELY ON THE GROUNDS OF PUBLIC SAFETY, WITHOUT ANY ENTITLEMENT TO A REFUND.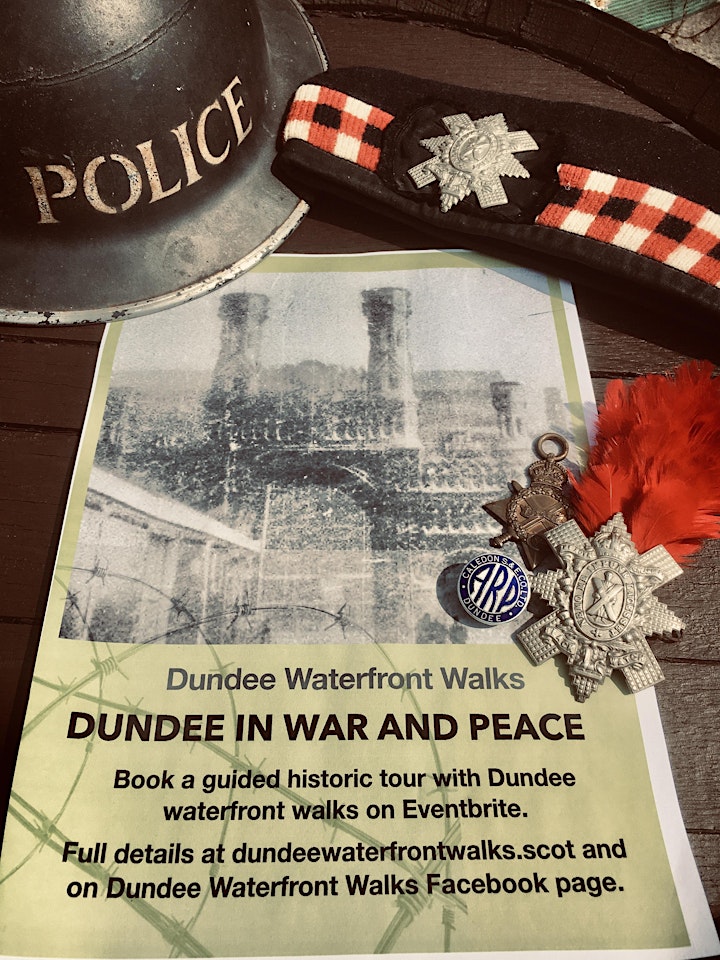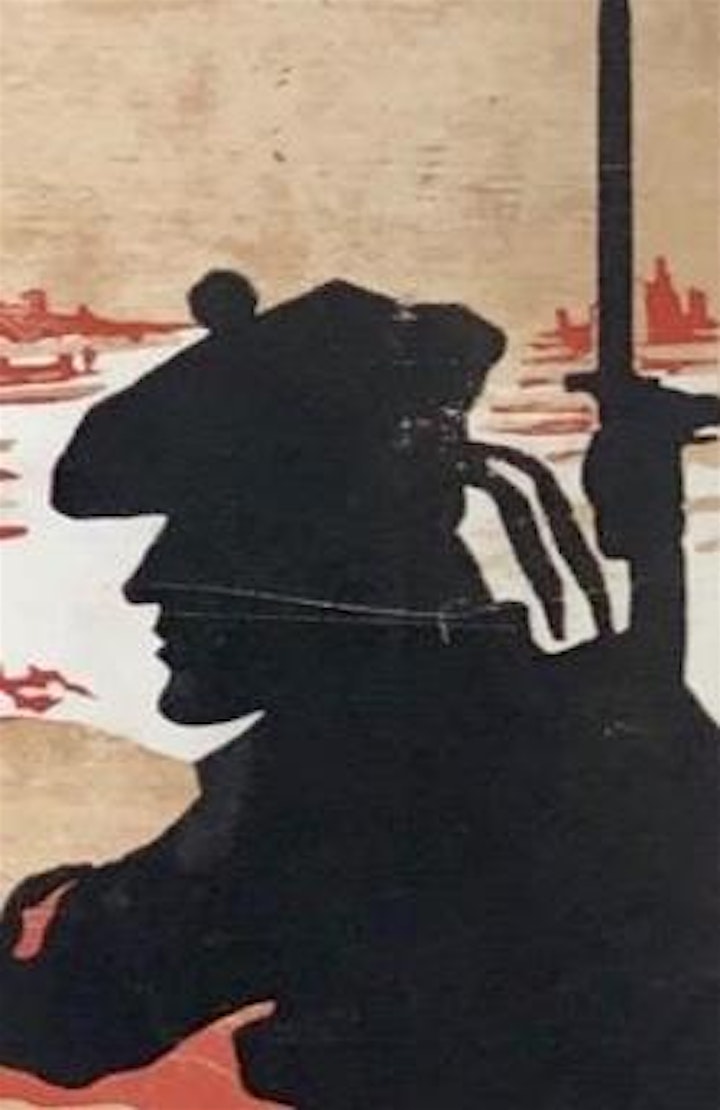 The 4th Black Watch-Dundee`s Own.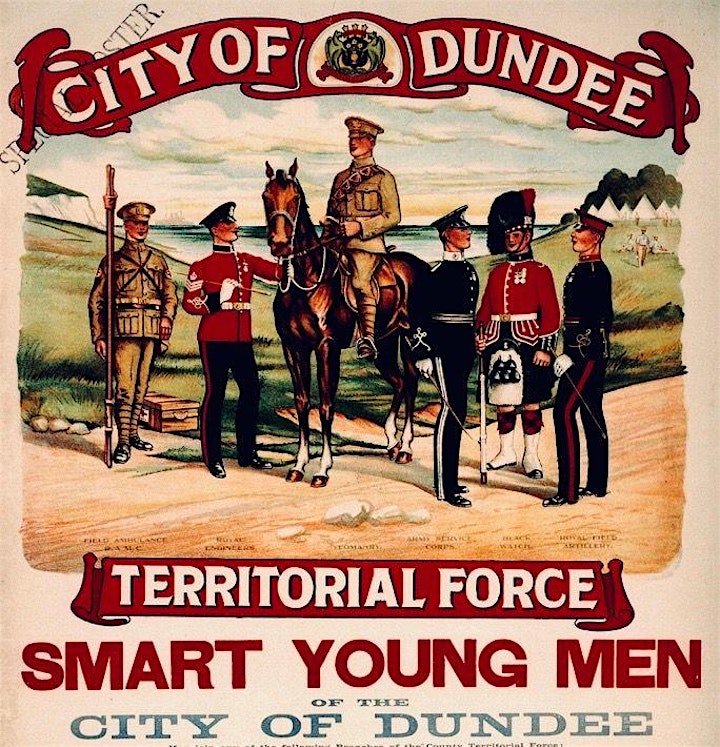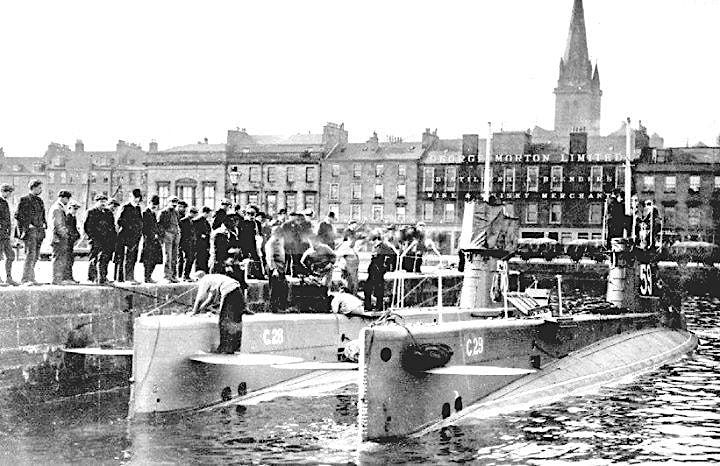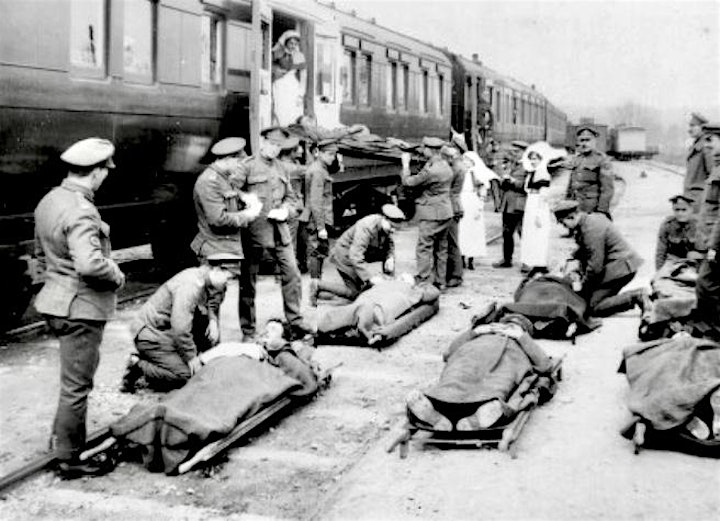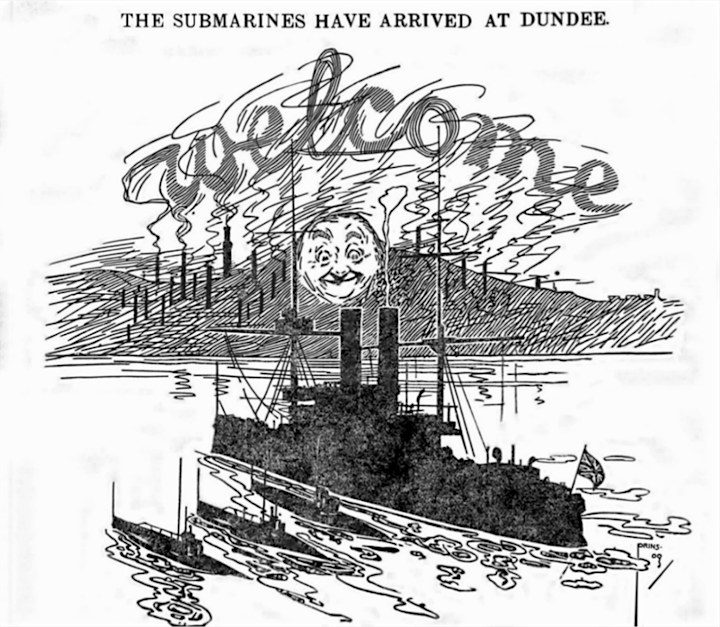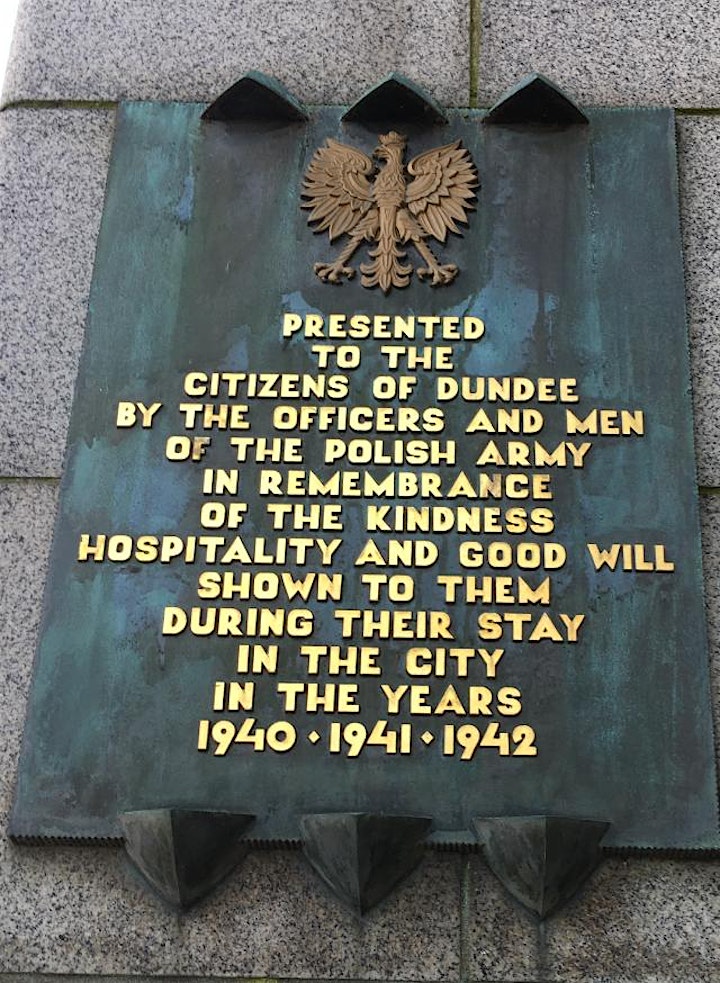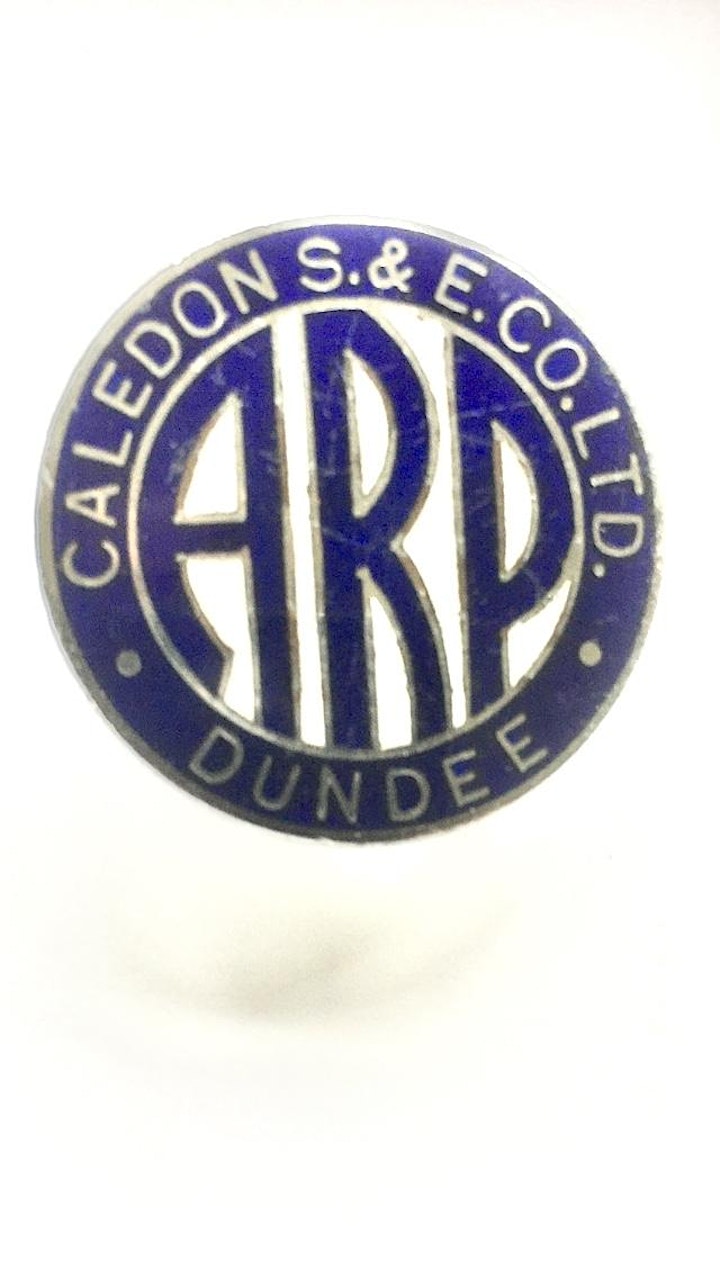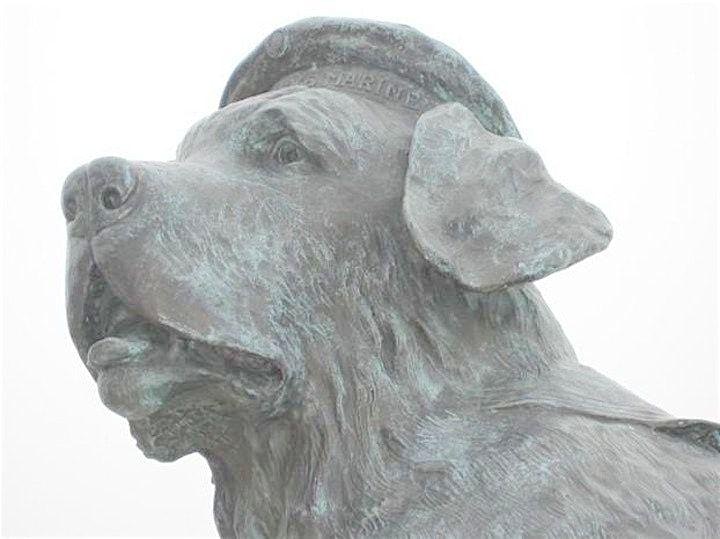 Hear the story of fighting Sea-Dog Bamse. Not only did he win the animal VC for great courage, but he also had his own special bus-pass!