Dundee Waterfront Walks-guided city history in the museum quarter.
Event Information
Refund Policy
Contact the organiser to request a refund.
Eventbrite's fee is nonrefundable.
Meet in front of Discovery - a stroll through Dundee's turbulent history. Have fun being led by your friendly & informative guide.
About this Event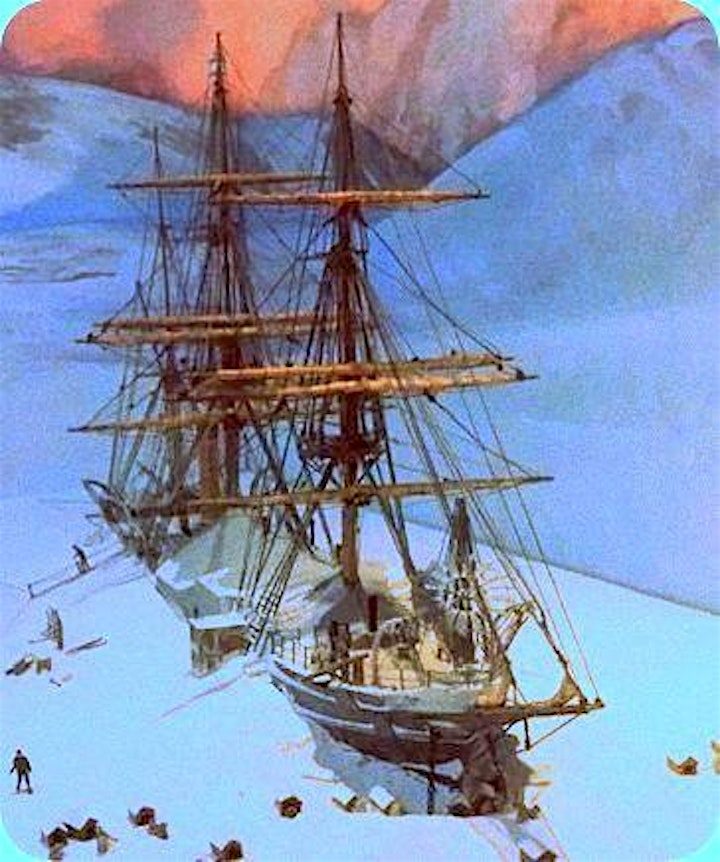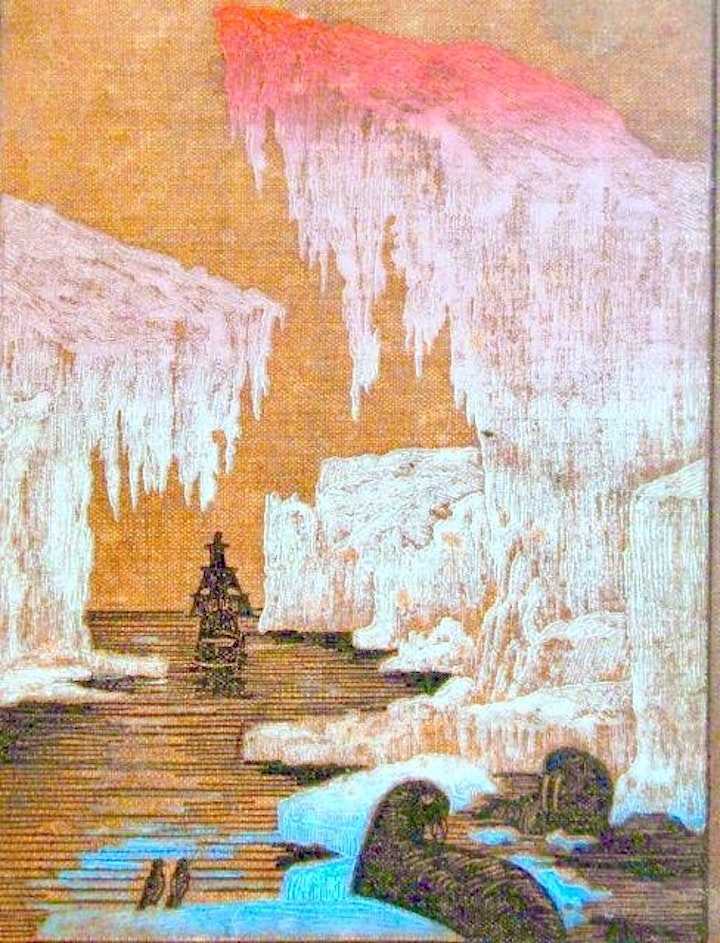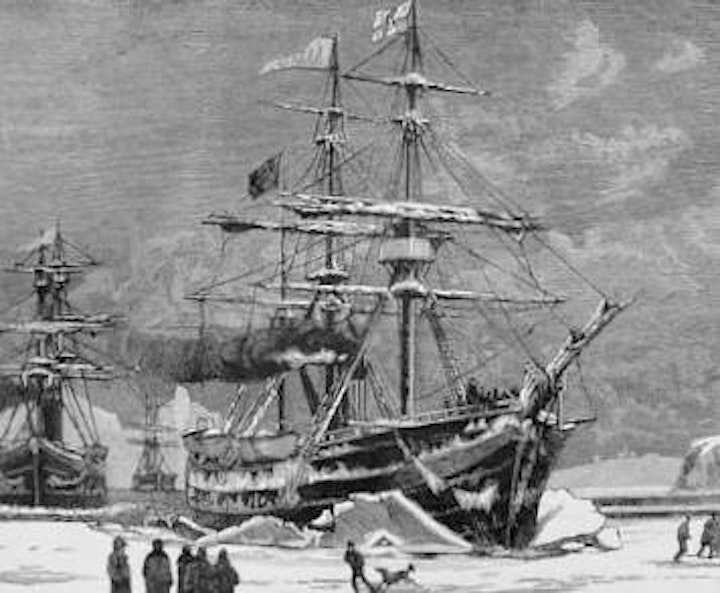 Hear of Dundee's seafaring history -from whaling ships to Captain Scott`s Discovery adventures.
We will take you from as far back as the Volcanic formation of the Dundee Law, then lead you safely through some of the wars, disasters and happier events which have affected our city. You will encounter dreadful rogues , awful (but much loved) poets and some true heroes .
Captain Scott's RRS Discovery, was launched here in Dundee in 1901. The ship's story, from the voyage with Scott to Antarctica , to its homecoming and location at Discovery Point, is one of the main themes of the tour .Your Guide has been a Volunteer onboard RRS Discovery for several years. He often gets asked if this is the original ship-it most certainly is!
The tour, which is all on the level, is around 3/4 of a mile (1208 metres) in distance.
Tours will go ahead irrespective of the weather. Please do take care to dress accordingly - we are situated at the Tay estuary , leading to the North Sea. Dundee is, however, the sunniest city in Scotland . It will be fun!
Please note that your tour ticket price does not entitle you to entry to any of the attractions which we will view or discuss. We would however be glad to recommend that you do try to visit or investigate them for yourselves. Tour tickets are for sale online only . Sorry no refunds after ticket purchase.
*Our meeting point is very close to Dundee Railway Station , where there is also one of the main Taxi Ranks.
PLEASE SEE BELOW FOR FURTHER INFORMATION ON TICKETS AND SAFETY.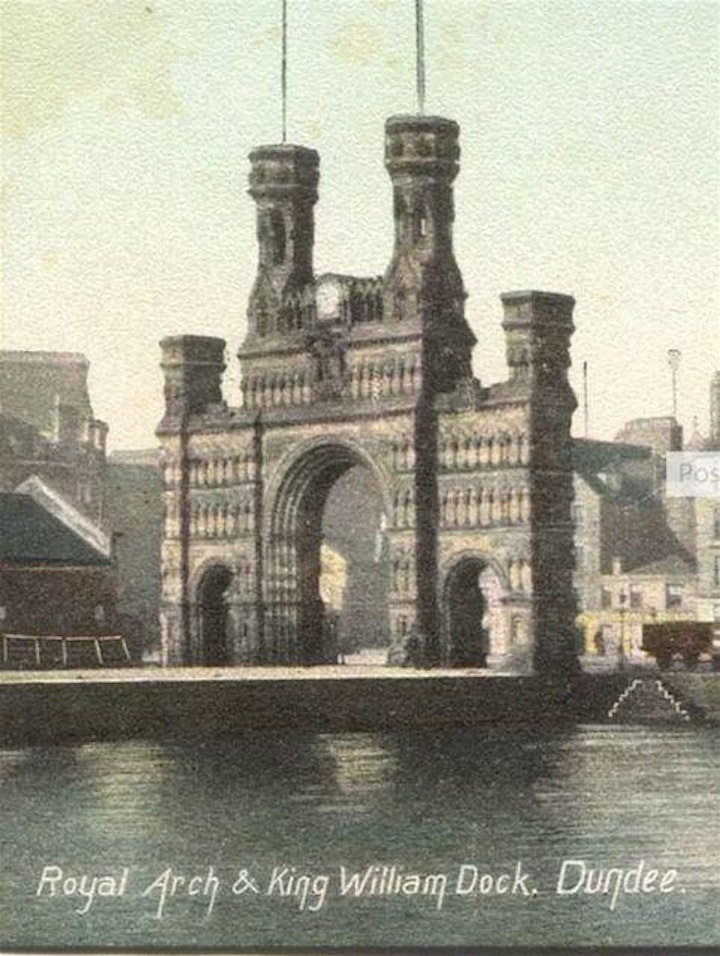 What is the link between this long gone memorial and Dundee`s iconic V&A Museum?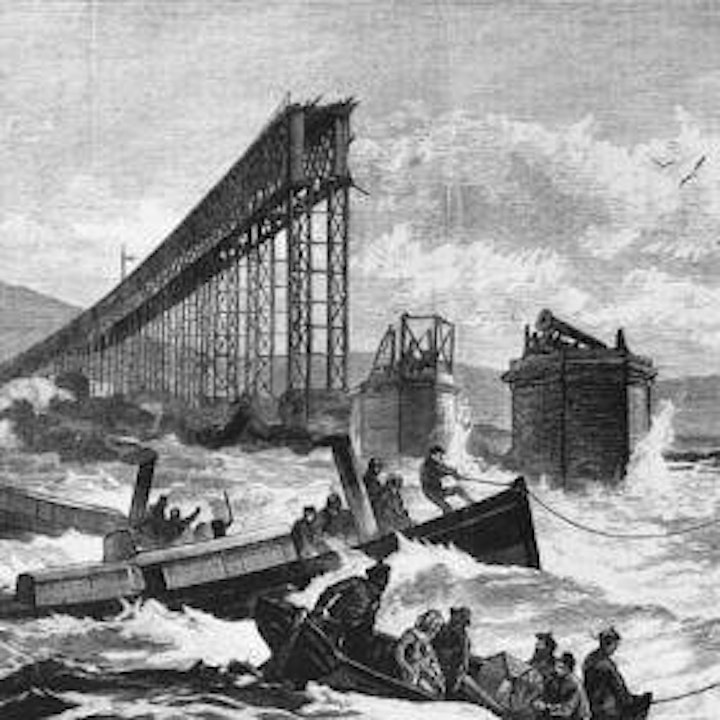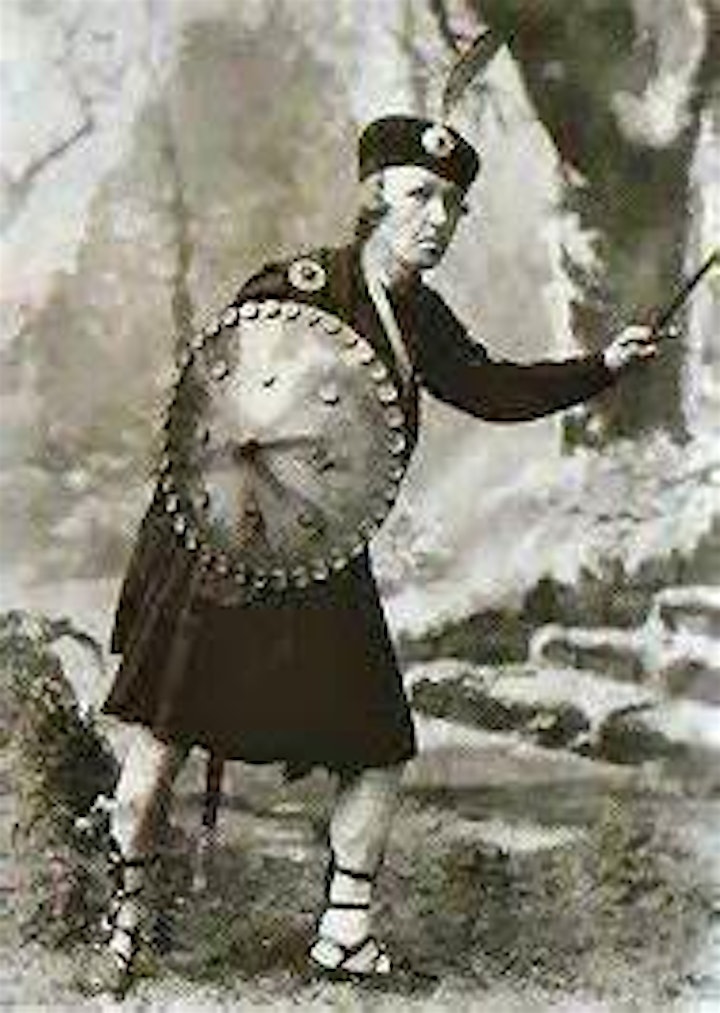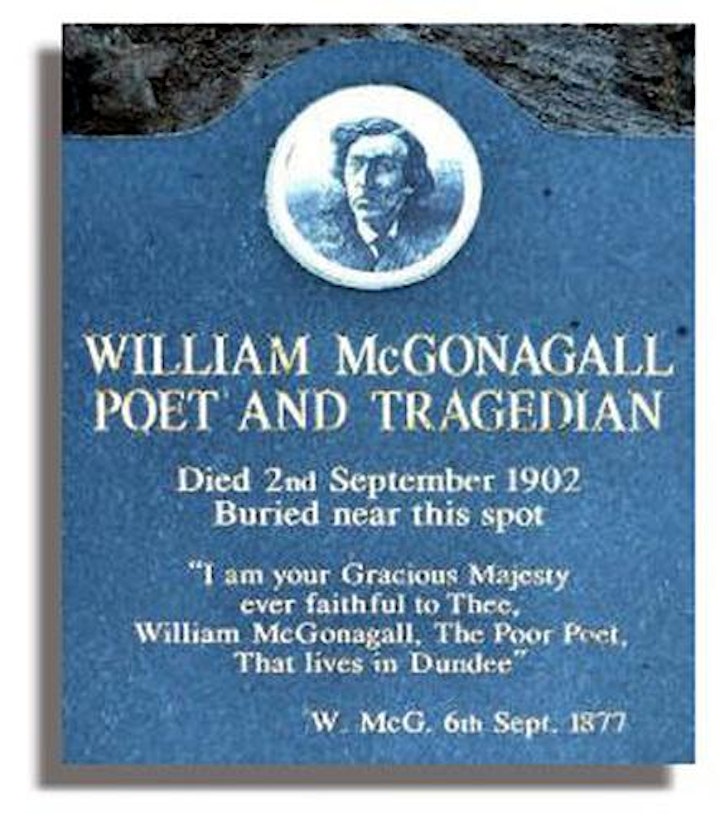 View the Tay Bridges and learn of the tragic Tay Bridge Disaster of 1879. This may be your first encounter with the worst published poet in the world- William Topaz McGonagall.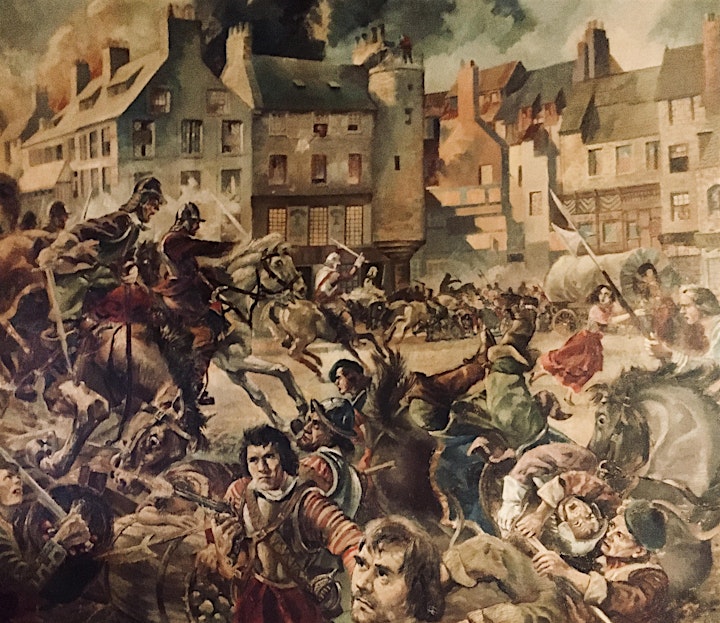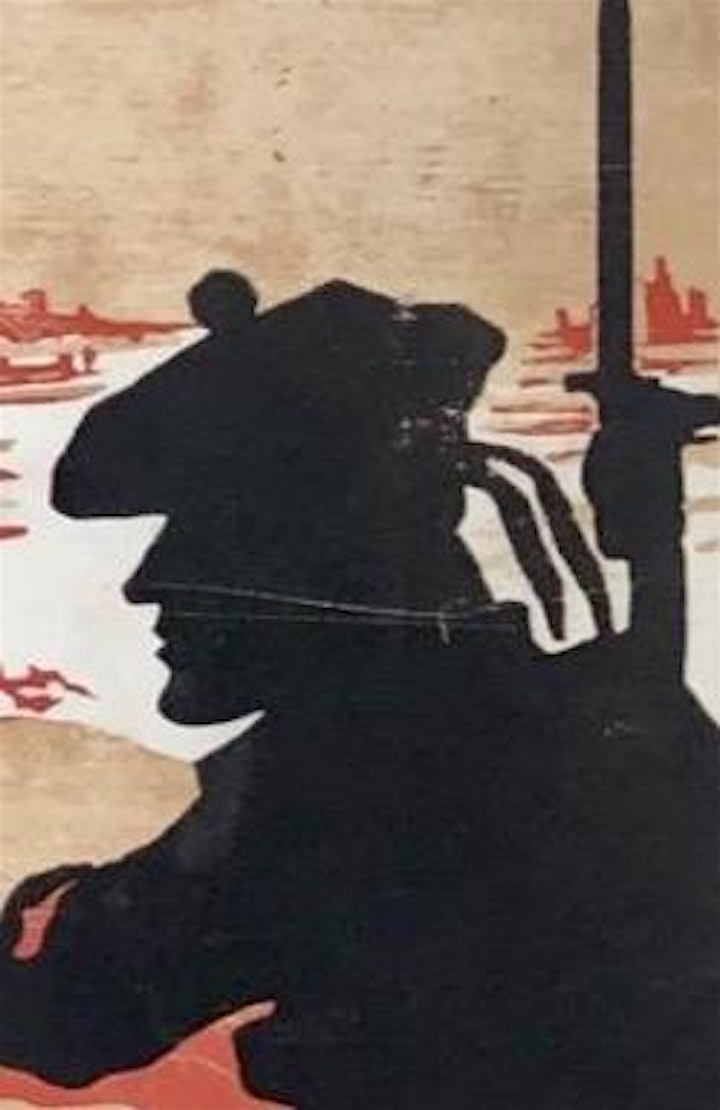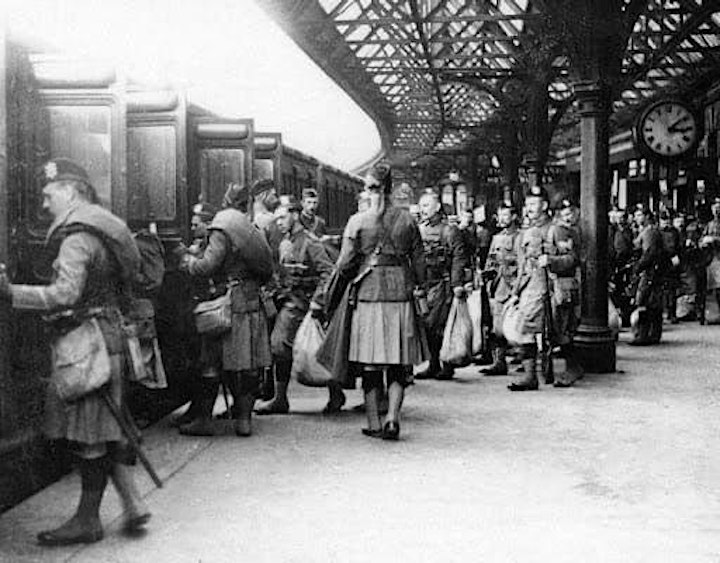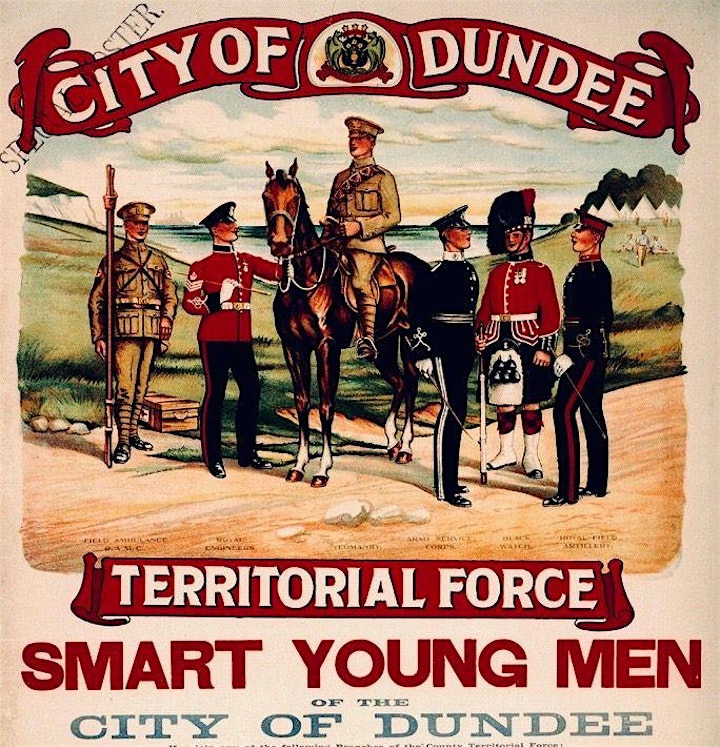 You will hear stories of Dundee in times of war and strife. Learn of the bravery of Dundee`s own 4th Battalion Black Watch, in World War One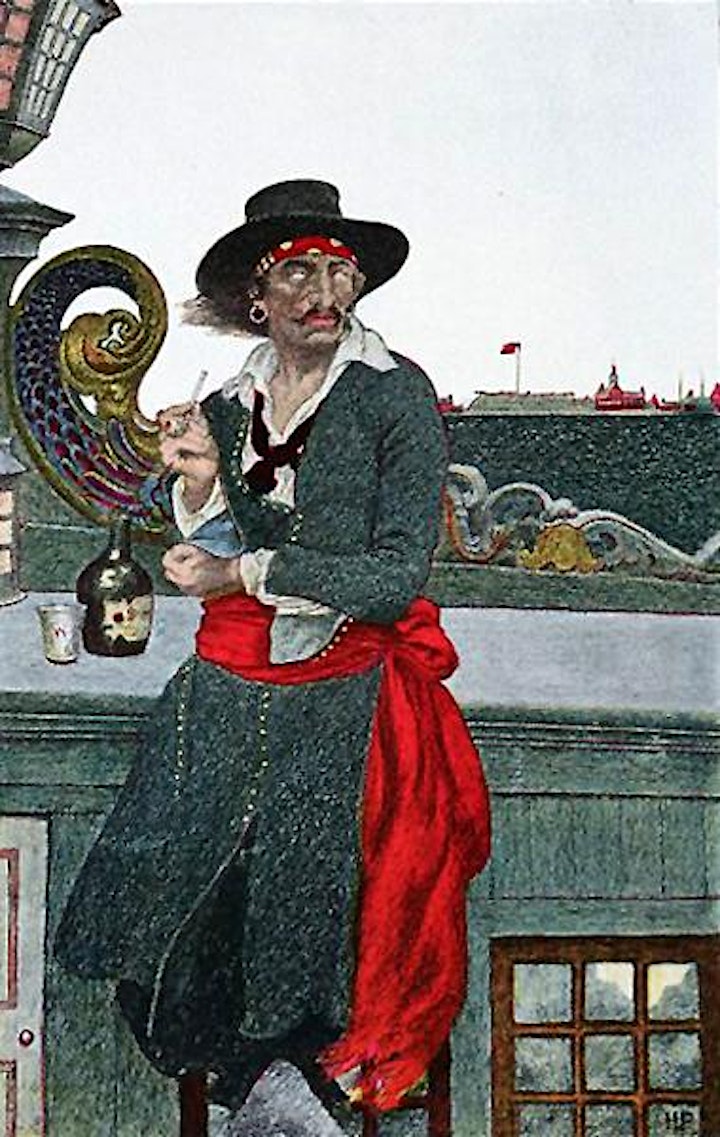 Our favourite Pirate. Captain William Kidd, born in the Seagate Dundee, in 1650.
He really was not as bad as people think ( and not just because he was a Dundonian.)
Hear of how it all went wrong after a promising start.
Warning- Dundee Captain William Kidd may not look have looked like this!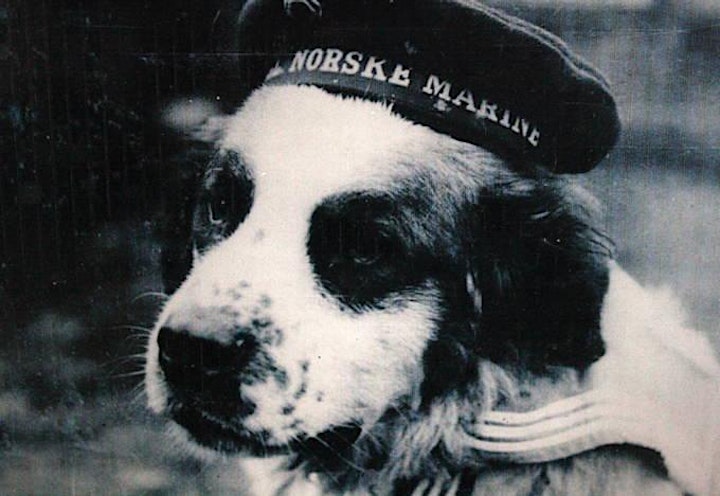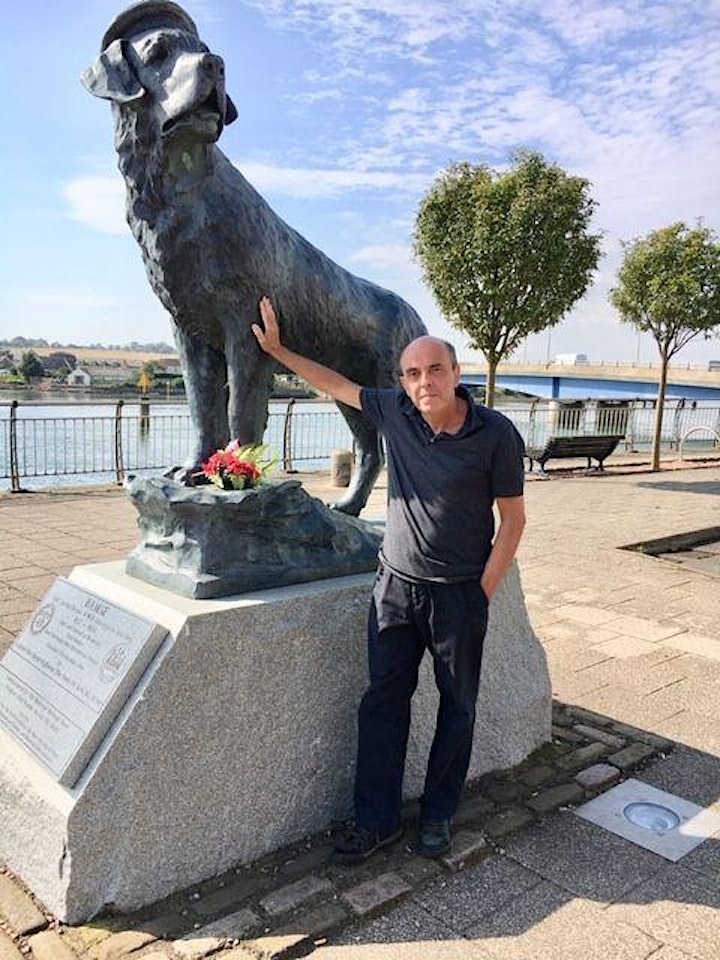 Fighting seadog Bamse. Winner of the animal equivalent of the Victoria Cross for bravery in WW2. He fought out of Dundee and Montrose.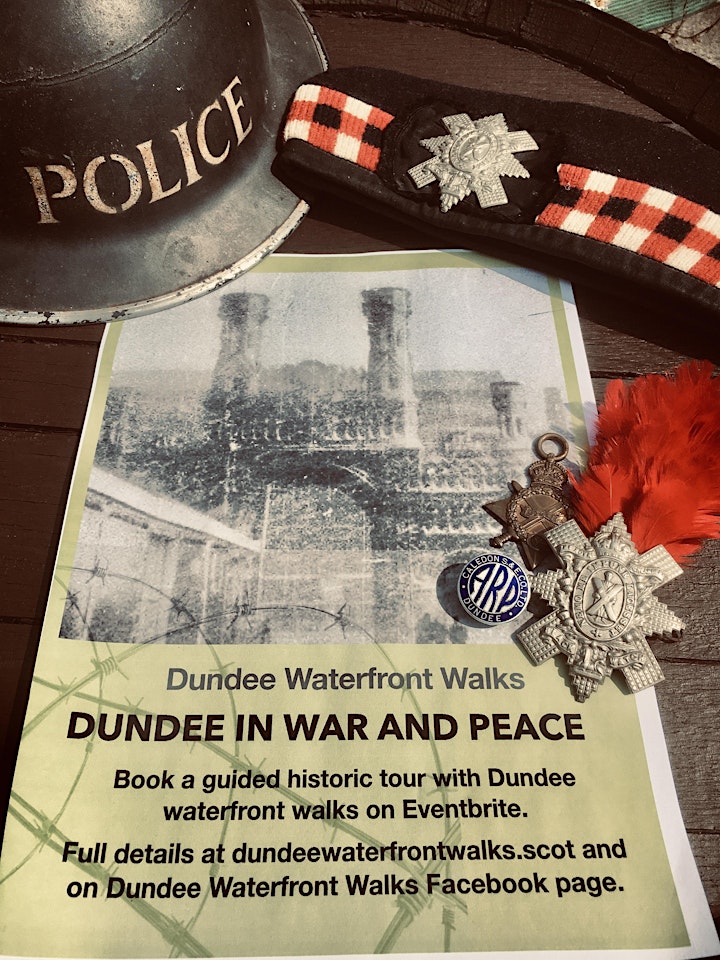 If you are interested in Military history, why not book a specialised tour? Search Eventbrite for Dundee in War and Peace.
All events are ACTUAL- not just online! A stroll through Dundee's turbulent history. Have fun being led by your friendly & informative guide.
ON ALL TOURS , TICKETS ARE ON SALE FOR UP TO 5 PERSONS FROM THE SAME FAMILY HOUSEHOLD ONLY, AS A MATTER OF LAW.WHEN ONE TICKET IS PURCHASED THE TOUR WILL BE FULL, IN COMPLIANCE WITH SCOTTISH GOVERNMENT COVID REGULATIONS.
THOSE ATTENDING WILL REQUIRE TO SOCIALLY DISTANCE 1 METRE FROM THE TOUR GUIDE AND ALL MEMBERS OF THE PUBLIC WHO ARE OUTWITH THEIR OWN FAMILY GROUP .
IT IS A SUGGESTION , BUT NOT A REQUIREMENT ,THAT THE GUESTS WEAR FACE MASKS.
ANYONE ATTENDING THE TOUR WHO DOES NOT OBSERVE THESE SAFETY REQUIREMENTS AS TO DISTANCING,WILL BE ASKED TO LEAVE THE TOUR IN THE INTERESTS OF PUBLIC SAFETY AND WILL NOT BE ENTITLED TO ANY REFUND AS A RESULT.
* PLEASE SELECT YOUR TICKET TYPE WITH CARE . A TICKET COSTS £9.00 PER PERSON . THEY ARE OFFERED FOR SALE AS FAMILY TICKETS, IN GROUPS OF 2, 3 , 4, OR 5 ONLY, TO COMPLY WITH REGULATIONS.
BY BOOKING A TICKET THE PURCHASER AGREES TO HIS OR HER CONTACT EMAIL ADDRESS BEING MADE AVAILABLE TO CONTACT TRACERS RELATIVE TO THE CURRENT COVID OUTBREAK, SHOULD THE TOUR OPERATOR REQUIRE TO DO SO.
ALL GUEST GROUPS MUST BE STRICTLY FROM THE SAME HOUSEHOLD AS A MATTER OF LAW REGARDLESS OF VISITOR NATIONALITY.