Take part in this creative writing retreat on the dunes
About this event
Take part in a creative writing retreat on the dunes, where you'll learn how to use creative writing to connect your internal world of emotions, memories and feelings to the outer world of environment and place. Foster a deeper care and emotional connection to our beautiful coastal environment. Everyone can be creative, all levels of ability welcome. The retreat will be led by Rema Grace Gifford.
Rema (pronounced R-emma) is a witchy-type half-Filipino Cumbrian. A writer, carer, fell explorer, and fungi fanatic. She is fascinated by more-than-human entanglement, and environmental and mental health. She is beginning to organise outdoor writing retreats and musical storytelling performances. Currently she's working on her soft debut as an eco-friendly micro publisher, and loving volunteering for Cumbria Wildlife Trust in her space time.
@myceliumthinking was recently launched on Facebook, Instagram & Twitter.
This event is free of charge as part of our Dynamic Dunescapes project however a donation of £25 would be appreciated -or any other donation of your choice.
This event takes place outdoors. Toilets are available.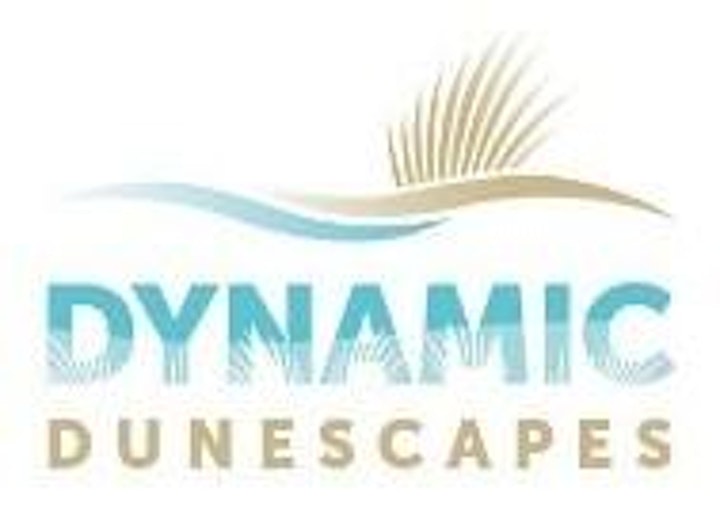 Organiser of Dunescapes writing retreat
Cumbria Wildlife Trust is the only voluntary organisation devoted solely to the conservation of the wildlife and wildplaces of Cumbria. The Trust stands up for wildlife, creates wildlife havens, and seeks to raise environmental awareness.
Formed in 1962 and supported by thousands of members and supporters, the Trust cares for 38 nature reserves, campaigns for the protection of endangered habitats and species such as limestone pavements and red squirrels, and works with adults and children to discover the importance of the natural world.