An event for subscribers and members of the Dunfermline Mens Shed to gather socially and gain a greater understanding about the organisation
About this event
On behalf of The Dunfermline Men's Shed Steering Committee, I invite you to attend our first public meeting to update you with progress on finding a suitable premises for our "Shed". We also have guest speakers with an opportunity to ask questions, make suggestions about what you expect from your local Shed and to meet with other gentlemen from Dunfermline in a friendly, social environment. We hope to hold a raffle for some prizes so please bring a fiver if you want to participate in the draw! All funds will go towards running the Shed.
SPEAKERS
Tim Green
Tim supports the development of new and existing Men's Sheds. The number of Sheds in Scotland has grown exponentially since his involvement. The role has taken Tim to Sheds across the four corners of Scotland including Dalbeattie in the south to Yell, Shetland in the north. As well as meeting the diverse needs of a bottom-up, grassroots movement much of Tim's work has involved evidencing, through oral history research and film, the massive impact sheds are making. Tim explains how Sheds are making a real difference to shedders, their families and their communities.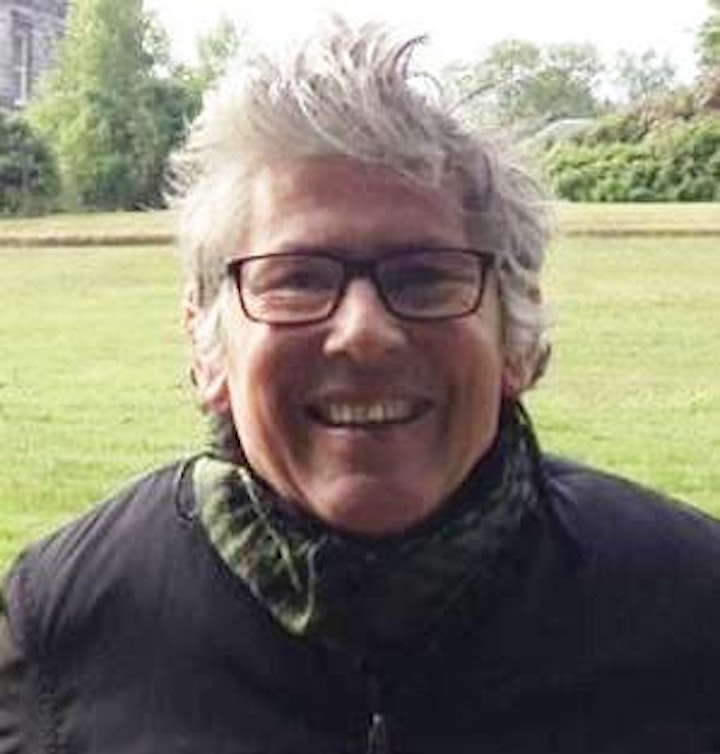 Mike Mowat
Mike is Chairman of the Glenrothes Men's Shed and has been involved since their first open meeting. He has been working with other local voluntary groups before. He has experience of lottery funding and other ways of raising funds. Mike continues to liaise with public bodies in order to achieve common goals across his community. He was also a guest speaker at the public meeting for the Rosyth Men's Shed.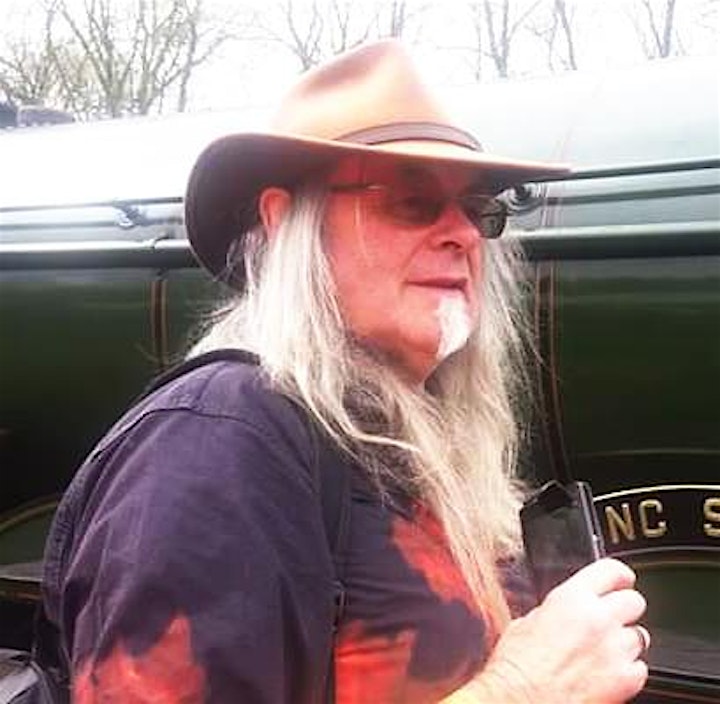 Dawn Sherriff
Dawn is an Occupation Therapist working at Queen Margaret Hospital in Dunfermline. She works with patients at the early stage of Dementia in our community and has approached us because her patients have expressed an interest in attending our Men's Shed. Dawn shares the benefits of Men's Shed for all of us in preventing and living with this disease.