AES field event - Dungeness Orthoptera, Saturday 16th October 2021, starting 2.30pm at the Dungeness Bird Observatory.
About this event
Why not join us on our quest for rare Orthoptera?
Dungeness is the only site in Britain where all three of the recently established Tree Cricket, Sickle-bearing Bush-cricket, and Large Conehead occur together. We will be there to look for them!
These scarce insects are most active at night, so we plan to stay on until dusk and use a bat detector to locate any species not found during the afternoon. Dungeness is well known as a bird and insect migration hot-spot, so we will be looking out for various other species including the more common grasshoppers and bush-crickets, as well as a rare weevil recently found locally.
October is a little late in the season to guarantee sightings, and the event will of course be weather dependent, so our leader Ralph Hobbs will check for their presence a few days before 16th. The observatory warden David Walker, who is very familiar with all three species, has also kindly agreed to be on hand to advise.
DIRECTIONS
Dungeness Bird Observatory is located close to Dungeness nuclear power station. Take the road from Lydd towards Dungeness, passing both the RSPB reserve entrance and the private power station road on the right (do not go down that road!), then eventually bear right where the road curves left towards the sea and the Pilot Inn. Continue south past the RNLI lifeboat station, past Dungeness Old Lighthouse on the left, before bearing right towards the circular raised bank within which the Observatory is located.
There is a small parking area next to the Observatory. If this is full head back to the Old Lighthouse and park in the large station car park opposite (marked 'Ales by the Rails' on map) then walk back to the Observatory.
Maps are available on request showing names of places used in the above directions.
It's 15-20 mins by car from Rye station to our meeting point. There is a possibility of lifts being available from Rye Station.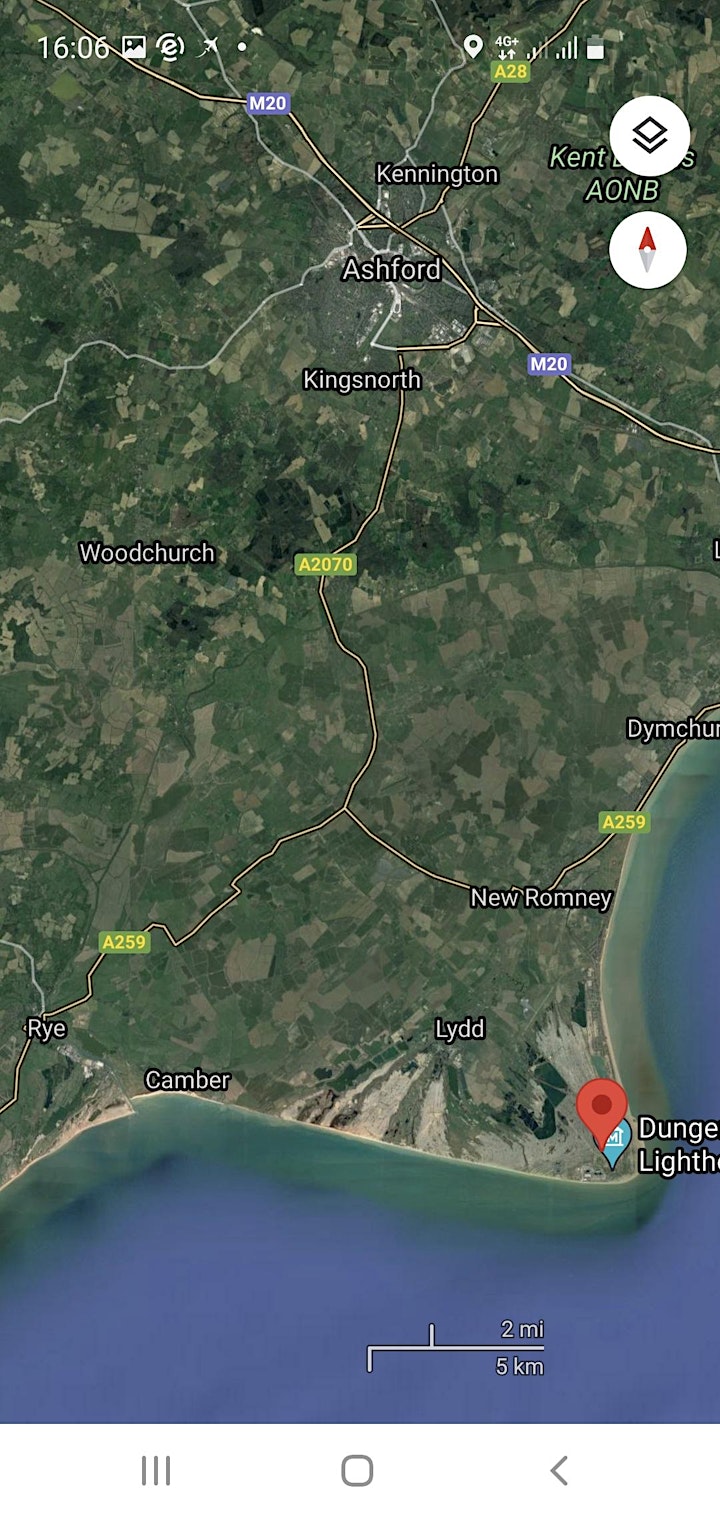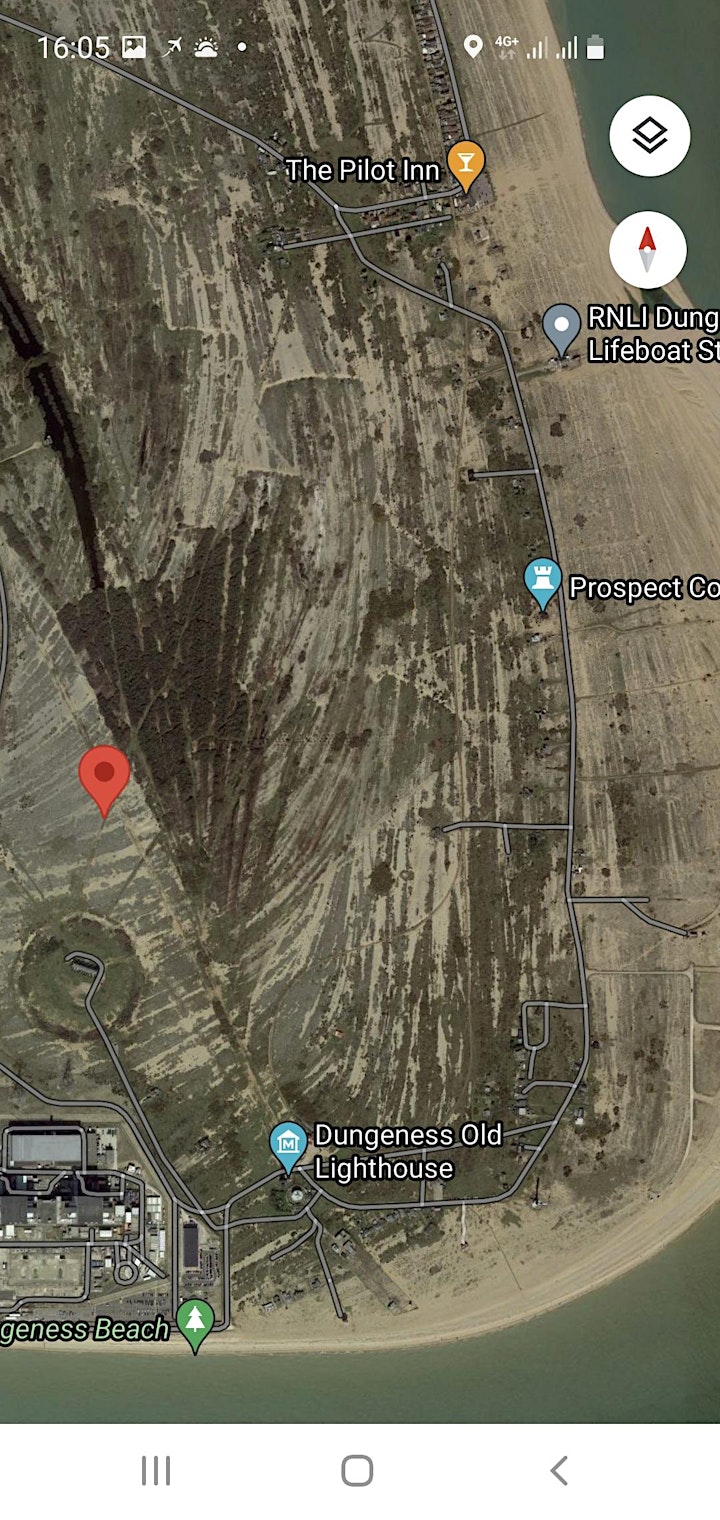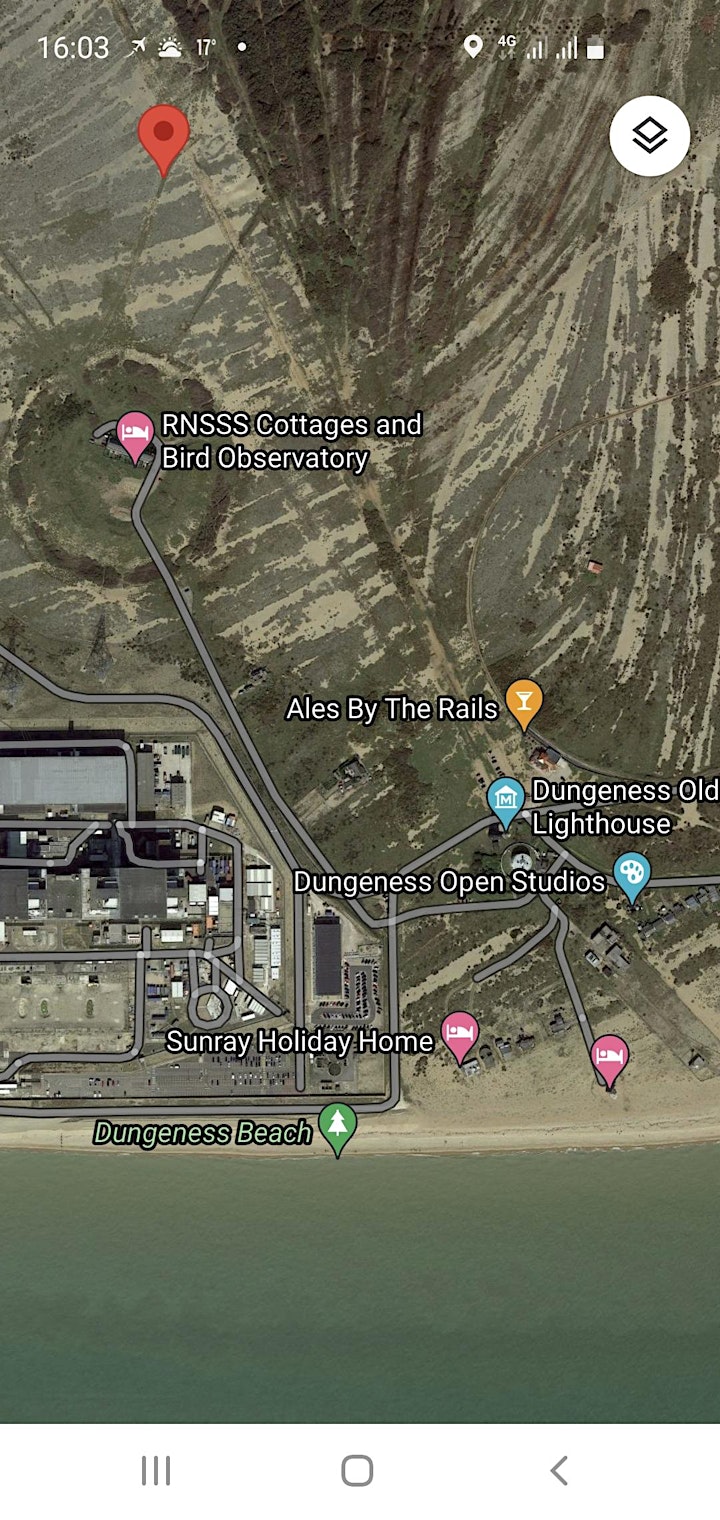 Organiser of Dungeness Orthoptera
The AES, founded in 1935, is a society for all entomologists. We are a registered charity run by volunteers for those with an interest in insects (entomology). Many members also have a wider interest in natural history in general.
Our aims are to promote the study of entomology, including among amateurs and the younger generation, and to contribute to invertebrate conservation.