Description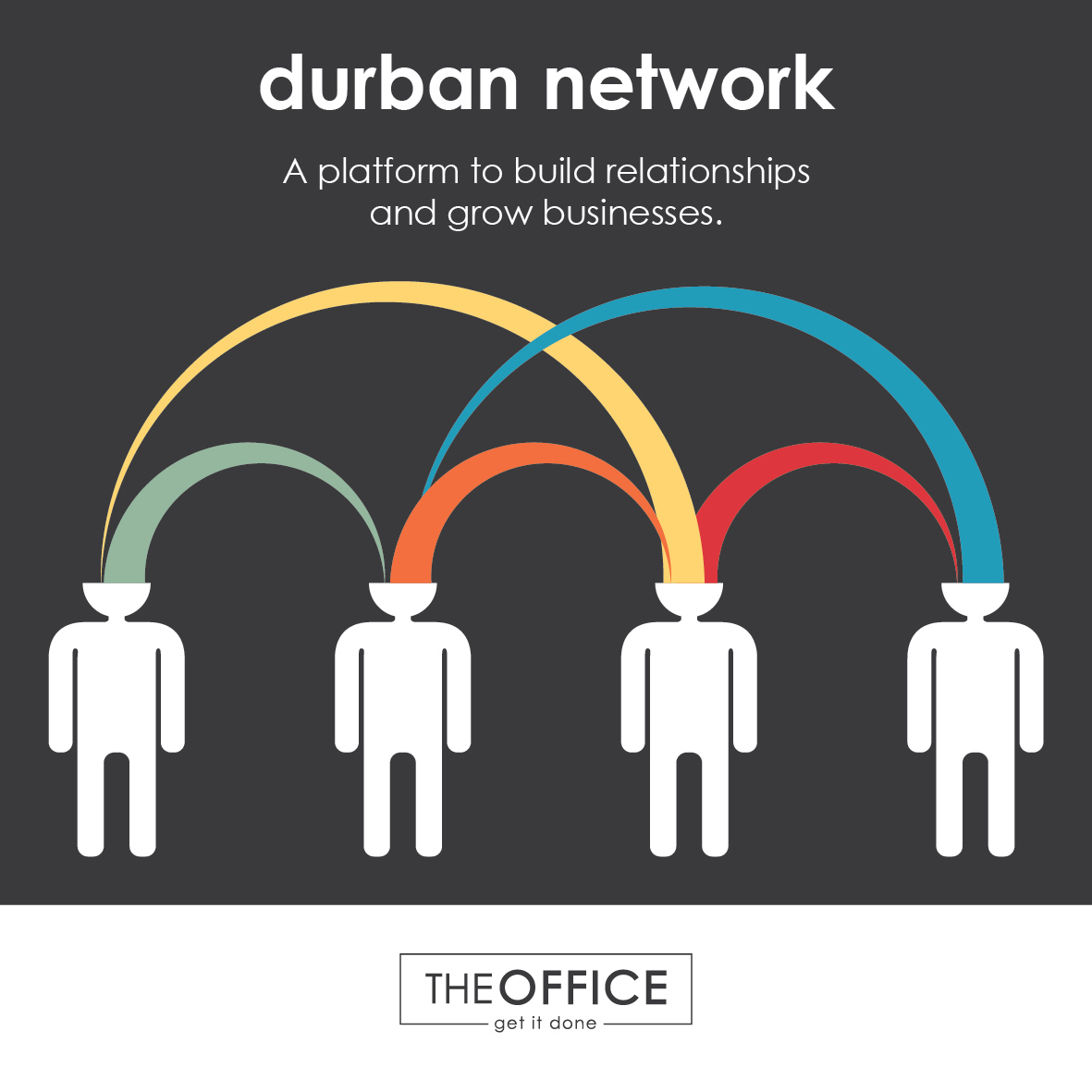 Your network determines your networth...connect with the right people.
Business Networking is a really valuable way to expand your knowledge, learn from the success of others, attain new clients and tell others about your business.

Business networking is a highly recommend way to build relationships and gain new clients and grow a sustainable business.
Join us at our business networking session and GROW your business.
We meet on the first Monday of every month @ The Office co-working space (97 Innes Road, Morningside, Durban)

Time : Mondays 8:15am - 9:30am
Cost - R50pp coffee and breakfast (vegetarian and halaal options available – subject to order and early rsvp)

Communications Specialist Coach - Tamara Nicola Wentzel is our speaker on the 5th of August. Her talk will focus on helping YOU to....
...conquer your fears and become - BRAVE in front of YOUR audience!
Join Tamara
as she teaches how
to implement the BRAVE concept in Public Speaking and conquering your fears.
Tamara Nicola Wentzel is Communications Specialist Coach based in Durban who teaches
empowerment programmes in various areas of her specialty, which combine
skills in
Confidence,
Professionalism and Communication
Join us to find network and learn
Cost - R50pp coffee and breakfast (vegetarian and halaal options available – subject to order and early rsvp)