Description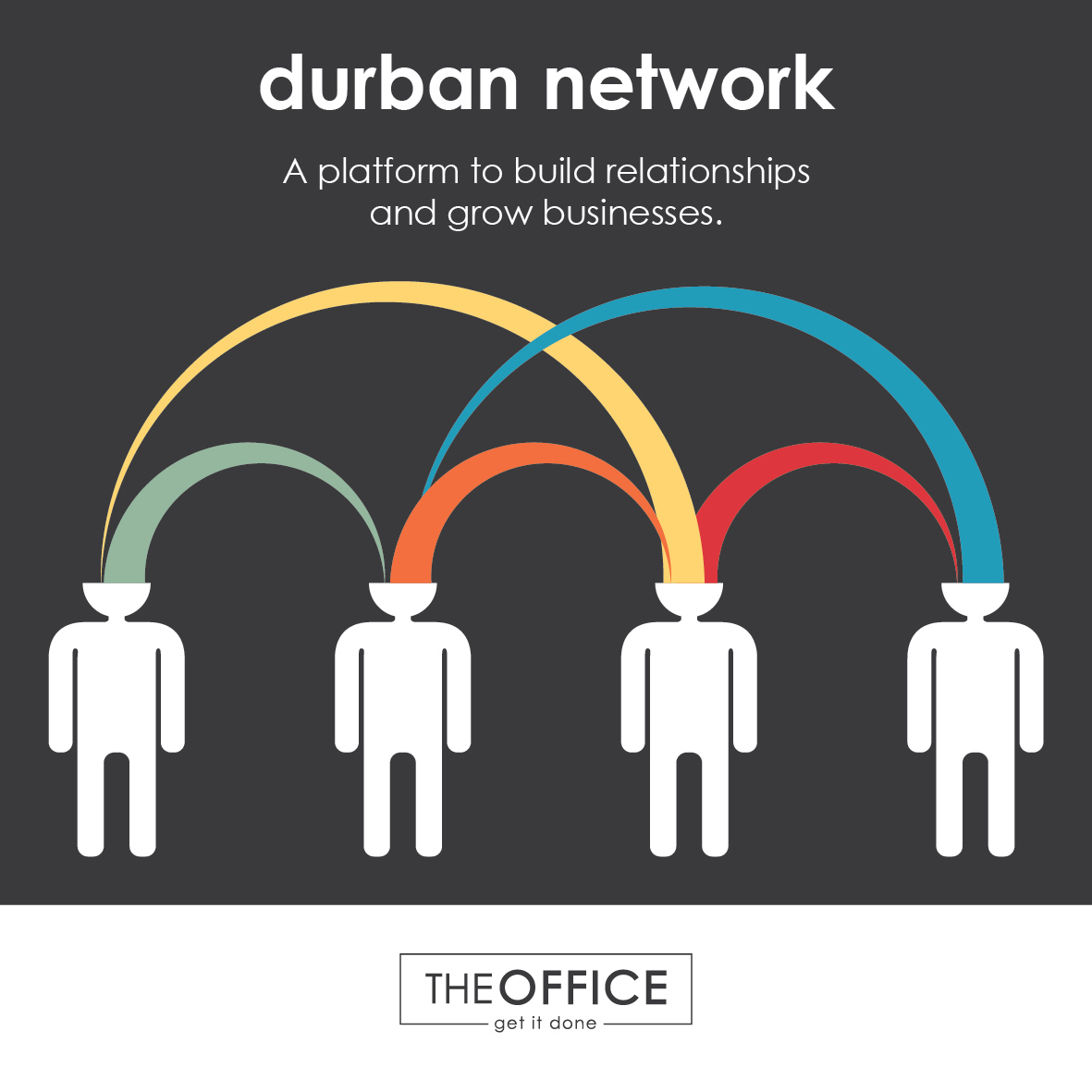 Your network determines your networth...connect with the right people.
Business Networking is a really valuable way to expand your knowledge, learn from the success of others, attain new clients and tell others about your business.

Business networking is a highly recommend way to build relationships and gain new clients and grow a sustainable business.
Join us at our business networking session and GROW your business.
We meet on the first Monday of every month @ The Office co-working space (97 Innes Road, Morningside, Durban)

Time : Mondays 8:15am - 9:30am



Desrae Coventry wll be our speaker at the meet up on the 3rd of June and her talk will be focusing on :
WHEN GIVING UP IS NOT AN OPTION …
Have you ever felt like people just don't take you as seriously as you would like them to take you? Or perhaps, you feel like you just give and give and don't see the full return of your investment into the personal or business relationships that you really care about?
What are you to do? How can this be turned around? Is there a simple solution?
Join us to find network and learn




Cost - R50pp coffee and breakfast (vegetarian and halaal options available – subject to rsvp by Friday)