Description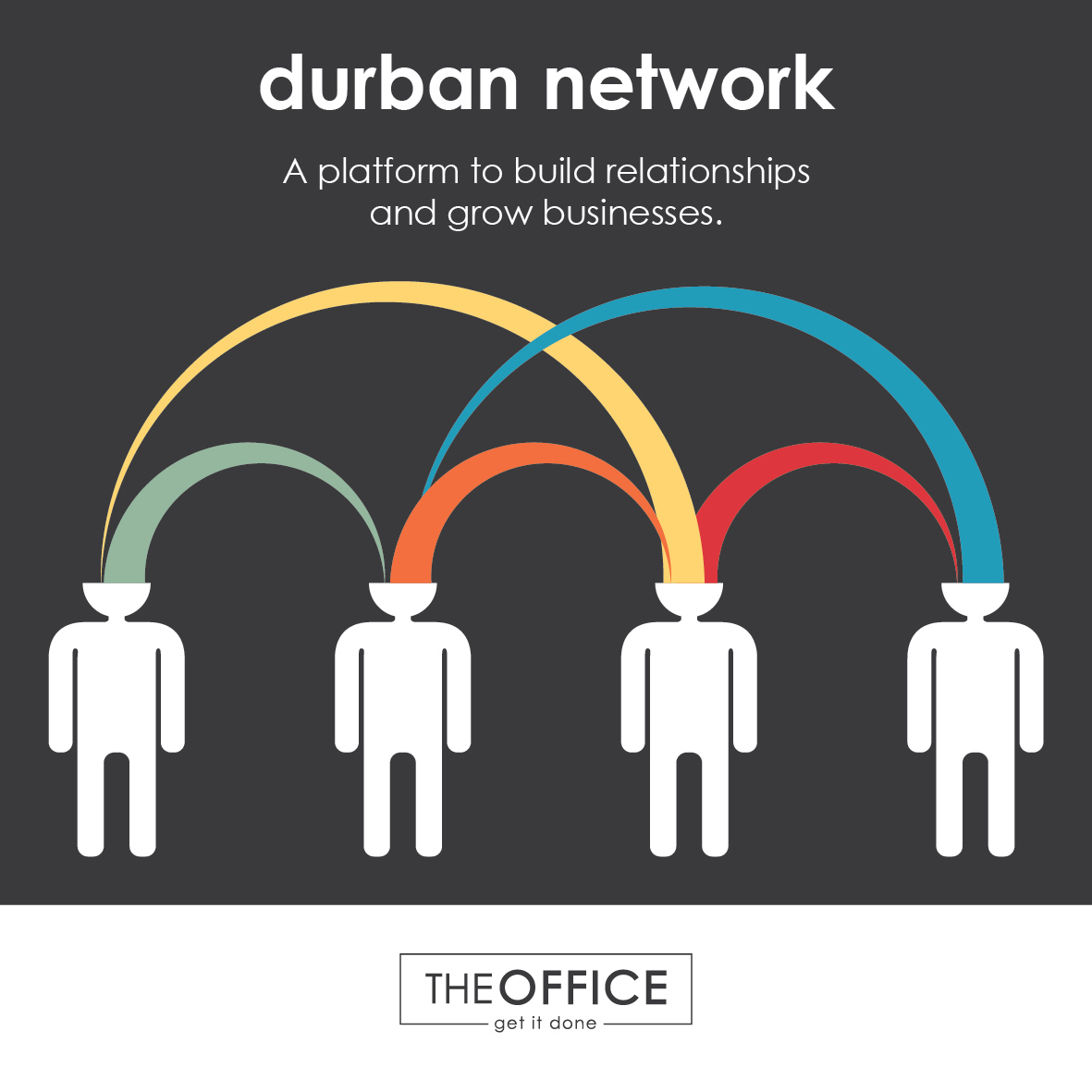 Your network determines your networth...connect with the right people.
Business Networking is a really valuable way to expand your knowledge, learn from the success of others, attain new clients and tell others about your business.

Business networking is a highly recommend way to build relationships and gain new clients and grow a sustainable business.
Join us at our business networking session and GROW your business.
We meet on the first Monday of every month @ The Office co-working space (97 Innes Road, Morningside, Durban)

Time : Mondays 8:15am - 9:30am
Cost - R50pp coffee and breakfast (vegetarian and halaal options available – subject to order and early rsvp)

On the 1st of July guests will get inside info on the "6 figure blue print" from renowned coach Kim Knight :
A proven guide for getting to 6 figures in your business. Attend this meeting to discover a map or design that can be followed if you want to achieve 6 or 7 figures in your business. Want to build the best business ever? Have ablueprint to steer you in the right direction.
Join us to find network and learn
Cost - R50pp coffee and breakfast (vegetarian and halaal options available – subject to order and early rsvp)