Description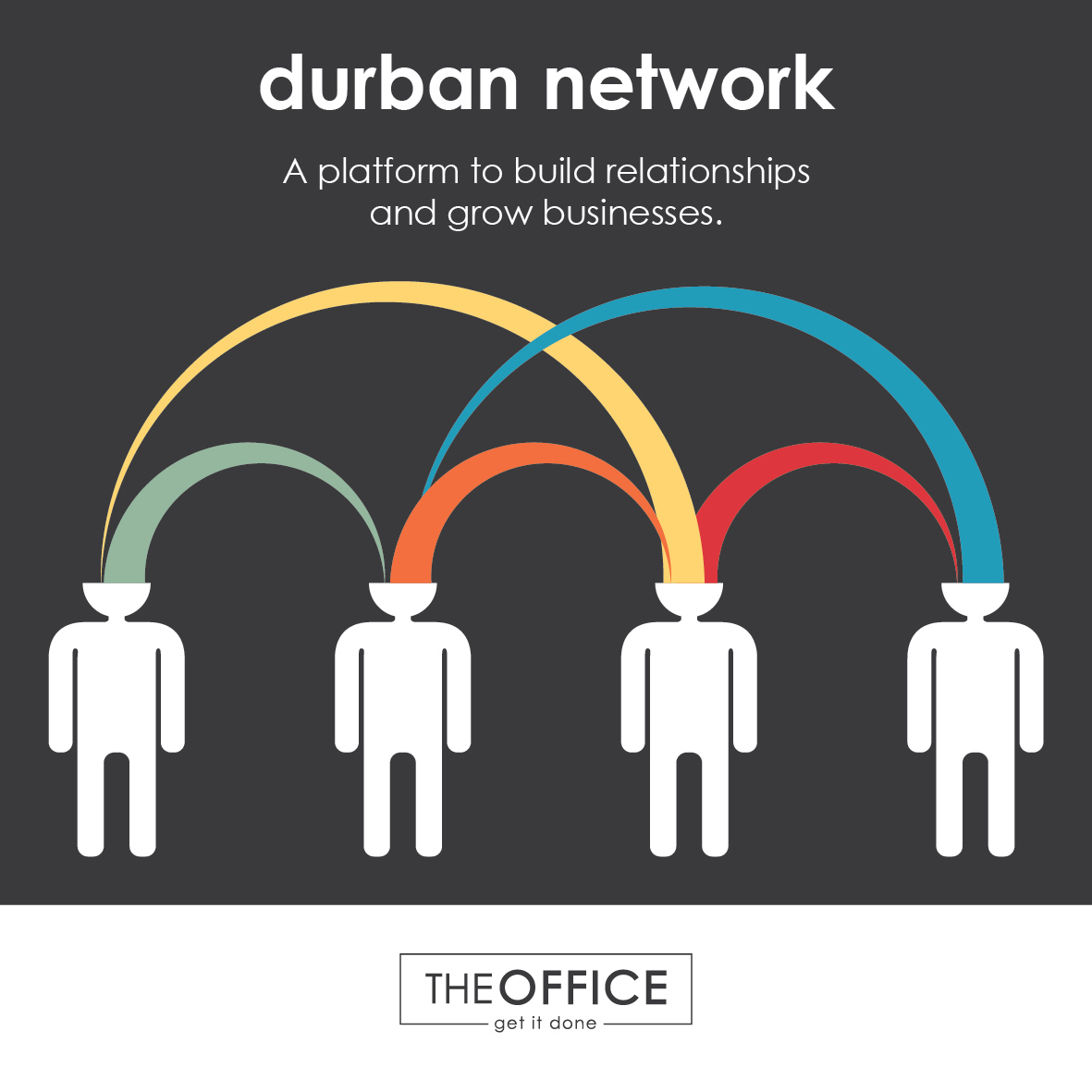 Your network determines your networth...connect with the right people.
Business Networking is a really valuable way to expand your knowledge, learn from the success of others, attain new clients and tell others about your business.

Business networking is a highly recommend way to build relationships and gain new clients and grow a sustainable business.
Join us at our business networking session and GROW your business.
We meet on the first Monday of every month @ The Office co-working space (97 Innes Road, Morningside, Durban)

Time : Mondays 8:15am - 9:30am
Cost - R50pp coffee and breakfast (vegetarian and halaal options available – subject to order and early rsvp)

Highlights of the next meet up on 02 September 2019
Series Name: The value of building an online presence through your website and social media.
Session 1: An overview of all the platforms and how they fit together
Join Madelyn and Frikkie Stander from Social Solutions SA in a series which will take you through the steps of building an online presence correctly from the get-go. If you have ever tried to get your social media up and running and just felt sucked in and bogged down by the sheer volume of information presented in social media...., you are not alone! It is overwhelming. It takes a LOT of your time, time that you should be spending on your business.
In our first session we will be giving you an overall picture of how to approach your social presence in the most effective manner.
Topics we will touch on:
- The value of owning your own domain
- Why should you create your own website
- How not to sell on social media
- An overview of social platforms and which ones to use
Join us for what promises to be a very informative and interactive networking session...see you there!!!
Cost - R50pp coffee and breakfast (vegetarian and halaal options available – subject to order and early rsvp)