Description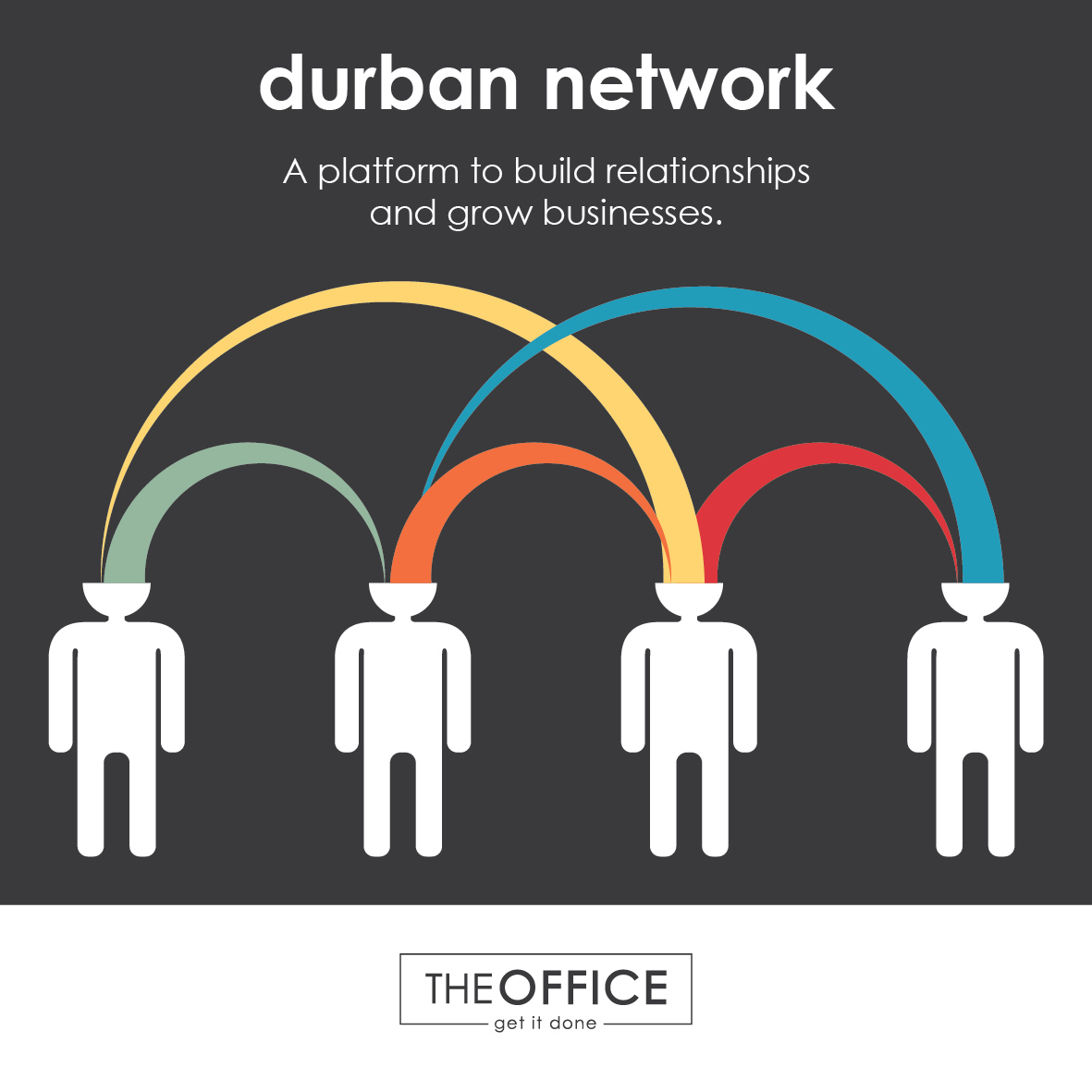 Your network determines your networth...connect with the right people.
Business Networking is a really valuable way to expand your knowledge, learn from the success of others, attain new clients and tell others about your business.

Business networking is a highly recommend way to build relationships and gain new clients and grow a sustainable business.
Join us at our business networking session and GROW your business.
We meet on the first Monday of every month @ The Office co-working space (97 Innes Road, Morningside, Durban)

Time : Mondays 8:15am - 9:30am
Cost - R65pp coffee and breakfast (vegetarian and halaal options available – subject to order and early rsvp)

Topic for the next meet up on 07 October 2019
What does it mean to be in #alignment to your business?
"The alignment of personal purpose & business purpose has to take place in order to achieve a collective desired outcome."
People today are far too affected by their environment, be it toxins, people or media, groups or actual geographical positioning. Somewhere on the journey of life, we lost our connection to Self & what is True to Self. One thing we need to realise is, "The journey never ends". Self-Cultivation is a constant experience
In her talk Sharon Sinclair of Chandramala will focus on how your yhoughts & perceptions, enable you to access the True You or create a better version of you. By focusing on the desired outcome of Self, the Business, everyone wins
Come and get tips on self discovery and mastery and how to use this to win in business...see you there!!!
Cost - R65pp coffee and breakfast (vegetarian and halaal options available – subject to order and early rsvp)