Description
Interested in growing and developing your business, this is the place to be.
In partnerhsip with Willow Burn Hospice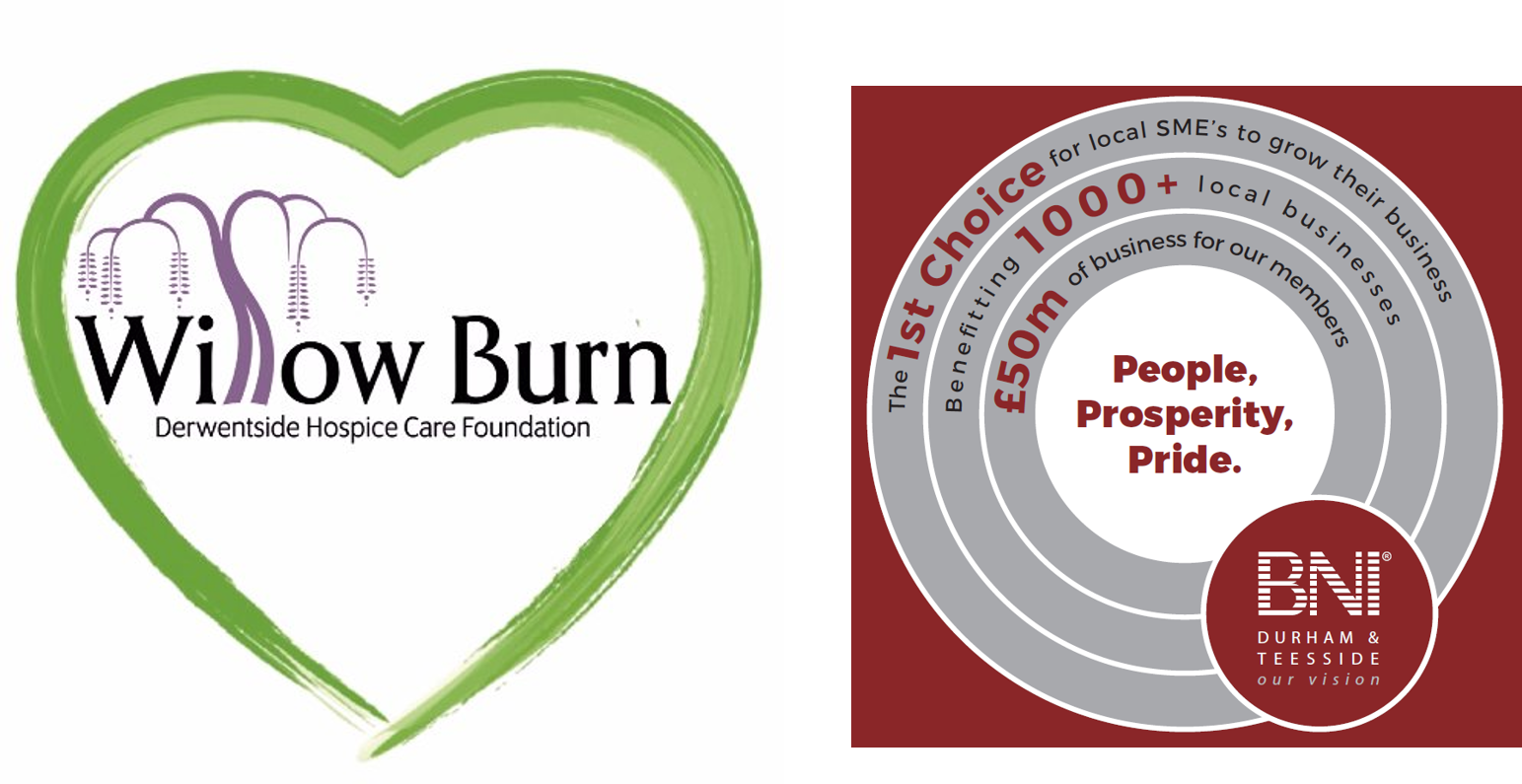 Objectives
:
To establish a strong BNI Chapter in one of our regions historic and well-known cities – Durham (Whilst supporting surrounding groups at the same time), with:
50+ members
Passing >£5m of invoiced business p.a. between its members
Conducting business with other regional, national and international chapters of BNI
Supporting and contributing to the local and regional economy
Recognised as one of the regions and nations strongest chapters
In summary, networking with a real purpose!
Who Should Attend:
Organisations (private, public and 3rd sector) serious about growing their business and developing a supportive network

People who either own or are leaders within organisations

People with a passion to help and support others

People with a desire to see our local and regional economy thrive
Itinerary:

07:30 – Arrival, networking, refreshments and breakfast
08:00 – Welcome and overview by Russ Sawdon, Co-Executive Director for BNI Durham & Teesside
08:10 – Keynote Speaker, Vicki Dale, CEO of Willow Burn Hospice
08:30 – Introduction to BNI and a successful Global formula
08:45 – BNI Durham & Teesside – People, Prosperity and Pride
09:00 – Why BNI is Successful – Referral Marketing (Russ)
09:20 – Key dates and next steps
09:30 – Visitor Feedback and Orientation (BNI Team)
10:00 – Open Networking
10:30 – CLOSE
Any profits go to the charity.