Description
Durham Networks - Breakfast Networking

We would like to welcome you to the inaugural 'Durham Networks' event on the 29th June, 8am-10am, hosted by GP Strategies Training Limited.
Check out GP Strategies regional Facebook page here www.facebook.com/GPStrategiesNorthEast
Atmosphere
Casual, informal networking environment, showcasing the regions best local businesses....for free! No costly subscriptions, no referral targets....just networking made simple.
All welcome.
Specially sourced, locally blended coffee and freshly baked pastries will be supplied by De Melo who will also be hosting our July event 'Middlesbrough Networks'. Check them out here www.demelo.co.uk/gallery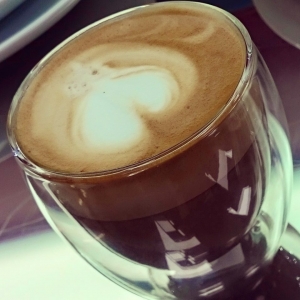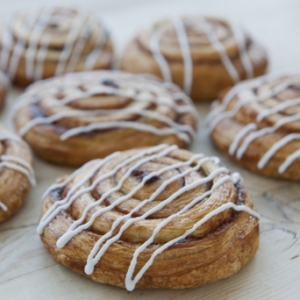 Venue
Ribble House, Mandale Business Park, Belmont Industrial Estate, Durham DH1 1TH
Register your attendance to avoid disappointment.
If you would like to host a future networking event please contact Chris Traynor at ctraynor@gpstrategies.com