Description
Collaboration. Community. Connection.
JOIN US for our forth edition of: Durham Startup Co.
After our recent get-together, Durham Startup Co. returns for the fourth time to Bar 33 in partnership with Durham University, Entrepreneurs Durham and FIRST.
This event will showcase entrepreneurs from the If We Can You Can Challenge 2018 who will be sharing their startup journeys, from struggles to successes.
Whether you have a business idea, are looking for a cofounder or simply interested in networking with likeminded, passionate people come down to meet and greet – you never know where the connection may take you!
Confirmed speakers are:
Amy Fettis, Founder of Aim Athleisure & 2018 IWCYC finalist.

Aim Athleisure is an early stage clothing and lifestyle brand specialising in athleisure. AIM designs, creates and manufactures high end fitness wear which is both stylish and functional. Led by an experienced team who have identified a route to market for their distinctive and ethically produced brand.
www.aimathleisure.com @aimathleisure #takeaim
Andrew Dunn & Ben Massey, Co-Founders of Stratobooster, 2018's Ones to Watch & Highest Growth Potential Winners!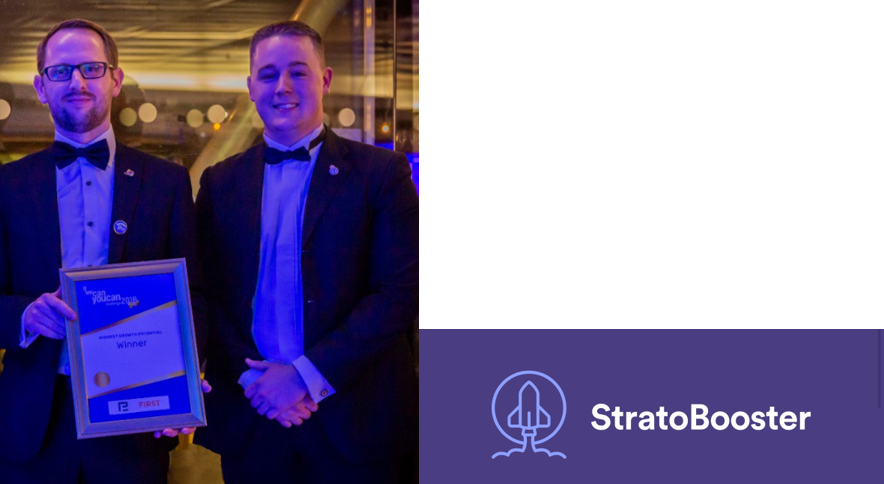 StratoBooster aim to help organisations launch their small satellites in space using high altitude balloons. They aim to become the first to create a commercial space launch in the UK with small launch systems.
www.stratobooster.com @stratobooster