Description
One of 12 events happening as part of the Solstice Shorts Festival 2017, DUSK a Wave of Words Across the UK... on 12 sites across the UK as Dusk falls on the shortest day of the year, The WInter Solstice.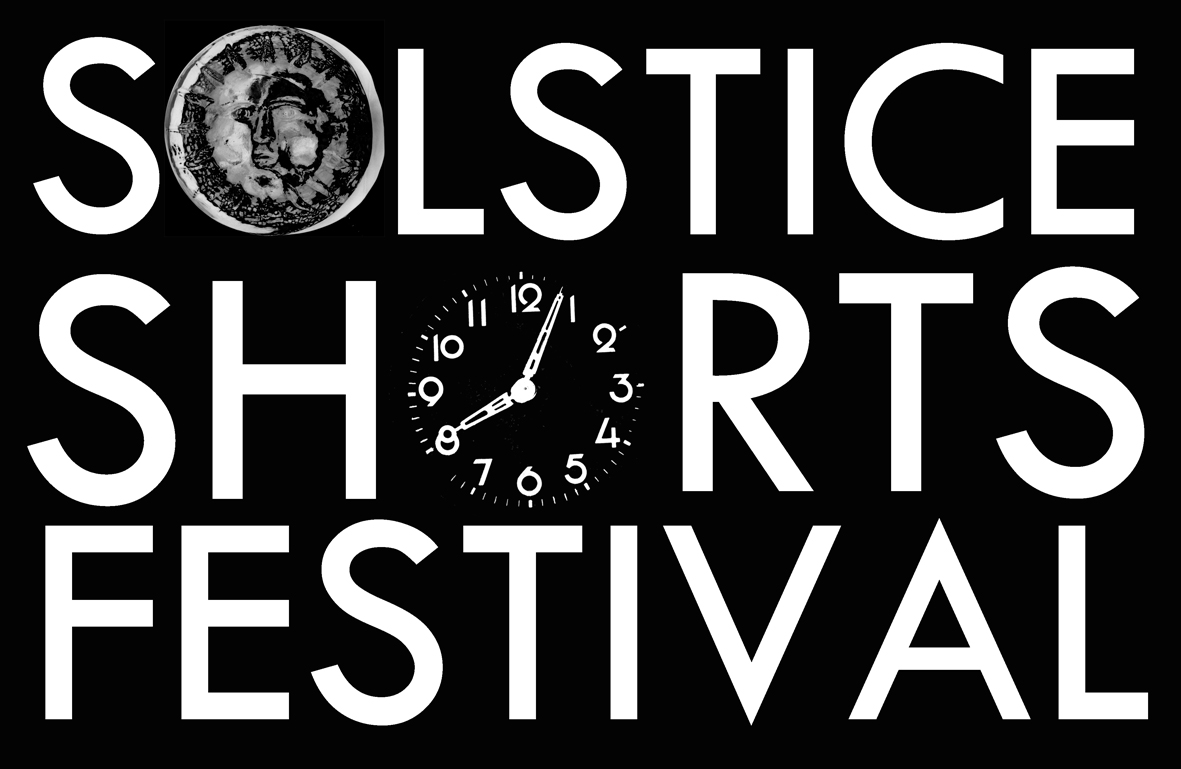 Stories, Poems and Songs on the theme of Dusk, a short, sweet celebration leading to a murmuration of voices all speaking at once in 12 different places as darkness travels from North East to South West. This event will be broadcast live between 17:20-18:03. Please be prompt arriving!

Host: Yvonne Felton-Battle
Performers: Mary Hooton, Leo Atkin, Marian Cox
BSL Interpreter: Carol Kyle
Poems
Joy Howard, Factory
John Bevan, Afterglow
Stories
David Hartley, Daylight Savings
Rob Schofield, Four Beaches
Rosalind Stopps, One Two Three, One Two Three
BSL Interpreted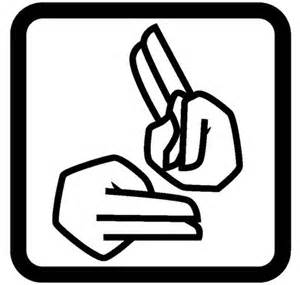 Supported using public funds by Arts Council England.
Leave work early and induge your senses!
Refreshments available.