Description
One of 12 events happening as part of the Solstice Shorts Festival 2017, DUSK a Wave of Words Across the UK... on 12 sites across the UK as Dusk falls on the shortest day of the year, The WInter Solstice.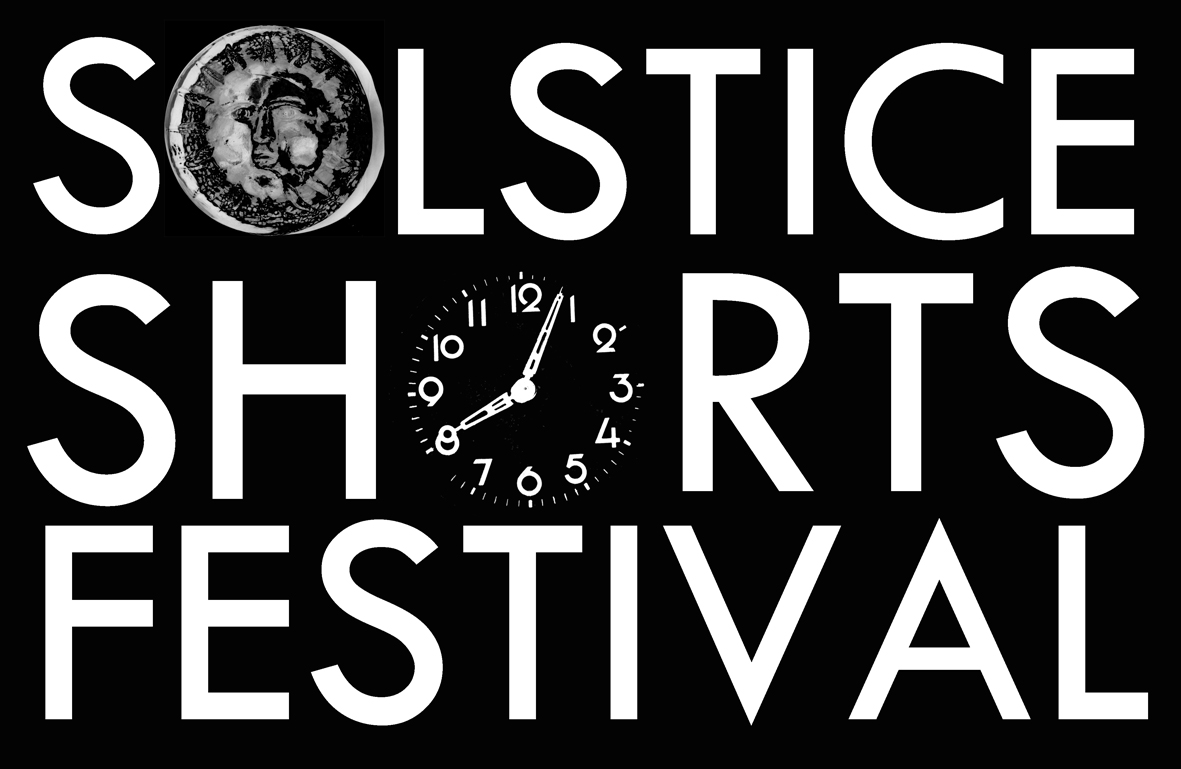 Stories, Poems and Songs on the theme of Dusk, a short, sweet celebration leading to a murmuration of voices all speaking at once in 12 different places as darkness travels from North East to South West. This event will be broadcast live between 17:16-17:57. Please be prompt arriving!

Host : Silas Hawkins
Performers: Math Jones, Grace Cookey-Gam
BSL interpreter: Russell Aldersson
Stories
Kirsty Fox, They Said there were Pirates
Math Jones, Yes, Twilight
Poems
K Wise, Tempus Erat
John Richardson, all this
Laila Sumpton, Starling Time
Lisa Kelly, Match Girl
Martyn Crucefix, Summers Ended in Sweetness
Music
3 Bucket Jones, Light Another Candle for You
Caroline Watsham, Sundown
BSL INTERPRETED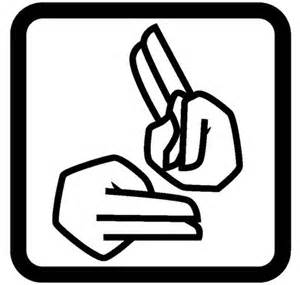 Supported using public funds by Arts Council England, and with the in-kind support of Better Libraries and Royal Borough of Greenwich.
Leave work early and induge your senses!
Refreshments available.