Description
One of 12 events happening as part of the Solstice Shorts Festival 2017, DUSK a Wave of Words Across the UK... on 12 sites across the UK as Dusk falls on the shortest day of the year, The WInter Solstice.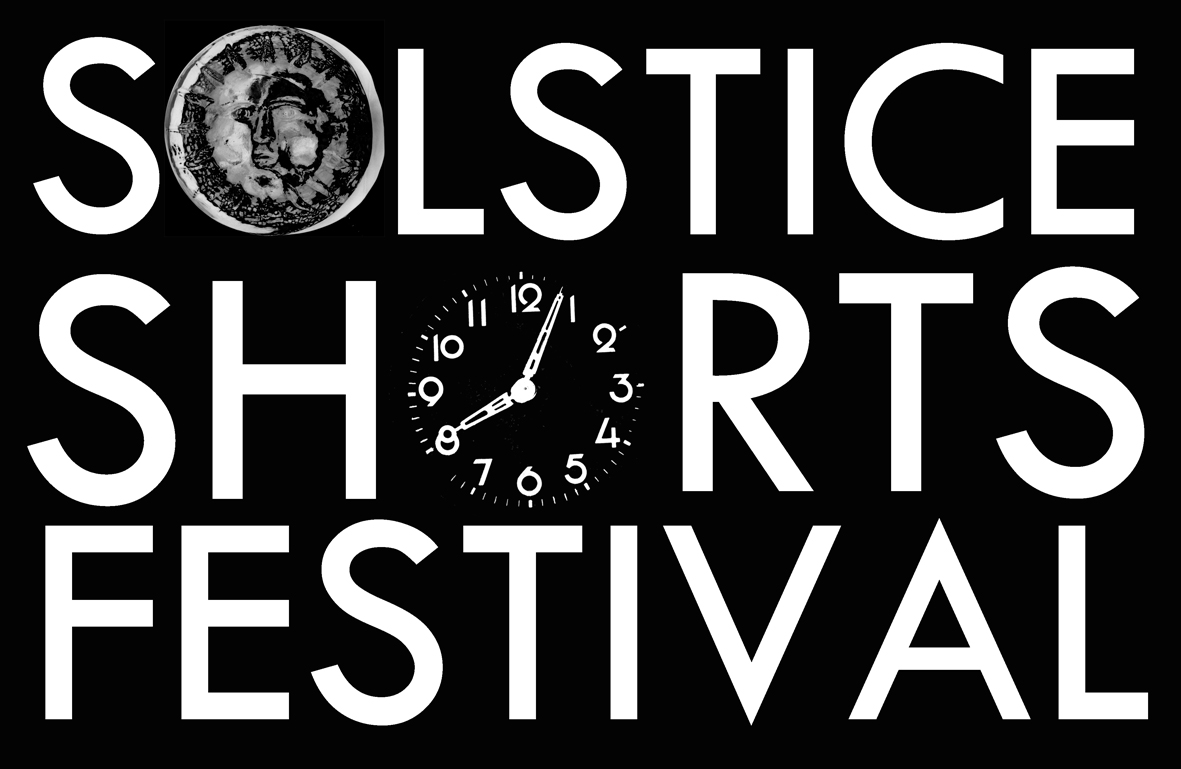 Stories, Poems and Songs on the theme of Dusk, a short, sweet celebration leading to a murmuration of voices all speaking at once in 12 different places as darkness travels from North East to South West. This event will be broadcast live between 17:33-18:14. Please be prompt arriving!

Warkleigh 17:33-18:14
Courage Copse Creatives, Warkleigh, Umberleigh, North Devon, EX37 9DD
Online: https://www.facebook.com/Courage.Copse.Creatives/
Performers: Katy Lee and Lisa Schneidau
BSL Interpreter: David Wolfenden
Poems
Nigel Hutchinson, Some Times a Black Cloud
Kelly Davis, Calling Them In
Gabrielle Choo, Sundown Breath
Katy Lee, Red Coat, Wolf etc
Stories
Pippa Gladhill, In-Between Dog
Cath Bore, Dusk Runner
Katerina Watson, Threshold
Jackie Taylor, Cape Cornwall
Music
Tom Norden Crepuscule
Sharon Lazibyrd After Dark There's Sun and Time Has Its Own Song
BSL Interpreted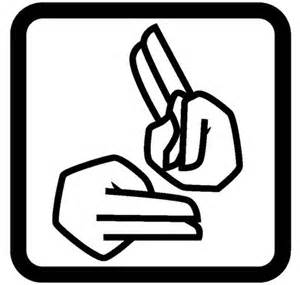 YOU WILL NEED WALKING BOOTS OR WELLIES. THIS ONE IS AN OUTDOOR EVENT, there will be a fire and mince pies etc. We are aware that weather conditions may affect the smooth running of the show!

A. Ideal scenario - out in the woodland with a camp fire.
B. Rain - under cover in the pole barn with a much reduced fire
C. Rain and high winds (over 21mph) event will have to be cancelled due to H&S.The performers will do their best to provide the livestream!

Supported using public funds by Arts Council England
Leave work early and induge your senses!
Refreshments available.