Description

The Screening will show different Dutch Short Films that are subtitled by Dutch students from the universities of Sheffield, Notthingham, Newcastle and London (UCL) during a workshop that has been provided by Cinema Bioscoop & CenTras.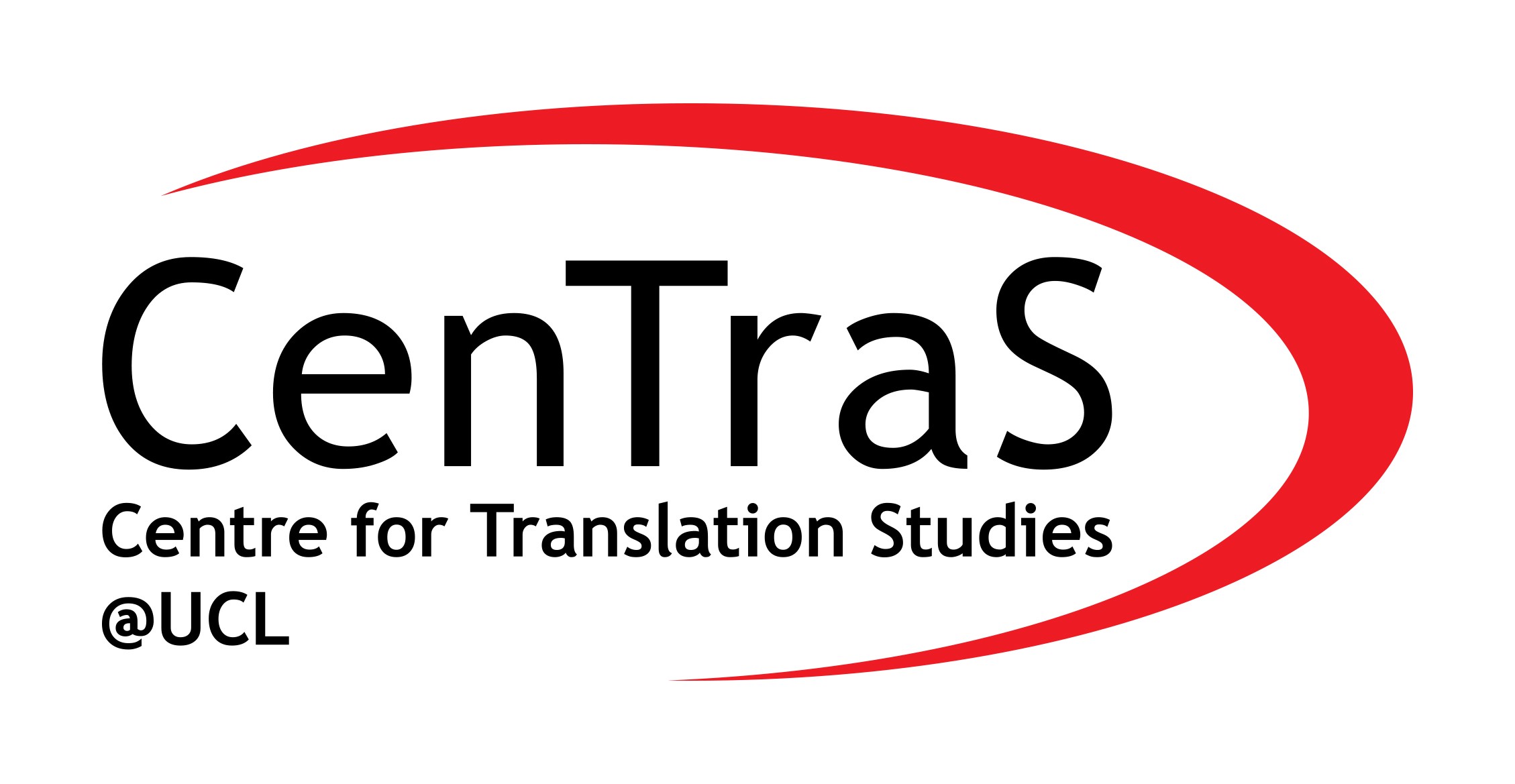 About the ALCS Student Days:
The ALCS Student Days have been part of Dutch Studies in the UK for many years. Most students who undertake a course in Dutch at university will have participated at least once in the Days, which take place every other year. Every edition of the Days sees undergraduates and postgraduates from various departments descend on a host institution for 24 hours of culture, learning, creativity and getting to know one another.
This year the student days return to UCL with a jam-packed programme of cultural delights and practical training. Highlights include a hands-on workshop in subtitling from Cinema Bioscoop and a careers event looking at the value of Dutch when looking for a job. On Thursday 23th and Friday 24th of March, Bloomsbury will be alive with enthusiastic students speaking Dutch and learning about Low Countries culture together, any undergraduate or postgraduate from a university where Dutch is taught is warmly invited to join us!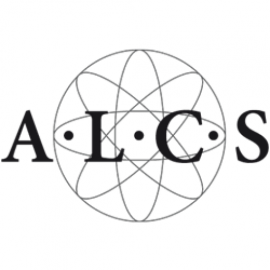 About UCL:
Founded in 1826, UCL is one of the world's leading multi-disciplinary universities, while operating in a global context with approximately 11,000 staff and 38,000 students from 150 different countries.

About Cinema Bioscoop:
Cinema Bioscoop is a non-profit organization that aims to promote Dutch language films and culture in Europe and abroad. Through the power of film, Cinema Bioscoop hopes to contribute to the recognition and appreciation of the Dutch language and related cultures. Besides organising Dutch films festivals, Cinema Bioscoop coordinates subtitling workshops in order to stimulate a mutual understanding between cultures and film-making competitions, to inspire talented filmmakers. Cinema Bioscoop is motivated by the desire to promote films that can get you closer to the cultures related to the Dutch language.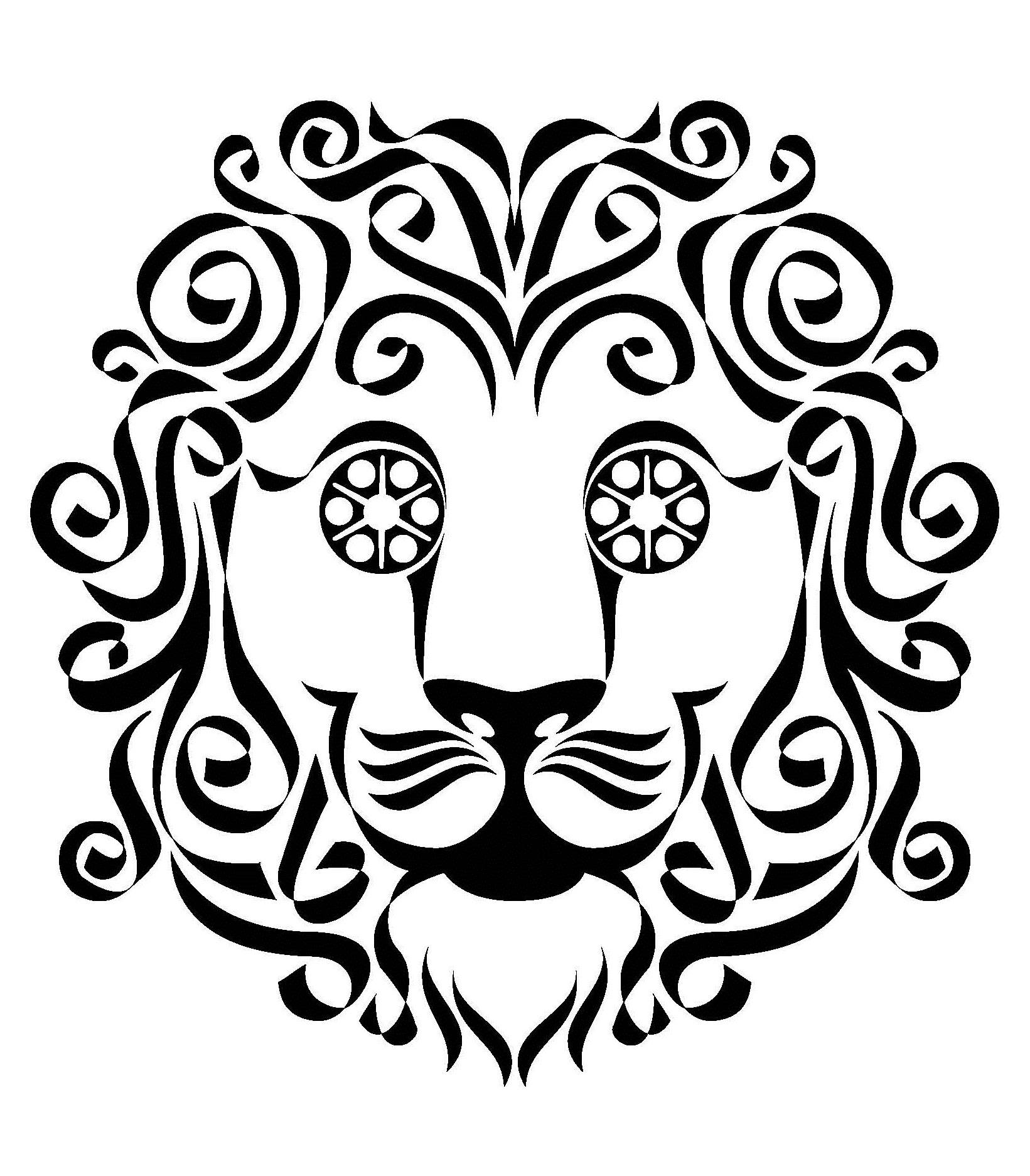 Our Partners: