Event Information
Refund policy
Contact the organiser to request a refund.
Eventbrite's fee is nonrefundable.
An online, bite-size coaching session to support you support the dying
About this event
To support the dying is a profound and sacred experience. It's also incredibly emotive at times, whatever your role on someone's path. In my TLC online training, I talk through all the practical and loving things we can support the dying through every stage of their journey. But how do we emotionally and/or mentally get there within ourselves to do it? We often feel fear. Our own feelings about death can be triggered. It can create anxiety, and some can feel unprepared and lack confidence in themselves believing they can't do it or are doing something wrong. This is where this Coach and Connect session comes in! 🙏🏼
My aim is to empower each of you to provide the end of life care you want, in a way that works for you. We will focus on how we handle those all-important conversations about dying and what to say to someone when they start opening up. It is so important that we really listen to people when they talk and that they feel heard, but our own emotions can creep in and affect how those conversations go.
Do you know what to say if someone asks if they are dying?
Do you know how to ask where someone's preferred place of death is?
Could you ask if someone felt scared of dying?
In this bitesize session via ZOOM, we will talk all about life and death. We will talk about ways we can each help ourselves grow. We will talk about how we can have compassion for ourselves and how we can each recognise what it is that might be holding us back when it comes to being able to talk about death and how we handle being around it. My plan is to motivate, encourage and empower you to be able to support the dying in whatever way you can. It is not about being everything to everybody. It is also about knowing when we may not be the best person for the job, when to step aside and knowing what our boundaries are. I will support you with how to open up those difficult and significant conversations and then how to support someone when they want to keep talking.
This empowerment hour is for EVERYONE 🙏🏼 No matter what your intention, professional or personal. We will all face death in our lives at some point and this is designed to help you be a little more prepared in those moments. We have a responsibility to ourselves and each other as human beings to be able to own our own development and healing. Especially about the most important part of our lives, our death 🦋
In this jam packed, 1 hour Zoom session, we will go over the topics below. There will also be questions for yourselves to work on after this session. Death homework if you like! The handouts and certificate of attendance will be emailed after the event.
Understanding death
Recognising our own fears.
Stepping out of our 'ego'
Boundaries
Energy and Grounding
Practical tips for significant discussion
Asking/Answering questions about Death and Dying.
It will be a safe space to talk and share and connect with yourself and others. My hope is that people will finish the session feeling more confident in talking about death, feeling more empowered in their role with the dying or poorly souls in their lives and ultimately, feeling less scared of talking about death and the feelings that go with it. To be able to hold space for the dying, to listen and to be able to engage in a healthy, open and honest way, will not only support your feelings but it can support the dying to have a peaceful 'good' death 🦋
I am really looking forward to connecting with you all xxx
More information can be found at Katiecsoulmidwife.com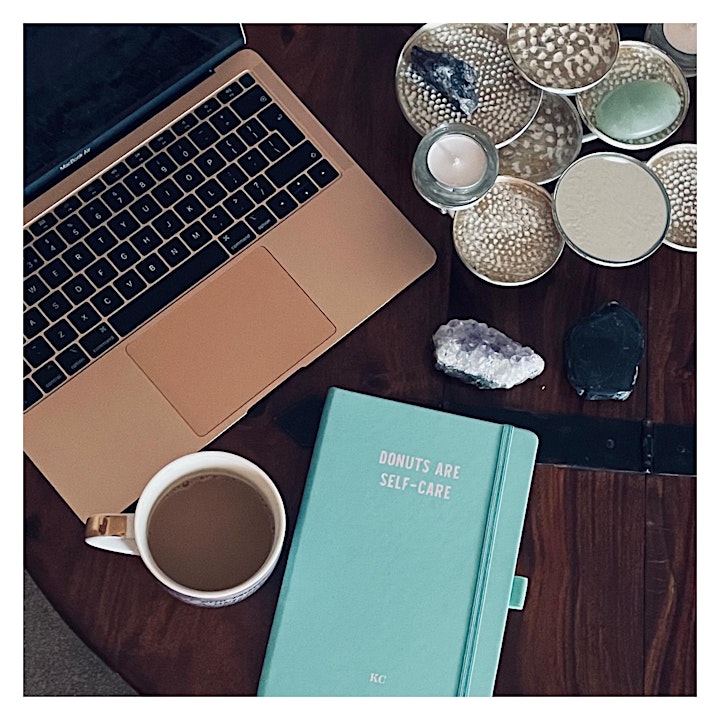 I have been hosting Dying for a Cuppa events for a couple of years now. They are informal safe spaces to talk all things death and dying, and always with tea and cake! Last year, due to the pandemic, I hosted most of them online via Facebook live at Katie Costello - Soul Midwife / Mentor / TLC Trainer
Anyone that has seen them will know I get very passionate about the topics I cover during Dying for a Cuppa. And even more so about my work with the dying. I truly believe that everyone should have the very best end of life care. I do a lot of talks about how we can try to make that happen and how we can support people. In this very special session, I would like to help support you all in doing exactly this. I am, first and foremost, a Soul Midwife. An End-of-Life Companion. But I am also a qualified Life Coach. I love people. I love human connection and do believe we hold more power within us then we realise and that we all need help and support sometimes. Life is about healing, growing, evolving and allowing ourselves time and space to also feel and learn as we grow.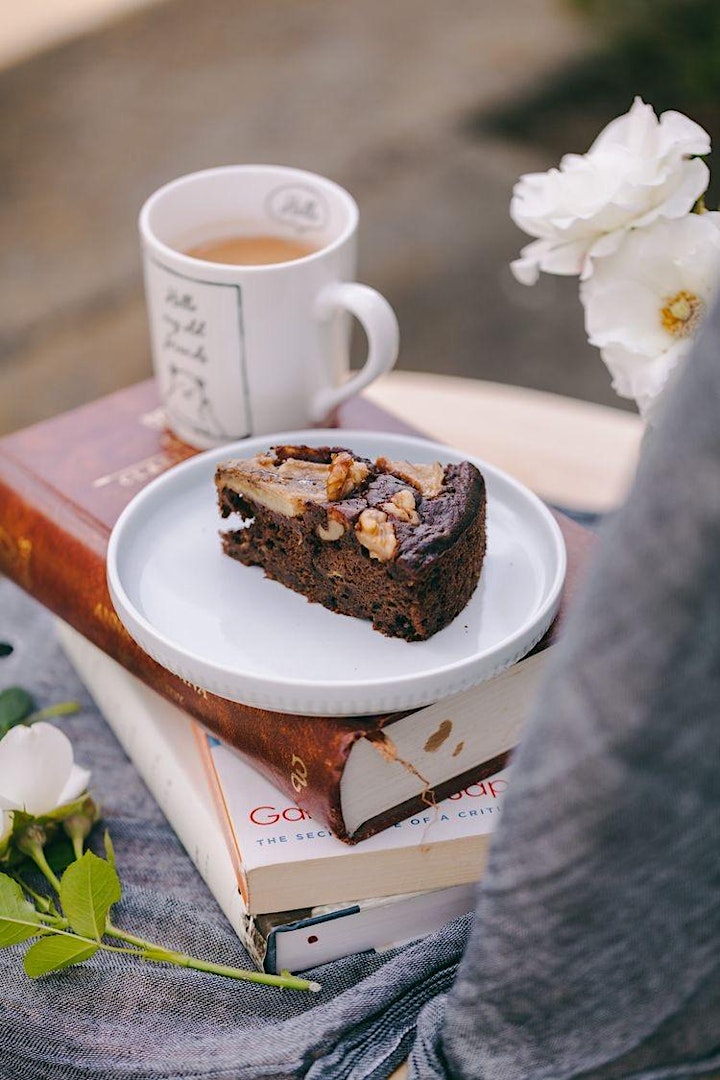 The Zoom link will be sent out via email within 48 hours before the event.
Please note, there is a no refund policy for this course. Please ensure you are entirely happy before booking and read all the available and relevant information. If you are unable to attend due to extreme circumstances, it may be possible to move to a future date but this cannot be guaranteed.
This coaching session and it's contents are copyright of Katie Costello - Soul Midwife
All rights reserved.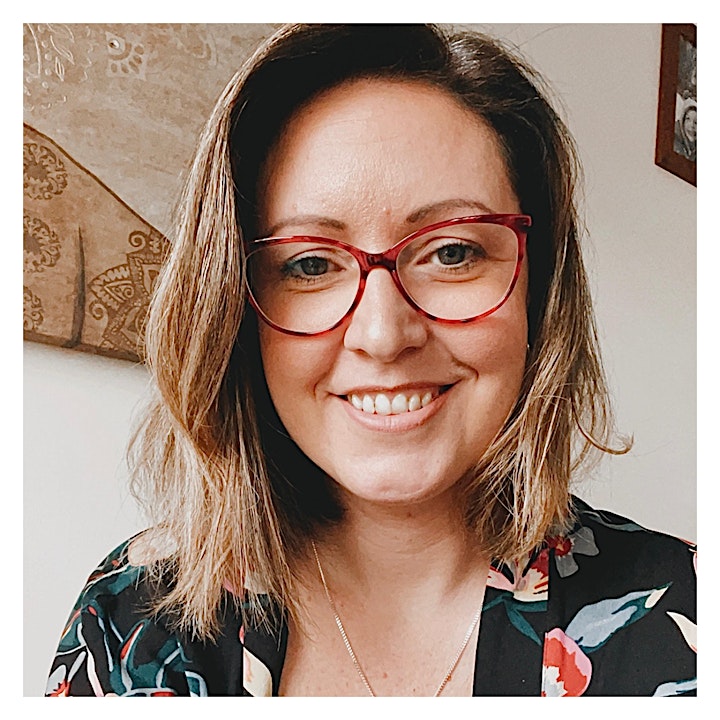 Date and time
Location
Refund policy
Contact the organiser to request a refund.
Eventbrite's fee is nonrefundable.