Dynamic Adventure is a unique approach to starting and shaping missional churches
About this Event
Starting or shaping a missional expression of church is a wild and unpredictable adventure. There are no maps for where you're going. You need an experienced guide! We want to tap into the fountain of our motivation and passion which relates to how we see ourselves - our identity as God's children and co-laborers in Christ's mission, and we want to explore together the dynamics of missional faith communities : Embed, Initiate, Practice, Mature, Hubbing and Extending.
For more information click HERE
On the 15th and 16th of November we welcome Karen Fatas and Wesley White for a weekend of in-depth training and equipping in church planting and intentional mission action.
15th Nov: 7pm start & 16 Nov 10am start (please bring your lunch)
To book for the weekend you can:
book through eventbrite and pay now
book through eventbrite and pay on the door
book thorugh eventbrite and pay via bank transfer. Please email hello@scottishnetwork.org
================================================================
Testimony: Geoff Rinehart: Church Planter - Spokane, WA area
"Already, we are witnessing transformed people, neighborhoods, and churches. While the guide is not a quick-fix manual, the truths and exercises contained within it are impactful and effective. We are excited to see where this leads us on our journeys toward missional living."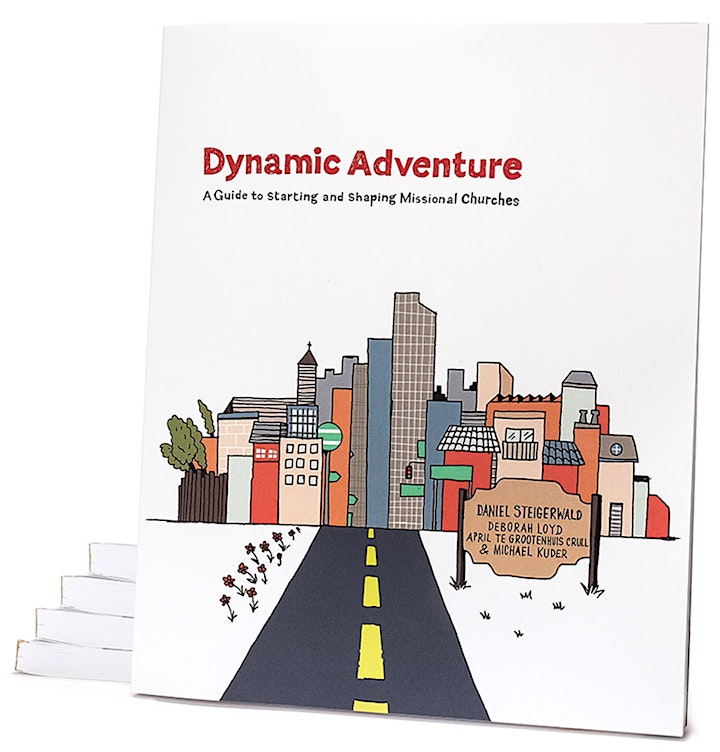 Bishopbriggs Community Church are kindly hosting this weekend. Here's a video of James Faddes (of BCC) and Wesley White talking about why mission and church. Worth a wee watch . . .