Description
Power Events are proud to announce
The Dynamic Christmas Disco & Cabaret Fever – 70's & 80's Night At The Blackmarket VIP Lounge, George Street, Hastings Old town
Looking GROOVY, Dressing FLY, throw on your LOVE BEADS and STEP BACK IN TIME!

DJ ASH will be playing our favourites from the 70s & 80s to dance the night away!!
Playing a variety of the best tunes from The village people through to Kyle Minogue!! Requests are welcomed on the night 

Power Events are excited to introduce our COMPERE for the evening of our event please let us introduce to you the Gragacious,Modist,Unique and unstoppable......."BENDABLE BENNY!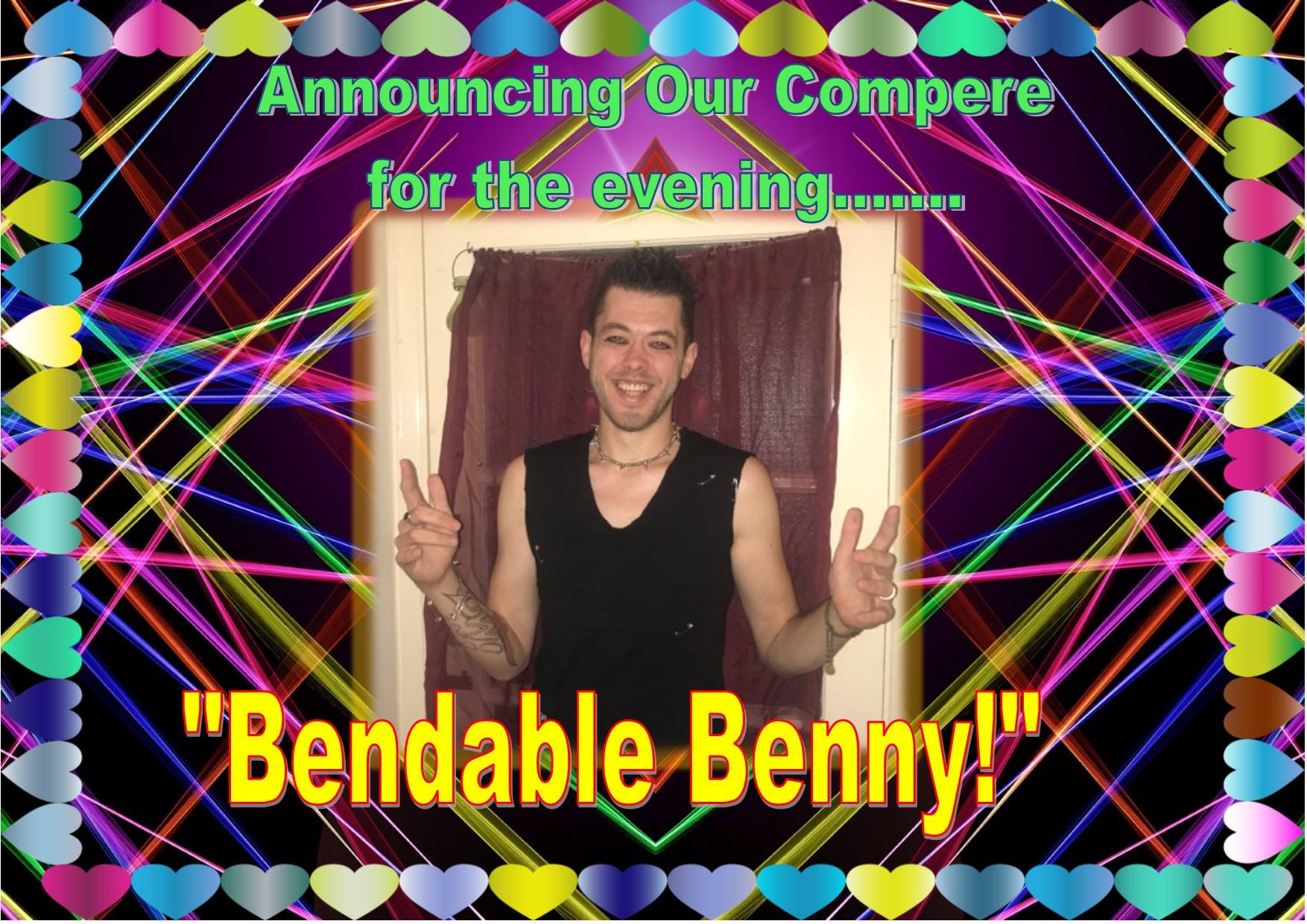 **Try your luck at our LIMBO game! Prizes given to top three competitors! Get practicing !
**DUST OF YOUR GUITAR and get practicing ! Best "Air" Guitar player wins prizes on the night!
Guitar supplied ;) or alternatively really show off your skills with your own "Air" Guitar!
Our Own GLITTER BOX LADY for all your glitter needs for the night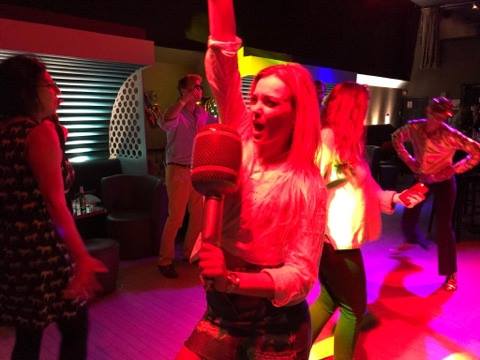 Why not go all out and DRESS UP in your favourite singers attire!
Prize for best dressed for the evening!
WIN A FREE BOTTLE OF BUBBLY!
Platforms Optional! 