Dynamic Councillor 2019 - Saturday19 October, West Faversham Community Cen...
Description
KALC is pleased to launch its post Election Dynamic Councillor Programme C101 and C111. Our venue is the Community Room at West Faversham Community Centre. Our session begins at 9am with registration and light refreshments, followed by a three hour learning module and workshop that starts at 9.30am as detailed below.
Definitely not to be missed if you have been newly elected to your Council this year or are an existing councillor who requires a refresher!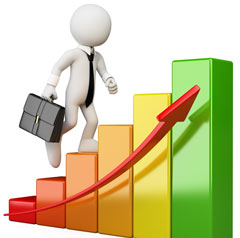 C101 CHALLENGES AND OPPORTUNITIES
Section 1 – Roles and Responsibilities
Roles, Duties and Responsibilities: Councillors, Chairman, Clerk and Council

The Good Council and Councillor
Section 2 – Powers, Duties and Precept
The Duties of Local Councils

Powers

The Budget
Section 3 Management and the Meeting
Preparation for a Meeting

The Agenda
Section 4 The Council and the Community
Mapping the Connections

Key Players

Tools of Engagement
C111 WORKSHOP