Description
Welcome to the Dynamic Magic & Steampunk Fayre
being held at The Black Market VIP
Hastings Old Town Hastings East Sussex.
on the 18th of June 2017


Welcome to the Dynamic & Magic Steampunk Fayre being held in "The Black Market VIP" 10 George Street Hastings Old Town. East Sussex.
We have a Magical Event arranged with two fantastic suprises which we are going to reveal very soon................
Live Entertainment of the Day
Including Tea Dueling on the Day.


At The Black Market VIP, Hastings Old Town
On 18th June 2017 From 10am-7pm
Get your Barkers and bends in a line for an Ace-high day with plenty on offer including shopping, entertainment and shenanigans throughout the day.
Presenting Tea rapping Victorian explorer
PROFESSOR ELEMENTAL !!
Celtic Vocalist Miss Kitty!
And Bad Head Day who offer totally improvised analogue synth soundscapes!
Take part in Tea Dueling and experience exquisite tea at Harcourt's Tea Parlour!
Lots more entertainment on the day !
Also offering a wide range of exhibitors selling products and services in the Wizard Hall and Steampunk zones.
More information regarding who will be exhibiting can be found on Dynamic Magic & Steampunk Fayre at "Black Market VIP" Hastings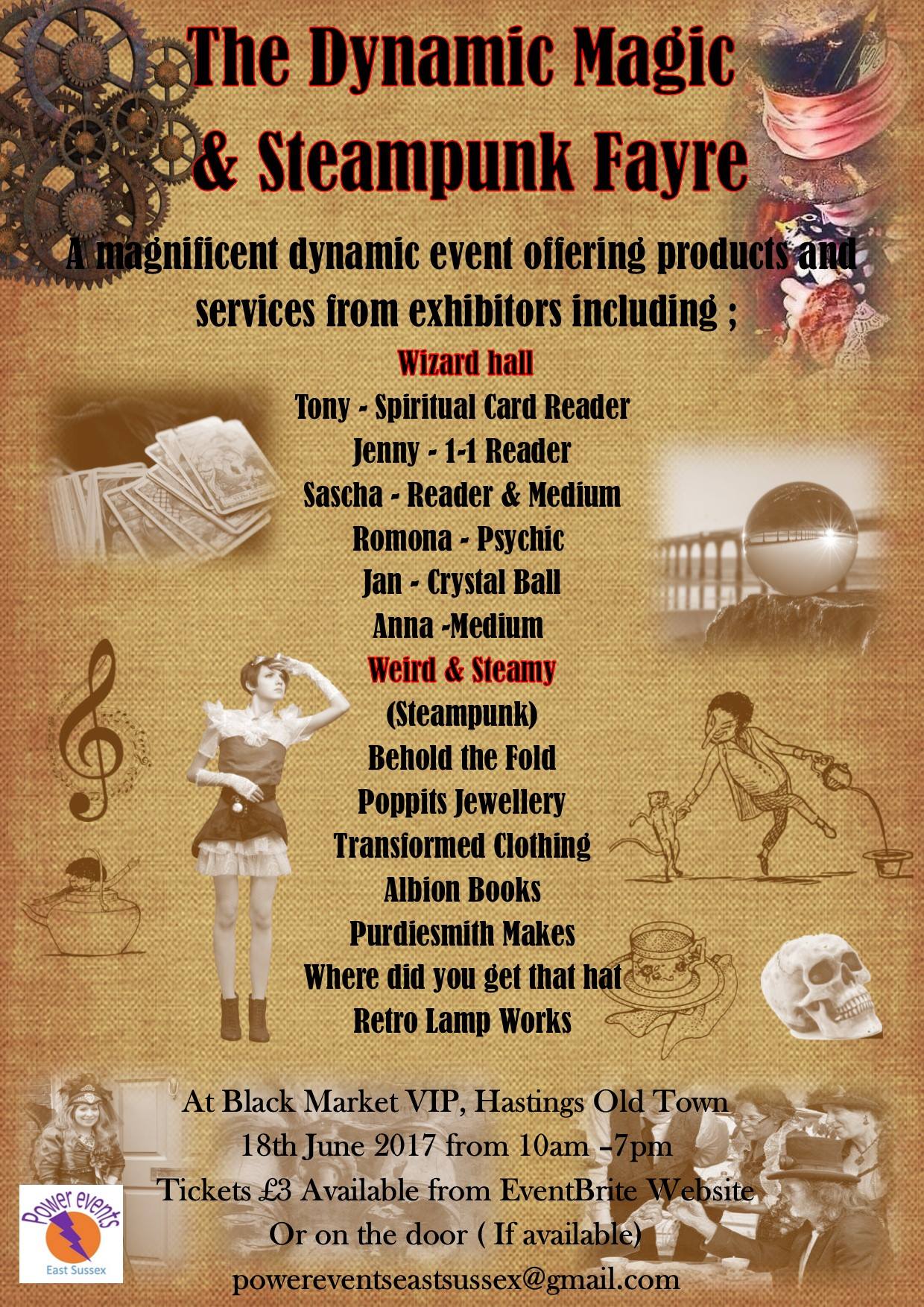 Ticket only event. Can be purchased through EventBrite £3pp
(If available can be purchased at the door of event)
For more information please see the event facebook page or contact Power Events powereventseastsussex@gmail.com
Entrance on the day is £3.00 for adults
2 Adults (Discounted) £5.00
4 Adults (Discounted) £9.00
Children are Free
Entrance for Senior Citizens,Students, Unemployed etc £1.00

WE HAVE A LIMITED AMOUNT OF STALLS AVAILABLE NOW

"WIZARD HALL" ZONE 1
Crystal Ball Reading
Tarot Cards
Angel Cards
Palmistry
1-1 Readings
Relationship advice
Destiny Readings

Tea Duelling on the day why not get involved how good are you?
Also we have a
"Tea Parlour" on the day .............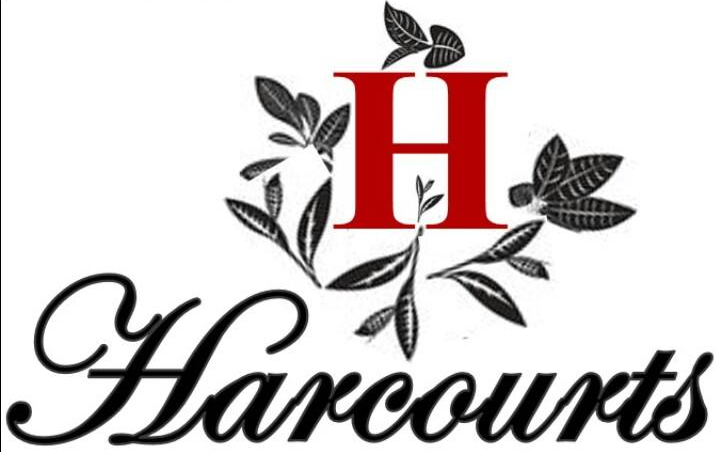 supplied by Harcourts Tea Company


"WEIRD & STEAMY" ZONE 2
Ladies Corsets, Steam Technology, Steampunk Accessories, Steampunk
Collectibles,
Hats,
Men's clothing,
Ladies Clothing
Jewellery
Clothes
Shoes
Pocket Watches
Hats
Gloves
Gothic Accessories
and Clothing
Accessories
Goggles

There is a lot to do and see and experience at this very exciting event. Discover a range of local products and services

​
Regards
Power Events Team


Organizer of Dynamic Magic & Steampunk Fayre "The Black Market VIP" Hastings Old Town
Power Events are an organisation bringing together like minded people in a relaxed and fun place
We undertake events in the Kent and Sussex area venues such as 
Theatres
Music Halls
Public Venues
 A family run business based in the Victorian Town of Hastings East Sussex
We drive our events with passion and totally consideration to the community
and our customers.
We are now in our third year (2019) of our Steampunk Events
Looking at what is missing in the fun element of events is our drive
putting together not only customers within the community as well as overseas
but providing a platform at our events for all steampunk followers to enjoy
a day and meet wonderful new friends.