Description
Disability Access and Toilet Facilities

Power Events are holding their event at the Fabulous Restaurant NUR and Lounge in Hastings Robertson Street.

Our Mediums for the Evening
"CHRISTINA GREEN"
Christina is one of the UKs most exciting platform mediums. A natural born psychic Christina has been aware of spirit since a small child and although she only went professional in 2011 she has spent many years serving churches at services and development groups for charity - she has captivated audiences throughout the UK with her public appearances, giving some unbelievable evidence from the spirit world.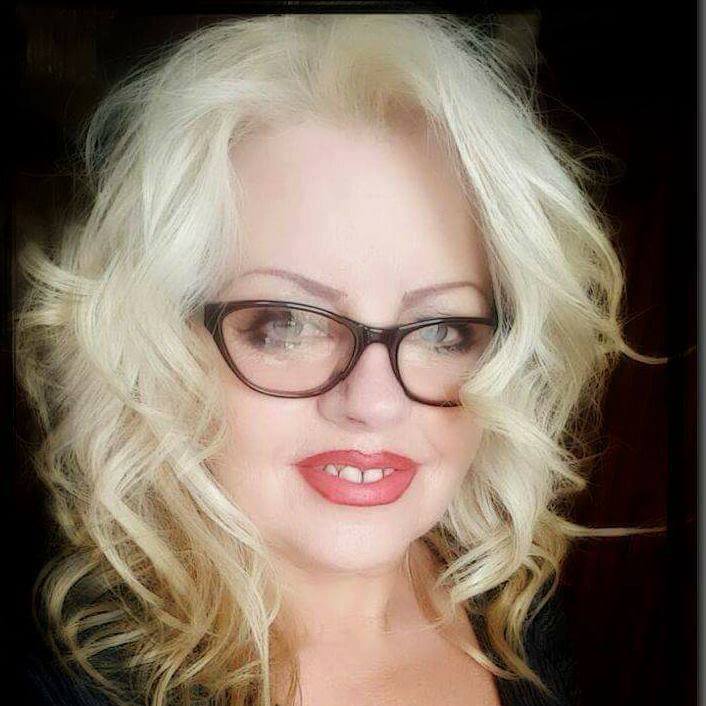 OLIVER CARPENTER-BEALE
Medium Oliver is a dedicated spiritualist medium and healer, having spent many years on committees, panels and assisting managing spiritual organisations. Oliver has trained at some of the best Mediumship schools in the country and is also a part of a local ghost hunting team. When Olivers not on stage or taking church services he spends his time researching to perfect his Mediumship and writing books to aid professional mediums.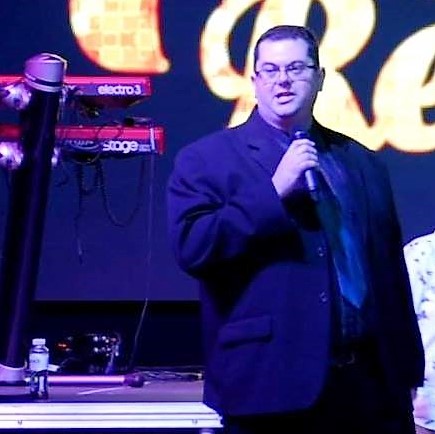 How will the evening Go?
5.45 Attendance at the Restaurant
6.45-7.45 Oliver Carpenter-Beale
7.50-8.45 Dinner will be served
8.50-9.45 Christina Green
9.45-12.30 Drinks & Music(purchase of drinks is not included in the ticket)
12.30 close

MENU Available for the evening is as follows:

SALMON-Freshly grilled salmon served with crushed potatoes and Kale.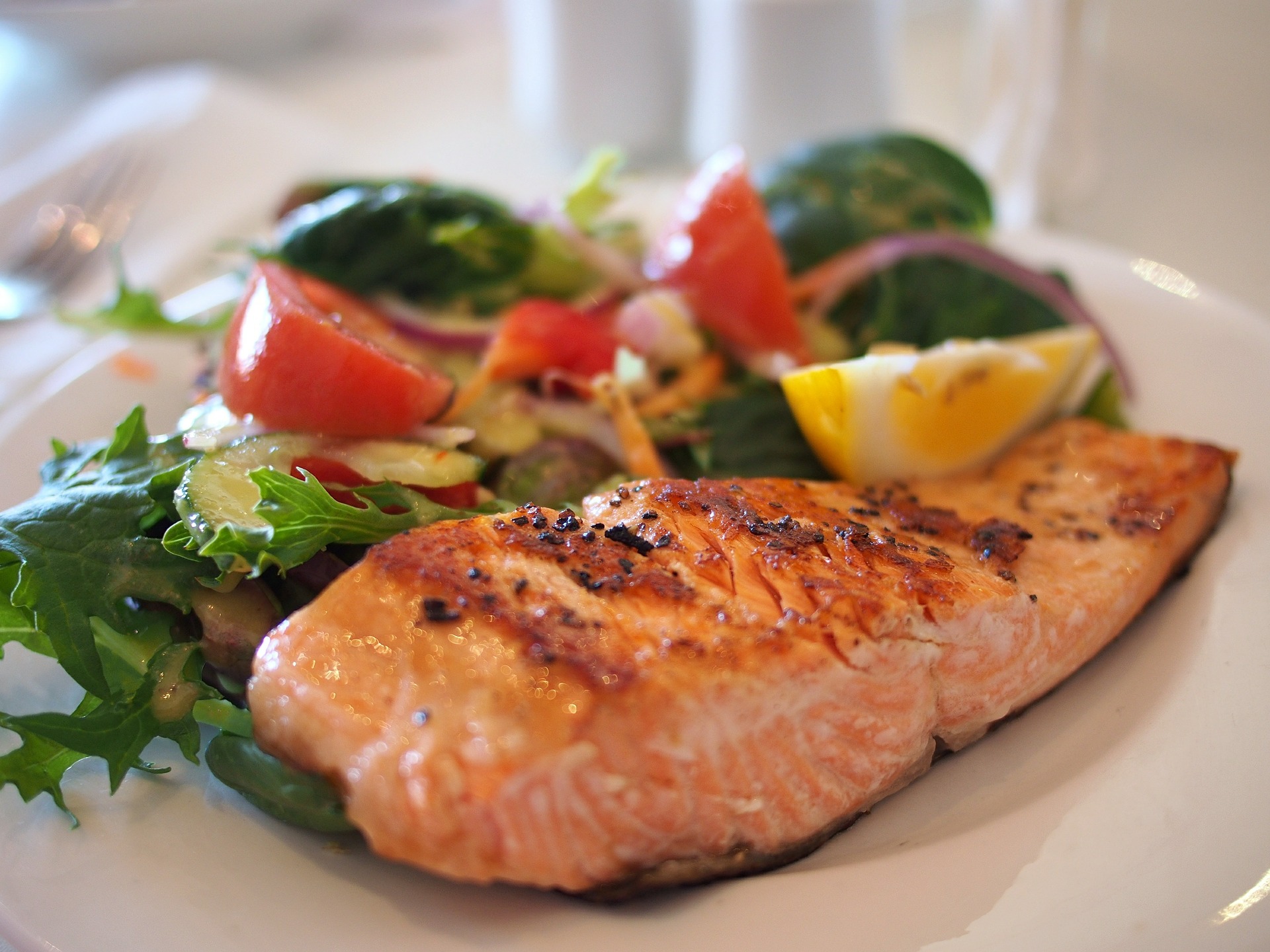 VEGETABLE LASAGNE-Fresh pasta sheets with mediterranean vegetables in lasagne sauce.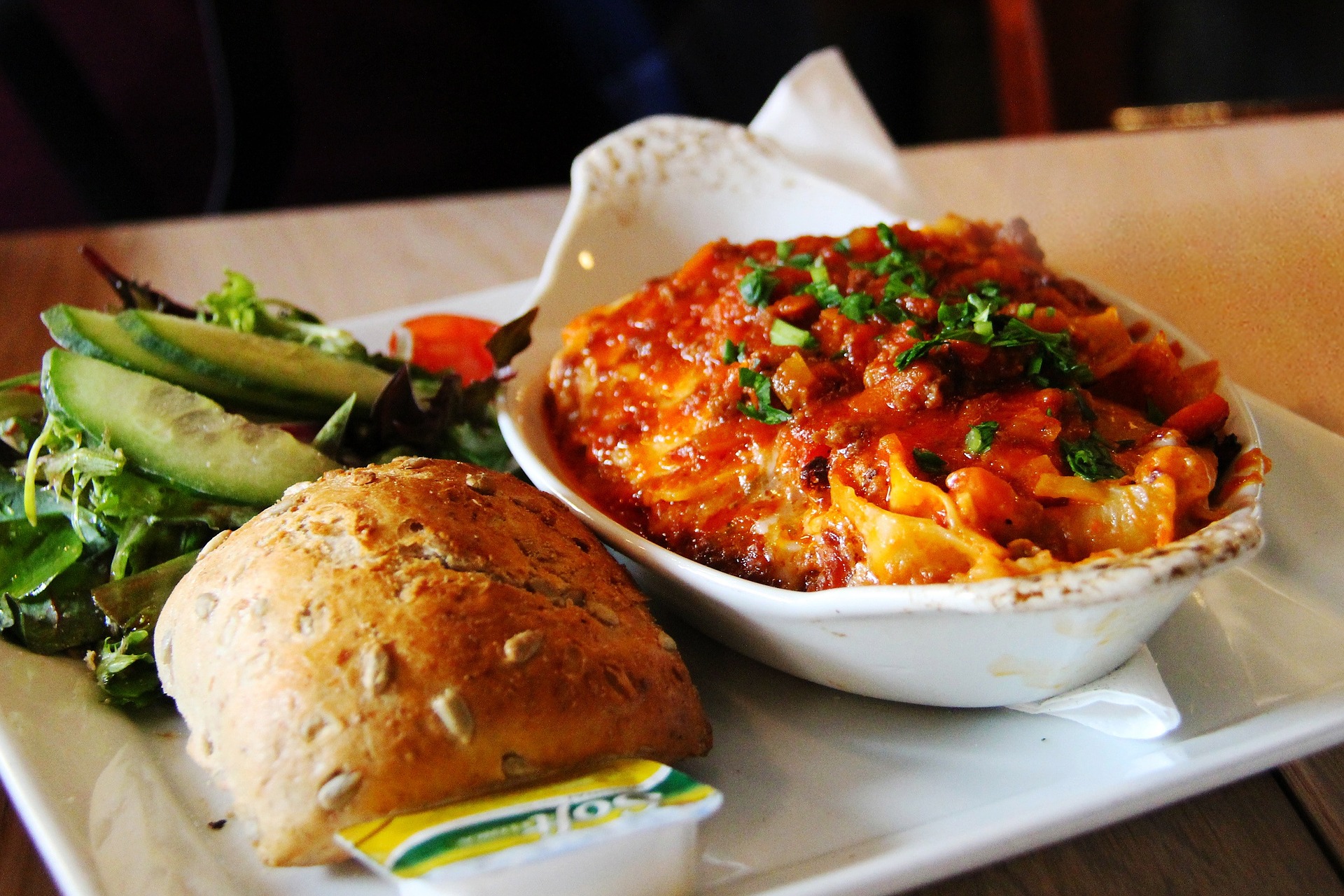 HUNGARIAN BEEF GOULASH-chunks of top side beef cubes with potatoes containing paprika.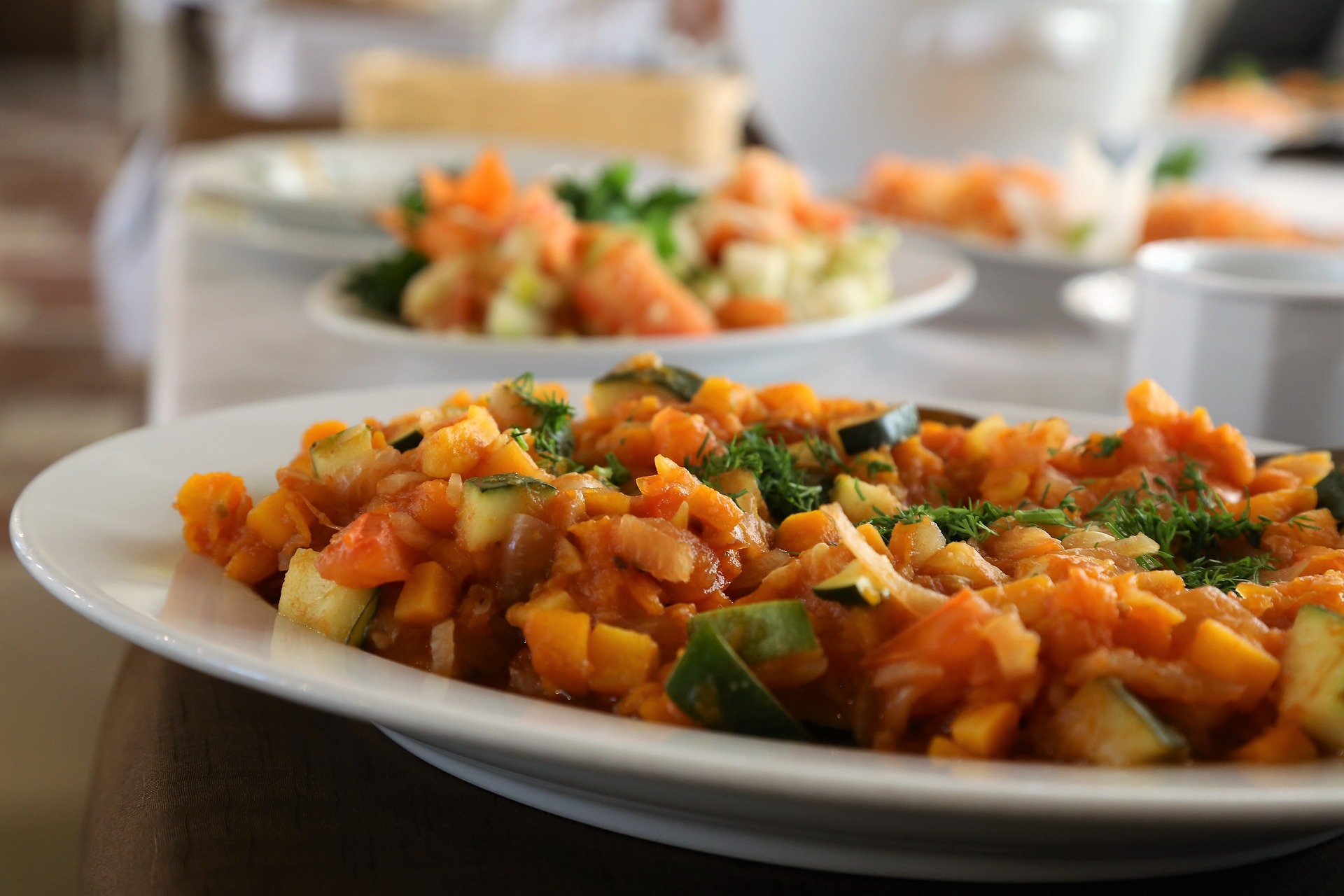 STEAK OPTION AVAILABLE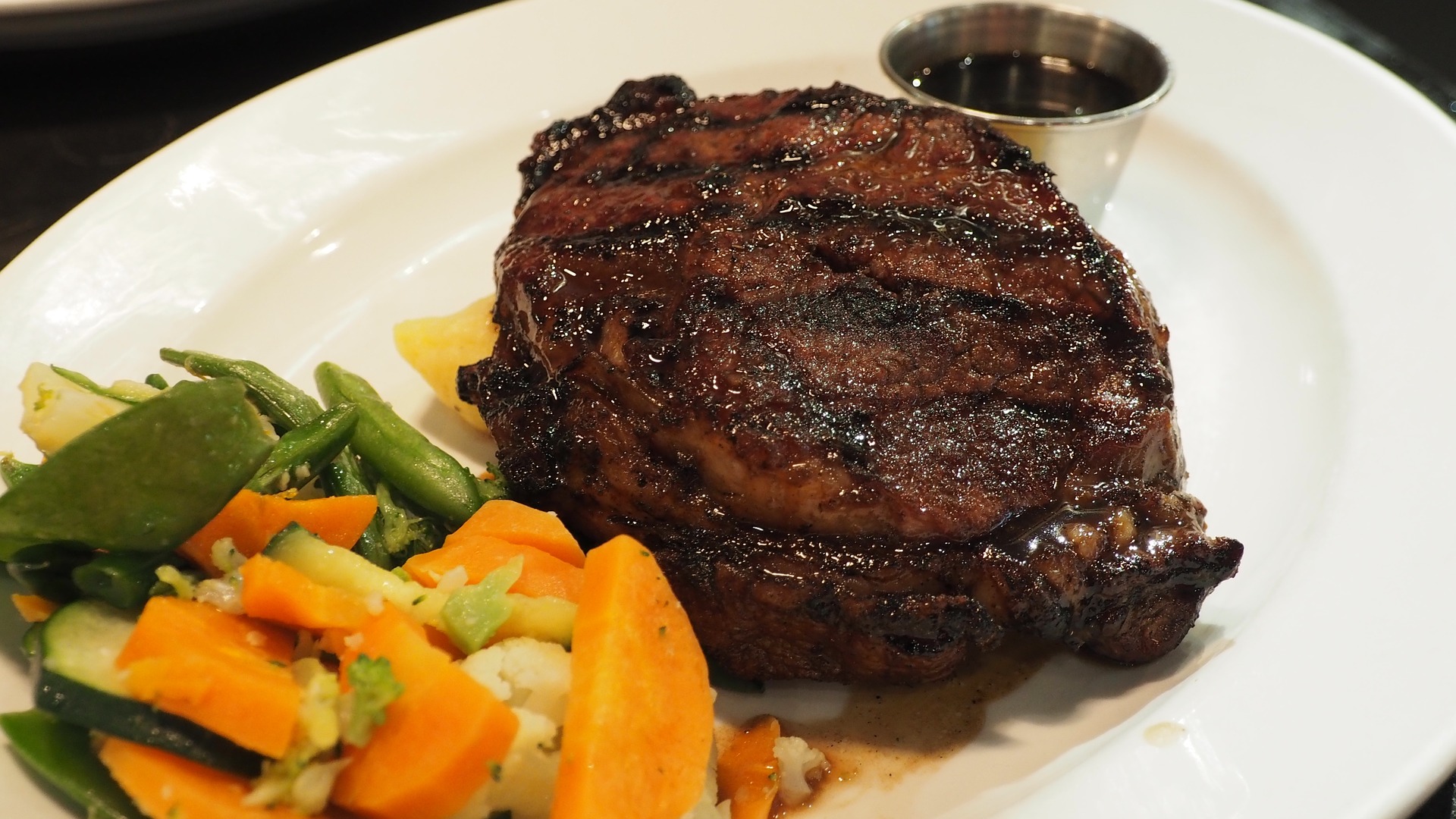 All above meal options will be available to book through event brite when booking your ticket for the evening.

Discounts available for more than one ticket for enteratinment & Food
One Person Entertainment & Meal 26.99
Two Persons Entertainment & Meal 49.99(discounted)
Two Persons Entertainment & Meal & bottle of Wine 64.99(discounted)
Two persons with Entertainment 7 Meal (steak) & bottle of Wine 80.99(discounted)
Four persons with Entertainment & meal 99.98 (discounted)
Four persons with Entertainment & meal & a bottle of wine 114.93(discounted)
Four persons with Entertainment & meal(steak) with a bottle of wine 146.93(discounted)
Six persons or more please contact us direct powereventseastsussex@googlemail.com
TICKET ONLY EVENT