Location
Close House
Heddon on the Wall
Newcastle upon Tyne
NE41 8BL
United Kingdom
Description
We are delighted that Graham Wylie CBE, one of the original founders of Sage will be joining us as our Guest speaker.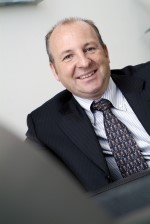 Graham programmed the original Sage Accounting software whilst still at Newcastle University studying for a joint honours degree in Computer Science and Statistics. Following flotation on the London Stock Exchange in 1989 Graham became Managing Director of Sage (UK) and a Group Director of The Sage Group Plc which now embarked on international expansion. Graham "retired" from Sage in 2003 and at the time The Sage Group Plc employed 6,000 people, had 3,000,000 customers and was a huge financial success with revenues of £560m, profits of £151m and a market capitalisation of £2.5b.
Graham didn't rest on his laurels after retirement but invested in several other businesses including North East based Technology Services Group (TSG). Graham purchased Close House from Newcastle University in 2004 which he has since developed into one of the UK's top golf resorts. Graham is a serial entrepreneur, Patron of the Children's Heart Unit at the Freeman Hospital (CHUF), and owns and trains race horses in his spare time.
This exclusive members dinner will take place at Close House with a welcome drink on arrival and a three course dinner with wine.
Please note that this event is suitable for Director level and above (maximum two representatives from each organisation).
The dress code is Business.
To buy tickets you must have joined as a member of Dynamo North East. Find out more about Dynamo membership and join now on our website.
We are really grateful to our Board's Dinner sponsors: Mincoffs Solicitors and Tech North.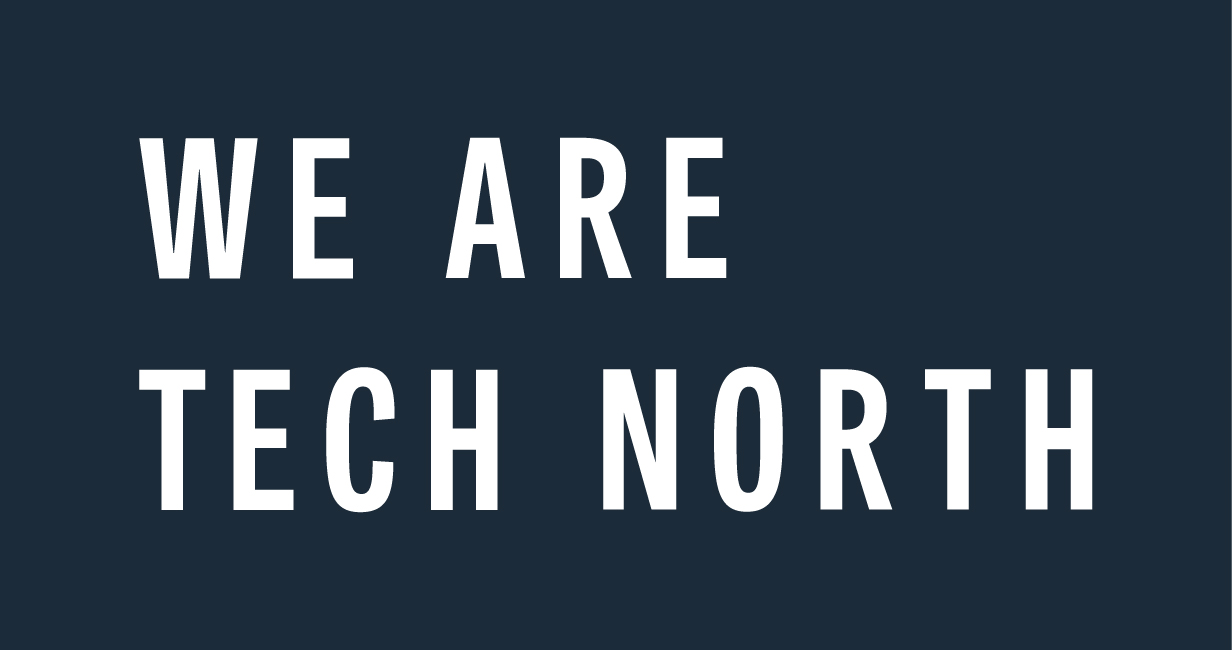 Cancellation policy:
If you cancel your ticket on or before 31st January you will receive a 75% refund.
If you cancel your ticket on or before 29th February you will receive a 50% refund.
Cancellations made on or after 1st March will not receive any refund.
Replacement guests are welcome at any time.