Description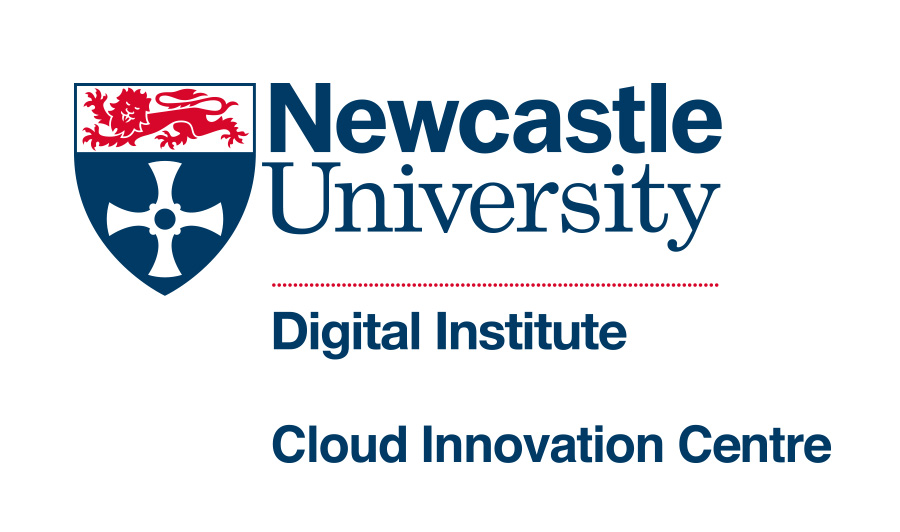 Join us at November's FREE DynamoNet event for a first look at the new Cloud Innovation Centre based at the Core.
The Cloud Innovation Centre, funded jointly by Newcastle City Council and Newcastle University, invites you to celebrate their move to the first building to open on the city's exciting new Science Central site.
Come along to network, find out what Dynamo is up to, and learn more about the Cloud Innovation Centre's free-to-use advisors and facilities that can help you to exploit the cloud and big data.
@thecoreuk @cicnewcastle @godigitalNCL @dynamonortheast #dynamonet
We hope to see you there!
Organiser of DynamoNet: First look at the Cloud Innovation Centre
Dynamo is an industry-led initiative with the core mission to 'Grow the North East IT Economy' through collaboration and innovation. We are a voice for the sector regionally and nationally; generating 'noise' to promote the region as a hotspot for IT/digital business.
With over 150 members, we are made up of IT organisations, large local corporate employers, consultants, technology hubs, education providers, local government and suppliers to the industry. We rely on the support of our region's organisations to help us achieve regional IT growth, promote the North East externally, develop skills and education and support regional research and development.
We are passionate about our region and our sector and we work to ensure they both prosper.