Dyslexia Vs Dyscaluclia! Join Exceptional Individuals and learn the difference between Dyslexia and Dyscaluclia
About this event
Dyslexia Vs Dyspraxia...? [Interactive Webinar]
Learn the difference between Dyslexia and Dyspraxia! Join Exceptional Individuals' Dyslexic and Dyspraxic webinar. See if your interactions and communication difficulties could be signs and symptoms of this these prevalent but regularly mistaken learning differences.
There is a lot of overlap between the signs and symptoms of dyspraxia and dyslexia: research suggests that 52% of those with dyslexia have features of dyspraxia (Kaplan 1998).
Dyslexia OR Dyspraxia can be diagnosed at any age by a trained doctor or specialist. These experts use a variety of inspection tools.
Do you think you have Dyslexia or Dyslexia OR BOTH? Take your learnings from this characteristics webinar as a starting point of a conversation with your doctor.
This group webinar intends to learn if you show traits similar to those of the Dyslexia and DCD. This webinar is not meant to diagnose. Only a qualified professional can make a diagnosis.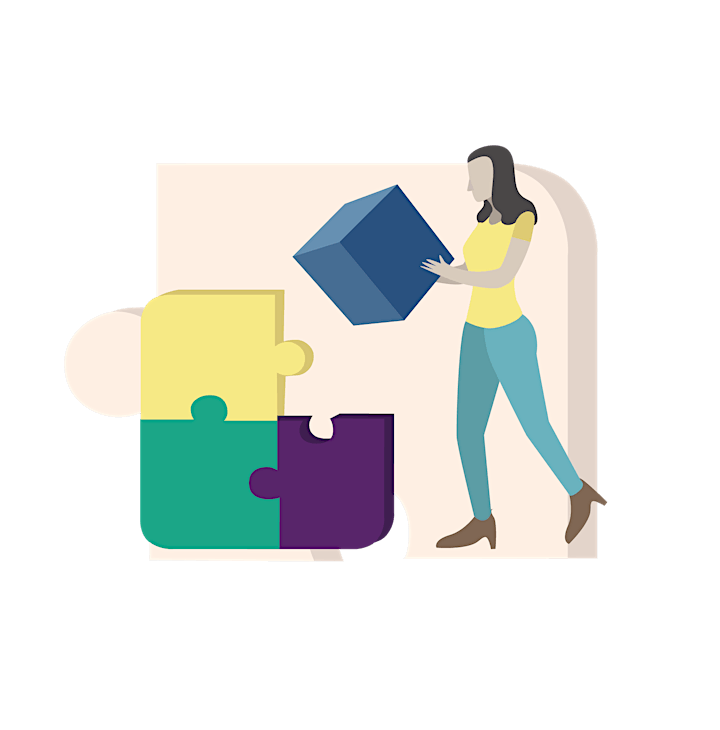 Organiser of Dyslexia V Dyscaluclia | Whats the difference?
Exceptional Individuals is a social enterprise that partners dyslexic and neurodiverse jobseekers with employers in London. We give give candidates CV, interview and long term workplace support. Each candidate is different in their interests and abilities, so we use our network and work hard to find jobs to suit everyone, aiming for a more diverse and inclusive workforce.
If you are interested in learning more, visit our webpage or follow us on twitter.