About this event
Saturday 10 July 2021 from 7pm
Join us for a pub quiz at the end of the world of this dystopian future.
TOMA and TOW are fundraising for 'Precarious straits…' to support artists in Southend. £8 gets you a drink and entry to our dystopian future themed quiz rounds from pop culture and the arts, with prizes for the winners!
Super cheap cash donation bar and tasty snacks for all, with DJs throughout the evening.
WHERE?
The Old Waterworks, North Road, Southend-on-Sea, SS0 7AB
HOW MUCH?
£8 entry which gets you into the quiz and a glass of punch. We will be running a cash donation bar so bring your coins and notes.
WHY?
All funds raised go towards supporting TOMA and TOW's Precarious Straits programme of local artists. TOW is a registered charity and TOMA is a not for profit CIC so all money goes back into the work we do together :)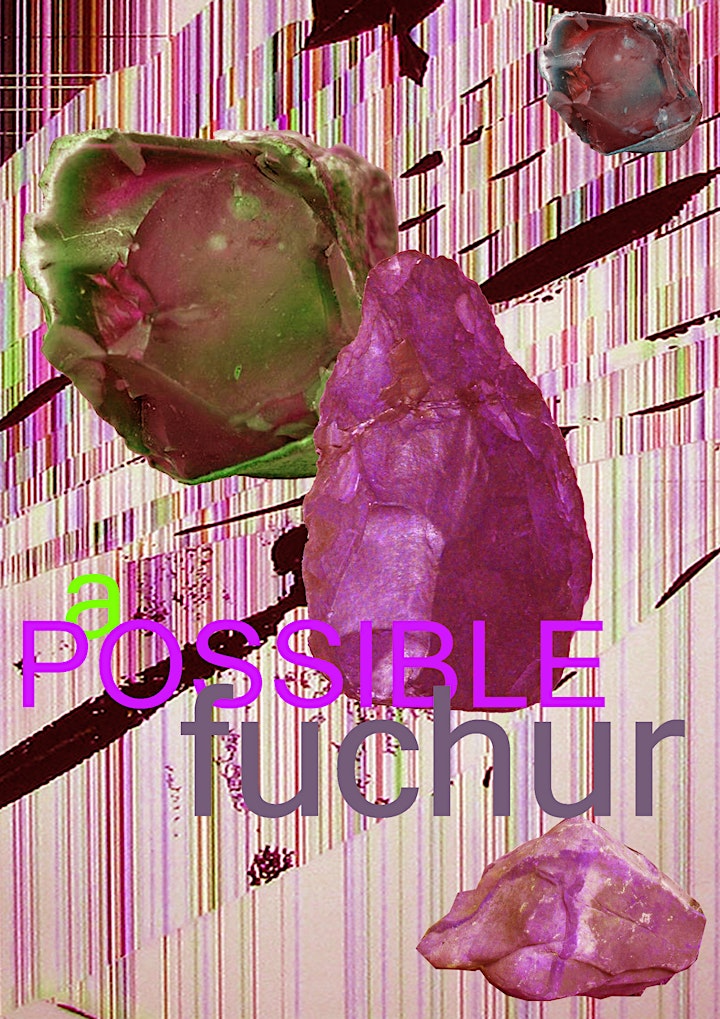 Image ID: A digital image of flint pieces on a broken architectural background. The text 'a POSSIBLE fuchur' in bright green, pink and a mid grey sits across the bottom of the image.
Organiser of Dystopian Pub Quiz
The Other MA (TOMA) is a 21st century art education programme shaped by its participants and designed to fit the everyday lives of contemporary artists. TOMA is currently the only postgraduate level art programme in Essex after all other were stopped by their host Universities. It was set up to offer responsive, affordable, accessible unaccredited art education to artists.
Founded in 2016 by Emma Edmondson TOMA was set up in partnership with Metal in Southend, working with them for an incubation period before becoming an independent not for profit. TOMA believes in life-long learning and aim to make the possibility of postgraduate style art education accessible to all. TOMA is artist-run and based in Southend-on-Sea.
* Website: www.toma-art.com * Instagram: @theotherma * Email: emma@toma-art.com