20 Speakers, 12 Advanced Topics, 12 Hours, 20 Digital Awards for Retail Businesses. Powerful networking hours. @ ExCeL London.
About this event
A content-heavy Conference for jolting your eCommerce strategies in the right direction.
Whether you are an early stage retail business owner, an established Amazon seller, or an eCommerce agency, you will go back with a handful of new strategies that will work for the years to come.
A networking evening over drinks and nibbles that connects successful UK brands this year is a feast you shouldn't miss.
Limited places available. Register Today.
9AM - 4.30PM : Talks
4.30PM - 6PM : Panel discussion
6PM - 8PM: Networking
APPLY FOR A DISCOUNT: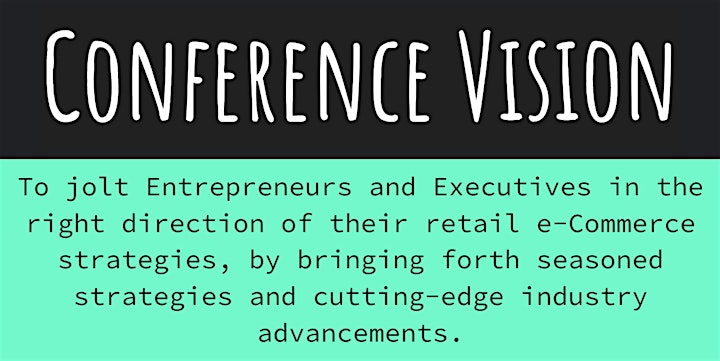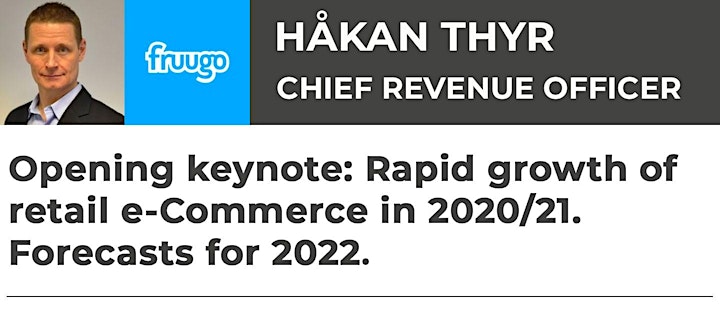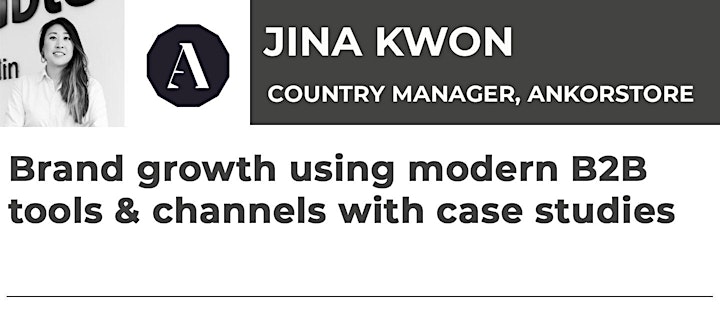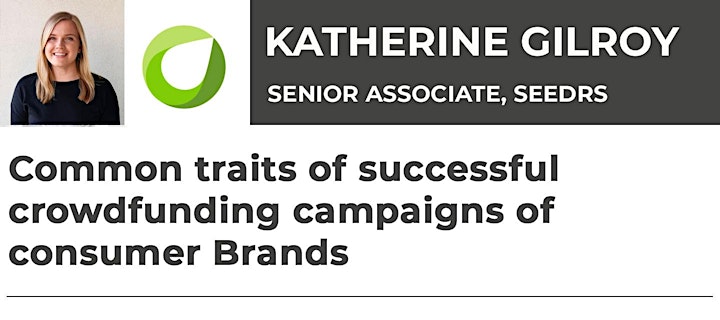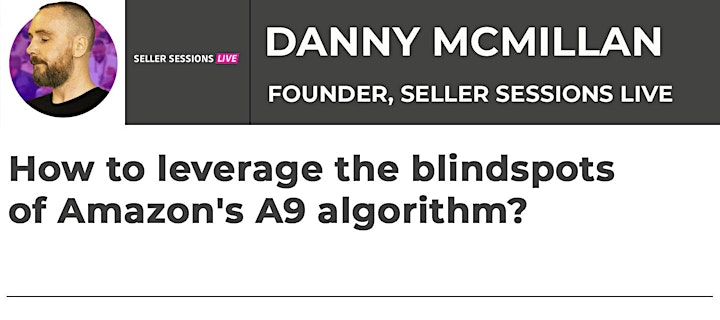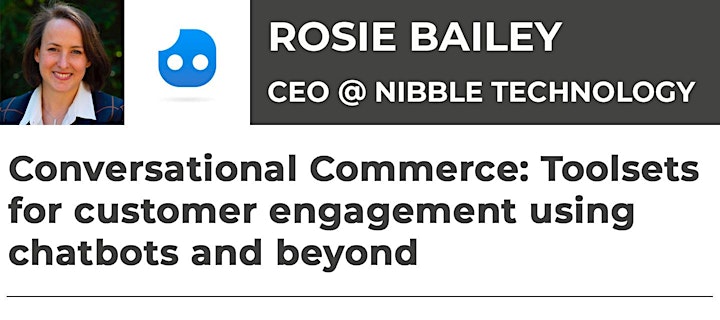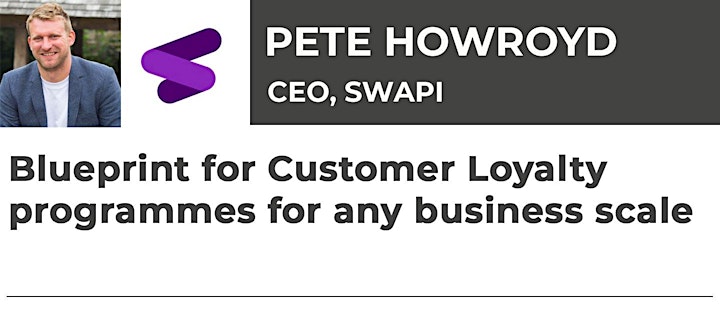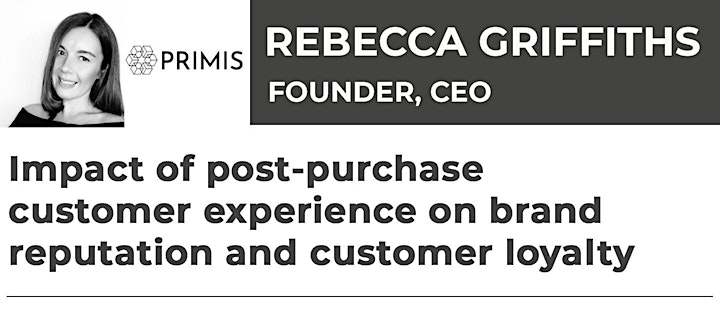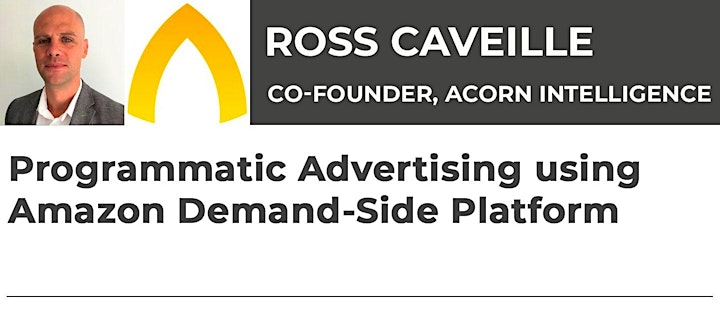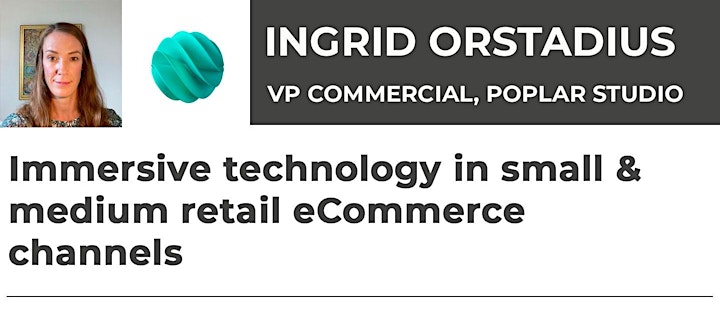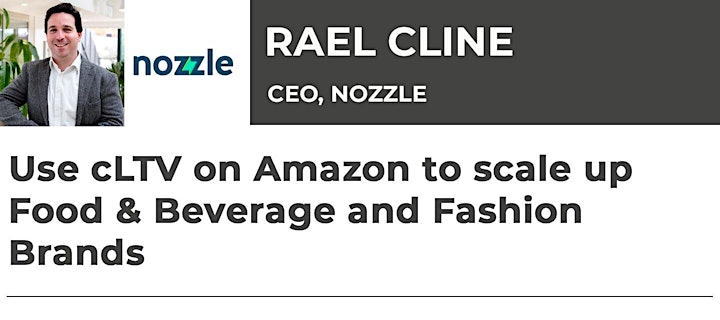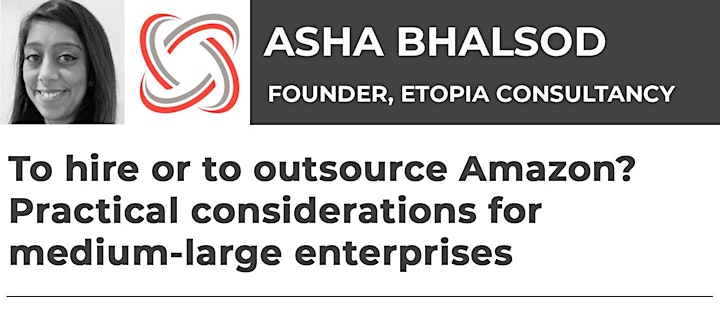 Panel Discussion
Challenges of Growth Stage Retail Consumer Product Businesses
04:30PM - 06:00PM





Networking
6PM - 8PM
Networking opportunities throughout the day.
Light lunch, teas and coffees, evening networking over drinks and nibbles.

Who should attend?
Marketing executives of retail brands
Take back knowledge on Cutting-edge topics like headless commerce and social commerce. If not on marketplaces yet, explore various topics on Amazon and Etsy from experts specialising in this industry.
Retail Business Owners
Are you running you well established retail business with limited resources, and feeling exhausted? Amongst other important topics, the topics like Robotic Process Automation & Funding Strategies will help you free up your resources and work ON the business.
Startup Brands
Got investment available? But not sure if you are spending them in the right areas of your brand new retail business? Explore the Amazon Series in depth. Our community's seasoned expertise will help you grow your sales more than 10X within a year leveraging Amazon. Whether you are already in Amazon or not, you will go back with new strategies used by seasoned Sellers.
e-Commerce Agencies and Service providers
Do you help businesses succeed on their e-Commerce channels? Do you run a SaaS tool that helps e-Commerce operations? Join in for a powerful networking. Form new partnerships with established agencies and service providers, while exploring new areas to expand through the topics.
APPLY FOR A DISCOUNT:
Location
Overlooking the London Royal Docks, ExCeL London's CentrEd is where the conference will be happening. It is designed to have:
Focussed talks
Separate areas for networking, and
Exclusive room for services to meet with potential Clients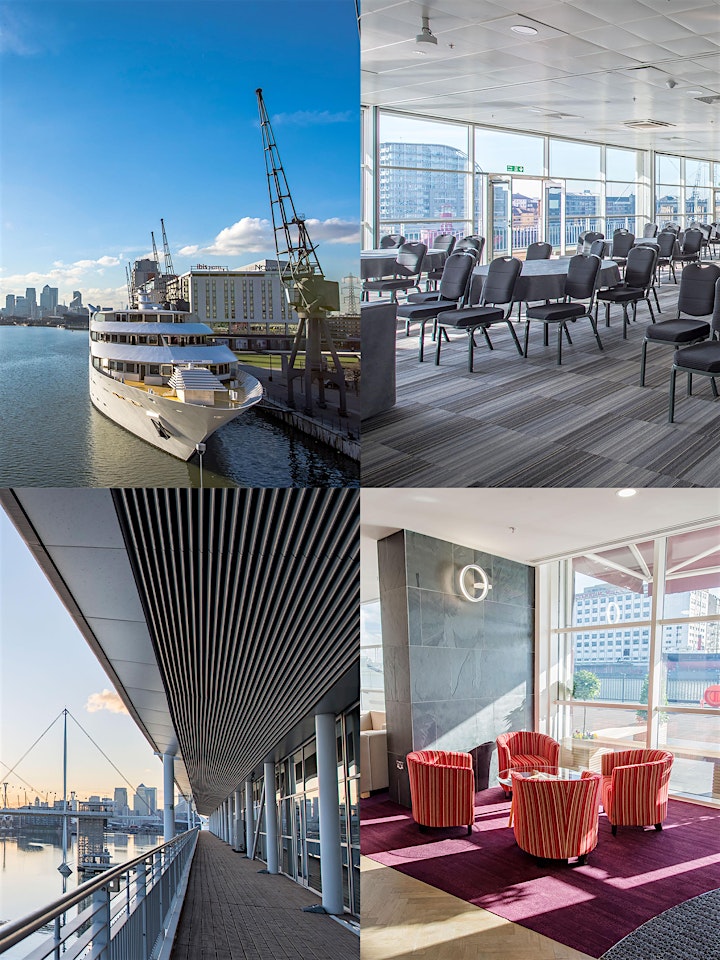 Brought to you exclusively by

From simpler bookings, communication, and collaboration to reporting, insights, and more, our intuitive cloud platform puts everything in one place. So you get control, efficiency, and transparency, and a launchpad for your supply chain.
E: info@westboundglobal.com
T: 01375 800800
1st Floor, Kings House, 101 Kings Road, Brentwood, Essex. CM14 4DR
Organised by #amazinsellers
Estd. in 2017, a humble community- first initiative of a group of retail startup business owners to learn through networking. We have organised 32 in-person meets so far with unique content highlighting case studies of successful brands.
The content for the e-Retail Fest conference is carefully being crafted by our key community members.
Small print:
Get in touch with us for any cancellations. Transfers are allowed.
Transaction fee of 10% is non-refundable.
Ticket prices are non-VAT.
Organiser of E-RETAIL FEST • The Conference for advanced eCommerce strategies • London
#amazinsellers started as a networking community of retail Brands. It has now grown strong with 1500+ members, with 40+ meeting every month at a free event.
We have a greater vision to become an incubator for budding Retail Brands & accelerator for early-stage Brands by bringing in experts and investments.
We have grown out of London and conducting meets in Birmingham, Manchester, Bristol, and Brighton, with plans to expand into Europe soon.