Description
#ScaleUp2Success Series
Join us for the launch of E2E in Reading and an evening of inspirational, entrepreneurial conversation with:
Rob Law, Founder & CEO of Trunki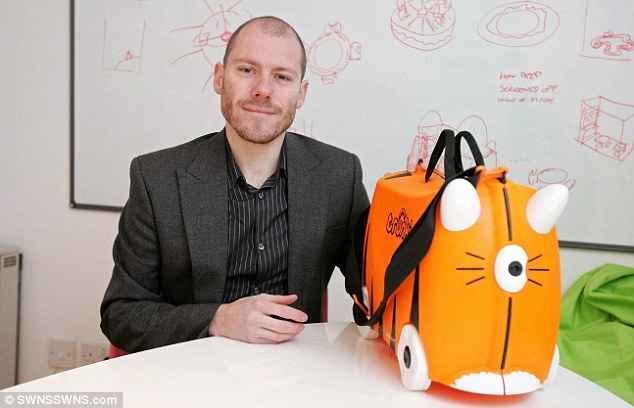 The brand behind the much loved children's ride-on suitcase. His award-winning company has pioneered a whole range of innovative travel gear and has become recognised as a global brand for families on the go.
After his famous rejection on BBC's Dragons Den, Trunki is now widely regarded as 'the one that got away', having sold 3.5 million suitcases, exporting to 100 countries and winning over 120 awards. The Den was just one of the many setback's Rob faced during his inspirational story to success.
Tim Weller, Founder & Chairman of Incisive Media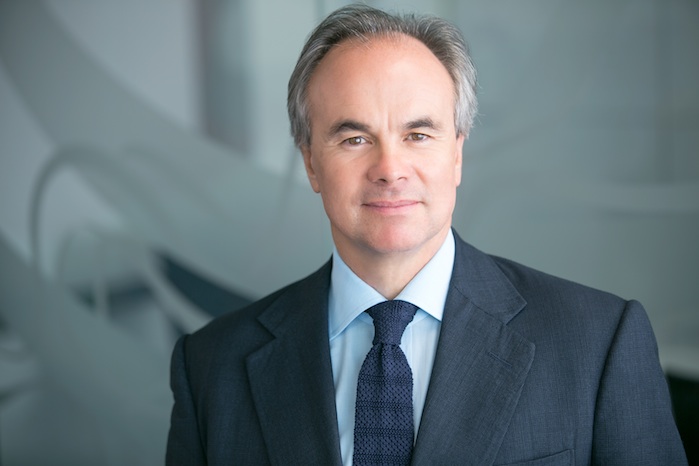 Tim Weller founded Incisive Media in 1995 with 13 people and £275k of capital and built a business that had revenues of over £250 million and 2500 staff operating out of the US, Asia and UK in under 13 years.
Join us to hear how he led the successful IPO of Incisive Media on the main market of the LSE in December 2000, which delivered a 110x return for founding investors. He then completed the £275 million Public to Private MBO of Incisive Media in 2006 and follow on $700m of acquisitions.
Who is this event for?
This event will be mostly beneficial for Founders, CEOs and C-Suite Executives.
About #ScaleUp2Success Series
In November 2017, E2E has teamed up with Regus UK, the UK's largest serviced office provider with a network of 360 locations in every major town and city in the UK, to create the UK's largest ecosystem of SME business leaders and Entrepreneurs.
To mark the launch, the two businesses will be hosting joint events designed to inspire, teach and collaborate in city centres across the UK.
We kick off with our first event of 2018 on 27th February at Spaces Reading. We are bringing together two hundred established entrepreneurs for a packed evening of entertainment, learning and giveaways.
#3monthsfree on Regus UK and Spaces suite products exclusive to E2E Members.
#3monthsfree use of Ellis Whittam's HR/employment law support services exclusive to E2E Members.
For further informaton on membership, please email members@e2exchange.com
Stay tuned as more speakers may be announced in the lead up to the event.
Disclaimer: Our event is designed for founders of growing businesses and business leaders. We try where possible to keep exclusivity. Should E2E deem your position as not suitable for our event one of our team will remove you from our attendee list and you will be notified. Overt selling will be frowned upon.