Description
#ScaleUp2Success Series
Join us for the launch of E2E in Glasgow and an evening of inspirational, entrepreneurial conversation with:
Russell Dalgleish, Founder & Managing Partner - Exolta Capital Partners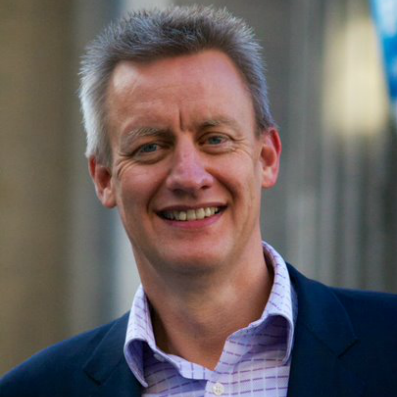 Russell Dalgleish is a Seriel Scottish Enterpreneur and Investor, Strategist, Innovator and Business Coach. He has focused his energies on driving international growth for business in the SME sector. Since 1999, Russell has run successful companies in the technology, engineering, energy, electronics, entertainment and professional services sectors. He has experience starting, building, growing and exiting businesses in the UK and US. His core areas of focus are: leadership, value creation and strategic thinking. Russell is a regular speaker at events on leadership in business and has spoken at conferences from Los Angeles to Abu Dhabi. Currently, he is the Founder & Managing Partner of the consultancy Exolta Capital Partners.
John McGlynn, Founder - Scottish Capital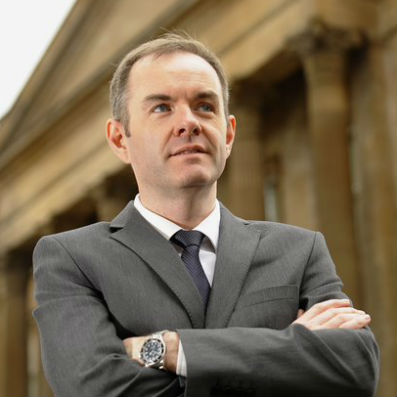 John McGlynn is a driven and industrious entrepreneur for more than 20 years. He started his first business from a law school library and focused on annuity income businesses, from car parks to property to storage centres around the UK. He now resides in Monaco and was a founding Director of Enterpreneurial Exchange. He is currently an Ambassador for Business Club Scotland. John has founded several companies, including Scottish Capital and Storage Vault.
Rebecca Pick, Founder & CEO, Pick Protection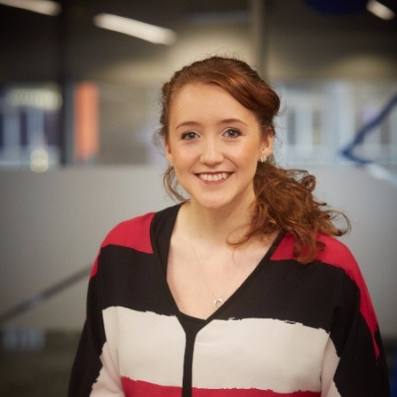 Pick Protection was developed by Rebecca in 2014 whilst she was a marketing and enterprise student at the University of Strathclyde.
Initially, the product was a personal attack alarm that attached to the bra strap. Through Strathclyde's Enterprise Hub, Rebecca build contacts and mentors and won £2.5k in the Young Innovators Challenge which allowed her to create a prototype. After showcasing it to investors, things began to take off. Rebecca has faced a number of challenges in growing her business including recruiting the right people and raising funds. She has learnt that a strong focus is essential in any business and has raised over £1m to date.
Richard Morris, CEO - IWG UK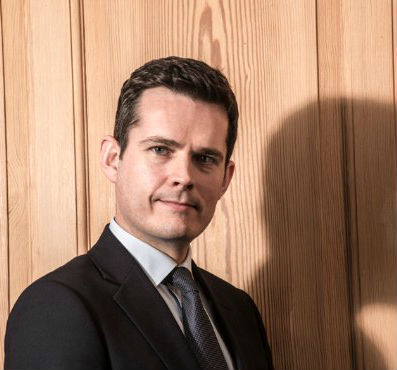 Richard is the CEO of IWG UK. He joined in 2014 following his role as CEO of G4S's UK & Ireland Division. IWG UK is the world's largest provider of flexible workspace solutions offering a fast growing global network of 3,000 locations in 120 countries. Since joining, Richard has consistently delivered year on year growth for Regus' UK division.
Shalini Khemka - Founder, Chief Executive Officer and Board Director, E2E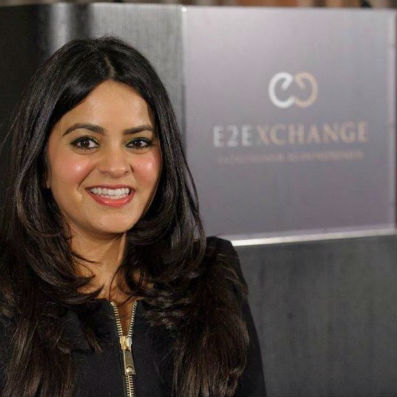 Shalini founded E2E in 2011. She is a member of the Mayor of London's Busines Advisory Board and is a fellow of Burton & South Derbyshire Colleage. She is also a judge for the Great British Entrepreneurs Awards and The National Business Awards. Shalini is a Champion for Tech London Advocates, a Member of the Advisory Committee of the Commonwealth Entrepreneurs and an Ambassador for Recordsure. She is formerly on the Advisory Board of the Centre for Enterpreneurs (CFE), The Development Board of the Royal Philharmonic Orchestra and was a judge for IBM Smartcamp.
Peter Evans, Enterprise Editor at The Sunday Times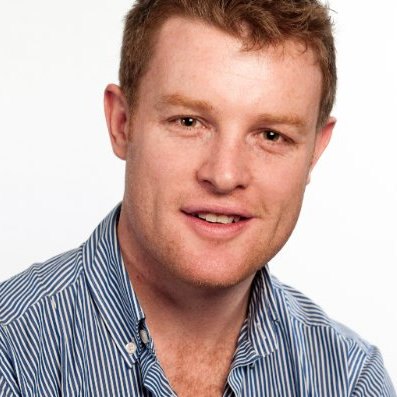 Peter Evans is currently the Sunday Times Enterprise Editor. The Sunday Times was founded in 1822 and currently has 1.83 million readers a week. Peter formerly worked as a Leisure and Pharmaceuticals Reporter for The Sunday Times. For a few years, he reported on Beverage and Consumer Goods and Real Estate for The Wall Stree Journal. Peter also previously worked for Dow Jones Newswires, reporting on retail, leisure, industrial and engineering. Peter received a BA first in History at UCL and two years later went on to do Newspaper Journalism at City University.
Philip Braat, Depute Lord Provost of Glasgow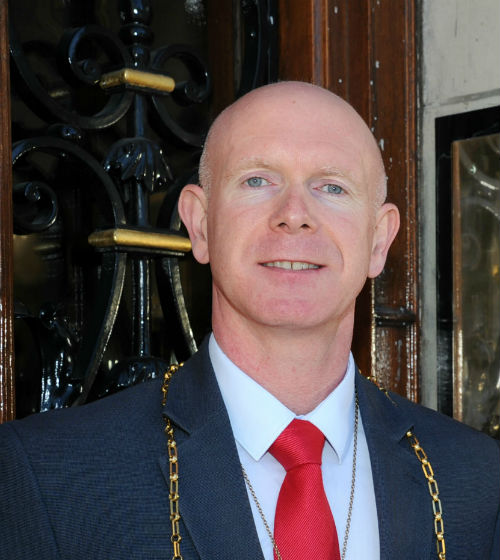 Philip Braat is the Depute Lord Provost of Glasgow and is the elected member for the Anderston/City/Yorkhill ward.

He was first elected to represent the ward in the 2007. During his tenure in office, Philip has held a variety of high-profile roles within the Council. Philip has been a member of several public bodies, committees and boards.
Who is this event for?
This event will be mostly beneficial for Founders, CEOs and C-Suite Executives.
About #ScaleUp2Success Series
In November 2017, E2E has teamed up with Regus UK, the UK's largest serviced office provider with a network of 360 locations in every major town and city in the UK, to create the UK's largest ecosystem of SME business leaders and Entrepreneurs.
To mark the launch, the two businesses will be hosting joint events designed to inspire, teach and collaborate in city centres across the UK.
#3monthsfree on Regus UK and Spaces suite products exclusive to E2E Members.
#3monthsfree use of Ellis Whittam's HR/employment law support services exclusive to E2E Members.
For further informaton on membership, please email members@e2exchange.com
Stay tuned as more speakers may be announced in the lead up to the event.
Disclaimer: Our event is designed for founders of growing businesses and business leaders. We try where possible to keep exclusivity. Should E2E deem your position as not suitable for our event one of our team will remove you from our attendee list and you will be notified. Overt selling will be frowned upon.