Description
Do you run your own business? Or are you a mum who is employed but has a business idea that you would love to get off the ground?
Come and join local business ladies, Colette Machado and Seema Mangoo, at the second meeting of a new networking group for business women in Chingford – E4 Women in Business.
The group is aimed primarily at women who run a business in the area including women from other parts of Waltham Forest - however, all women business owners (or aspiring women business owners) are welcome to attend.

£10.00 - includes the opportunity to network and connect with other business women in the area (and outside), learn from our expert guest speaker, opportunities to promote your business at the meeting, in our private Facebook group, and newsletter; and a hot drink of your choice!
However, if this your first meeting, it is FREE!
Our guest speaker this month is Karen Gee. Karen will be talking about 'The Power of Networking' - how making new business contacts and building relationships is one of the fastest ways to grow your business as well as sharing networking and business success tips.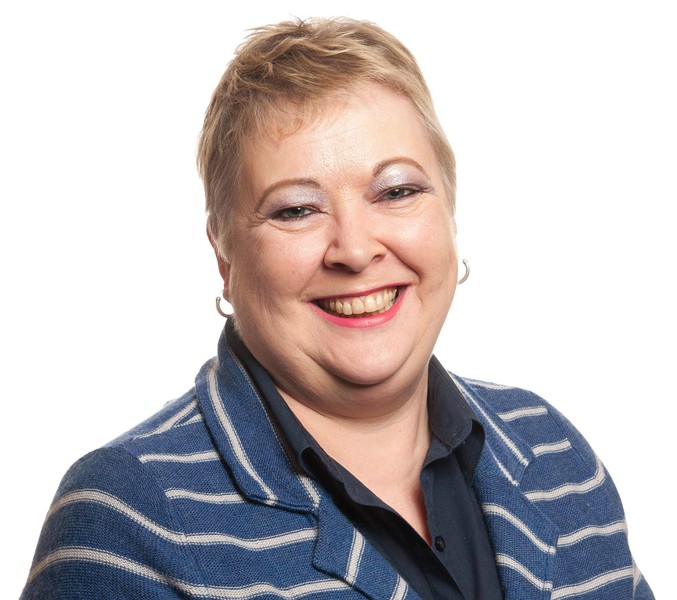 Walthamstow-based Karen Gee has 34 years' experience in business working in a range of businesses and sectors. She is a self-employed Learning and Development Consultant, Coach and Facilitator, and a former Management Development Consultant for a major UK retail bank. In her role as Regional Leader for 4 Networking, a UK-wide business networking organization, Karen looks after 10 networking groups! So she definitely knows a thing or two (and lots more!) about networking. Outside of the busy world of business, she is also a children's author.
Find out more about the businesses women in the borough are running, promote your products and/or services to attendees, and if you have a business idea but have not yet started your business, get motivated and potentially advice from those already in business! You never know you may even pick up a client (or two) or find a business owner you can collaborate with. Networking provides many opportunities!
Hope you can join us!