Description
About E4 Women in Business
Do you run your own business or are looking to set up a business?
Would you like to network with like-minded business ladies in Chingford?
Come and join local business ladies, Colette Machado and Seema Mangoo, for September's E4 Women in Business meeting. Meetings, which are held monthly in Chingford, are aimed primarily at local business women however all women business owners (or aspiring women business owners) from within and outside the borough are welcome.
September talk - Using Facebook and Instagram for Business
We all know that social media is an extremely effective way to market your business. But are you making the most of it? Do you know how to use it effectively?
Our September speaker, SEO and Social Media specialist Elly Chappell, will be covering how to:
Find the right people on Facebook and Instagram and build a relationship so that they trust you enough to buy from you.

Make Facebook and Instagram a part of your daily routine to help you gain more clients.

Leverage Facebook and Instagram to sell your products/services without spending money on Facebook ads.
The meeting, which will be held at Heaven's, in the Chingford Mount area, includes a 30-minute talk and networking. Hot and cold drinks and food are available to purchase.
About Elly Chappell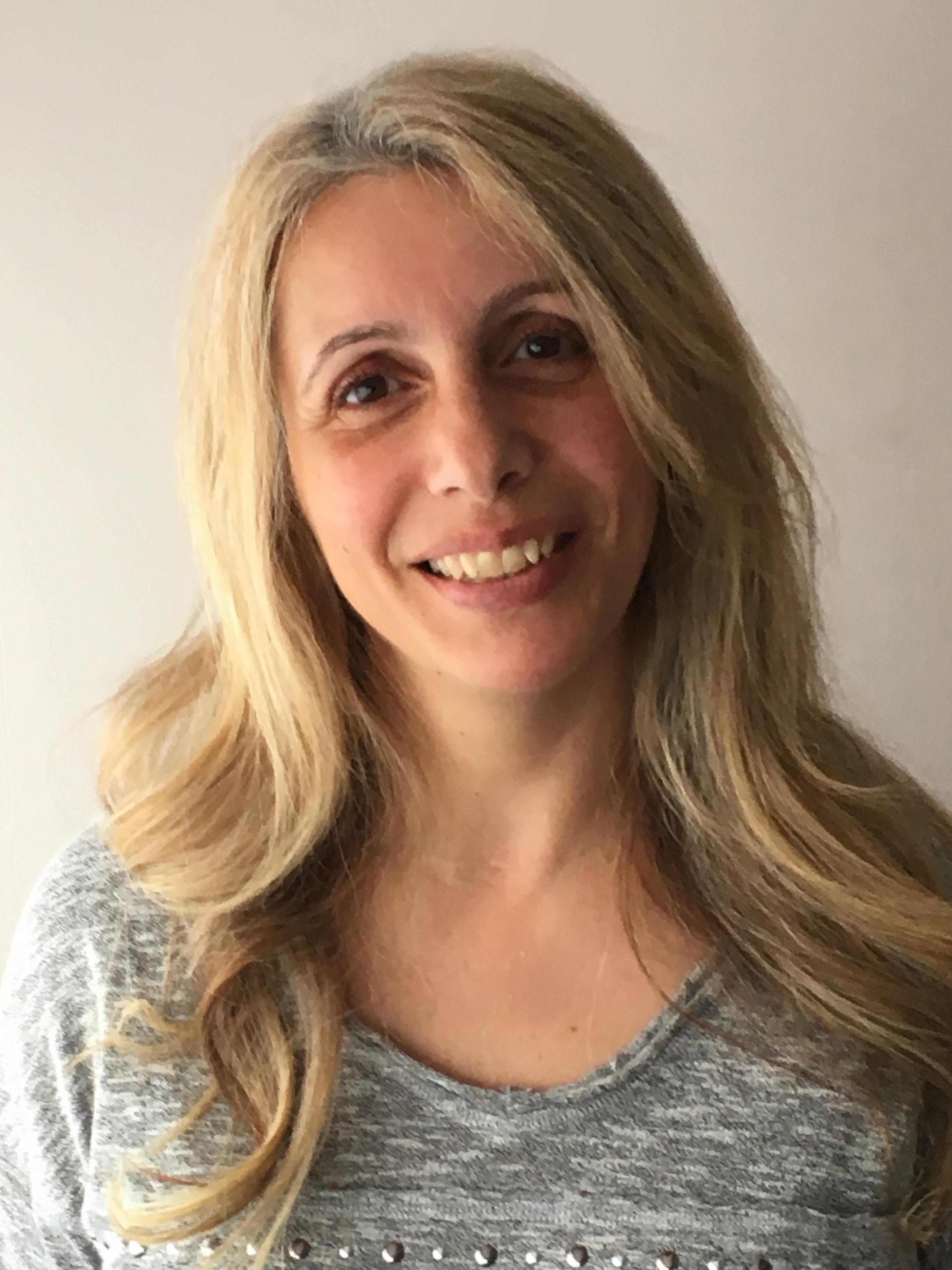 Elly Chappell is a SEO and Social Media specialist who helps local businesses build an audience and get more paying clients online. Elly takes pride in helping small businesses build their visibility and brand by placing them in the correct places online and building rapport with their audience.
Meeting cost: £10.00
First-time attendees: FREE, but registration is required.
Come and find out more about the businesses women in the borough are running, promote your products and/or services to attendees, and if you have a business idea but have not yet started your business, get motivated and potentially advice from those already in business! You never know you may even gain a client or collaborate with a fellow business owner. Networking provides many opportunities!
We look forward to seeing you on the 18th!
Seema & Colette