Description
Let's keep the conversation going.
A one day Meet Up has been created to meet the need for practitioners to support one another, network, create future collaborations and for practitioners to enjoy all the synergistic benefits that come from spending time together.
Led by by Lindsey Whitelaw (Silent Horsepower), Becci Godfrey (HorseSense UK) and friends, the morning will be a networking session with horses and the afternoon will be a themed interactive session with horses on the topic of "Envisioning".
The event is taking place at the impressive Dovecote Stables, nr Chipping Norton, Oxfordshire, the home of Equinethos LTD.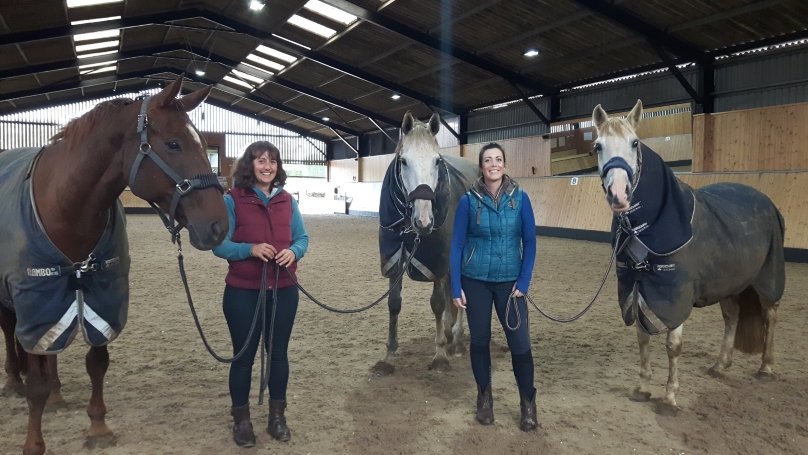 This event is open to all those that are currently practicing, in training or have a supporting interest in equine assisted work (such as horses or venue provision).
We welcome all training modalities - HorseBoy, LEAP, EAGALA, EAHAE, EAQ, EPONA, PATH, IFEAL and wish this to be a respectful and collaborative interaction between a wide range of practitioners delivering Equine Assisted Learning, Coaching and therapy.
We request that all that attend are competent horse handlers and respect the ethos of the EAFPN - a community based on networking/collaborating/sharing ideas.
Please bring a packed lunch.
Refund policy:
Up to 30 days before the event - full refund
Up to 7 days before the event - 50% refund

After 7 days - no refund
Any questions, please direct them to Becci Godfrey at HorseSense UK - www.HorseSenseUK.com.