Description
Lets keep the conversation going.
Due to the cancellation of the EAFPN (Equine Assisted and Facilitated Practitioners Network) autumn conference, a one day Meet Up has been created instead to meet the need for practitioners to support one another, network, create future collaborations and for practitioners to enjoy all the synergistic benefits that come from spending time together.
Led by by Lindsey Whitelaw (Silent Horsepower), Becci Godfrey (HorseSense UK) and friends, the morning will be a networking session with horses and the afternoon will be a themed interactive session with horses.
The event is taking place at the impressive Dovecote Stables, nr Chipping Norton, Gloucestershire, the home of Equinethos LTD.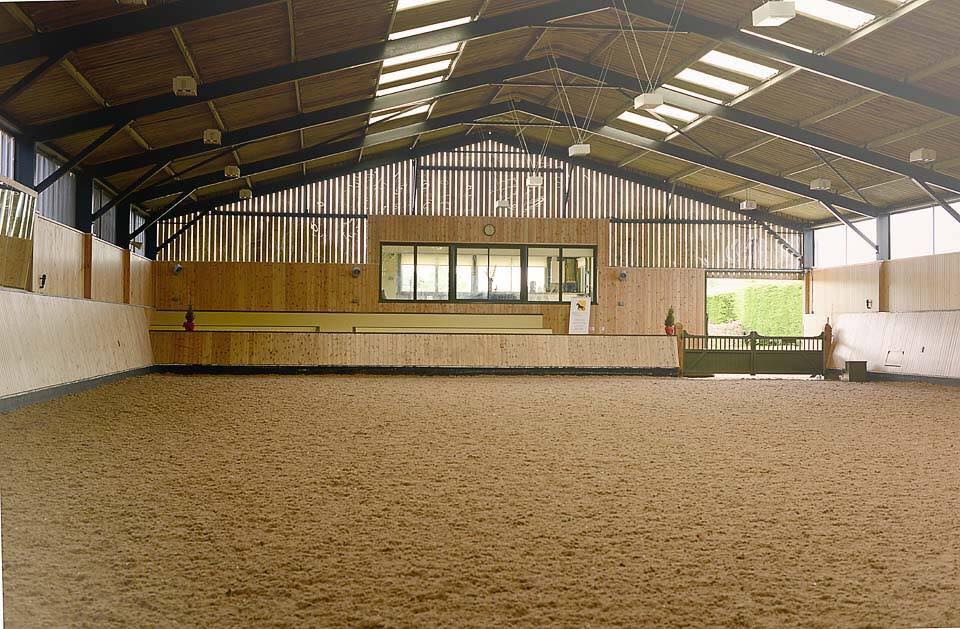 This event is open to all those that are currently practicing, interesting in practicing or have an supporting interest in equine assisted work. Those with suitable and relevant experience outside of the EAFPN are welcome to attend as long as they are competent horse handlers and have an interest in facilitation work.
Please bring a packed lunch.
Any questions, please direct them to Becci Godfrey at HorseSense UK.