Description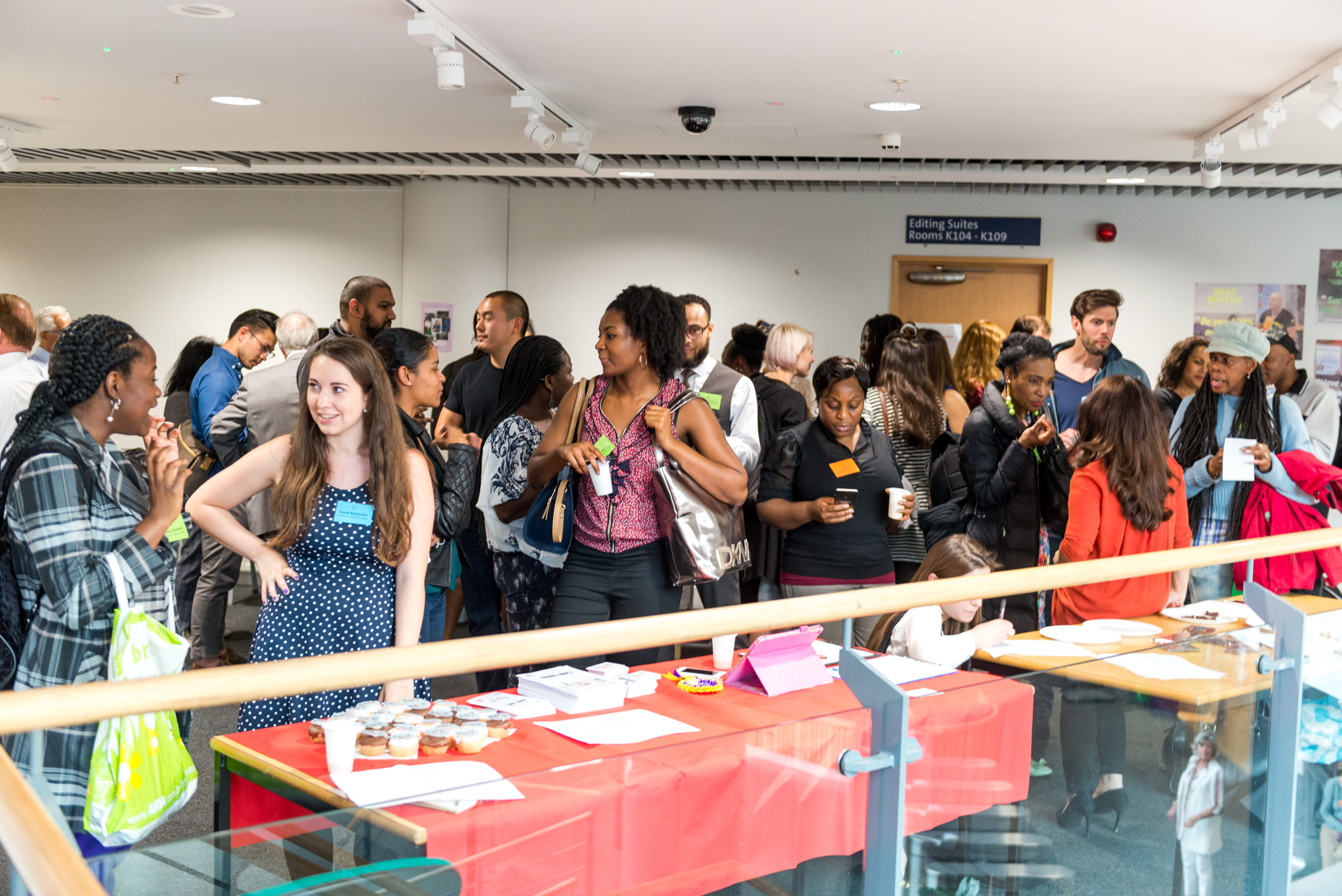 CALLING ALL EAL ALUMNI! WE WANT TO INVITE YOU TO THE FIRST ENTREPOWER REUNION!
As you know, there is power in coming together so we would like to invite you all back for a reunion on Wednesday 25th September 2017!
We have so many big announcements! Over the next few months, the academy will be partnering with one of the biggest government agencies responsible for driving entrepreneurship across the UK. As a result of this, we have had a major rebrand to which means that we have opportunities for past members!
This reunion will coinside with our ENTREPOWER LAUNCH so come down and meet friends new and old!
We appreciate your continued support and look forward to having you back!
SEE EVENT DETAILS BELOW
Date:
Wednesday 27th September 2017
Time:
6.30pm – 9:30pm
Venue:
Holiday Inn London
30 Jamestown Road
London
NW1 7BY
Dress Code:
Smart Casual

PLEASE REGISTER TO BE PLACED TO RECEIVE YOUR GUEST TICKET.
For more information about the new Entrepower Academy visit: www.Entrepower.co.uk
We look forward to seeing you for a truly fantastic evening!
Entrepower London
Tel: +44 7957284912
www.entrepower.co.uk
info@entrepower.co.uk