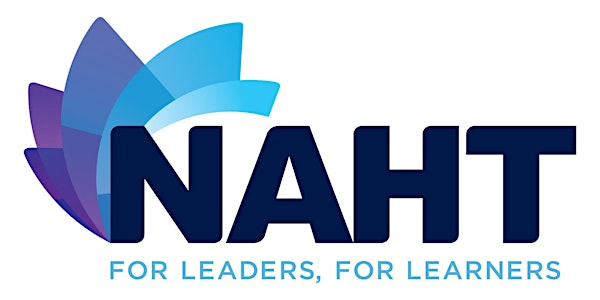 EAL: Welcoming new arrivals in your primary school - Webinar
How can we best support our new arrivals?
About this event
Starting a new school can be tough for any child; they may feel scared or nervous about adjusting to their new environment and making friends. For children whose first language isn't English, this can feel even more scary – especially if they have low or zero proficiency.
How can we best support our new arrivals? What resources can we harness and how can we implement whole-school approaches? Claire Evans, Deputy Head at Anderton Park Primary, shares her 'best-practice' strategies for schools to adopt and ways we can better promote EAL across the education map.
Aims
By the end of the session you will have an improved understanding of best-practice strategies to welcome new arrivals into primary school, including how to support new pupils academic and pastoral development in the classroom and wider school.
Objectives
• Learn how to prepare and plan for new arrivals
• Learn strategies for welcoming and inducting new arrivals in the classroom
• Learn strategies and key takeaways for supporting pupils across the curriculum subjects
Facilitator - Claire Evans
Additional information
The final information, including how to join the live event, will be sent out the day before the event date.
If you do not currently have a workplace or are retired please enter your home address in the workplace field.  On the drop down questions relating to phase please select other and enter either N/A or retired.
Members of NAHT can enjoy our courses and conferences at a subsidised rate so join here today and start enjoying the benefits of membership.
The NAHT has the right to cancel the event if insufficient bookings are received and in this event, NAHT will communicate any alterations as soon as possible.
By booking a place you are accepting NAHT's terms and conditions detailed below.
NAHT Privacy Policy
We take your privacy seriously. Personal data submitted to NAHT is subject to the General Data Protection Regulations. The way we use your personal information is set out in the NAHT privacy policy.
FAQs
Do I need my membership number to book?
Yes. If you are booking a member place you will be required to enter the correct membership number. You can find your membership number by phoning membership on 0300 3030333 option 2.
Where can I contact the organiser with any questions?
The Professional Development team can be contacted at events@naht.org.uk or 01444 472405. 
Is my booking transferrable?
Bookings may only be transferred at the discretion of the Professional Development team. These will need to be made in writing to events@naht.org.uk before the event.
How can I update my registration information?
Any updates to your booking must be made in writing to the Professional Development team at events@naht.org.uk
Does the name on the booking need to match the delegate?
The names of each individual delegate must be entered during the booking process along with a unique email address for each delegate as this will be used for the final confirmation.