Join the Ealing Human Networks Mixer - connect, collaborate, learn + share with others who live and work locally #togetherwearstronger
About this event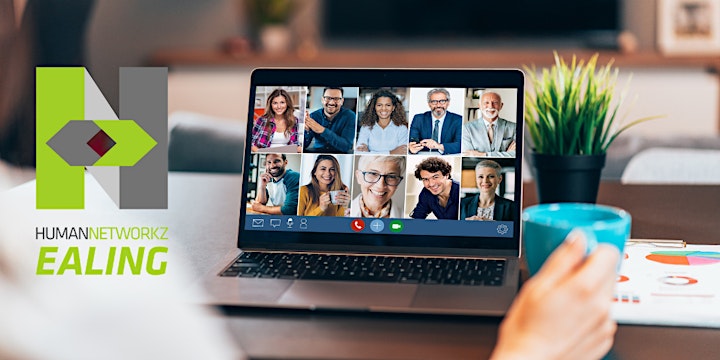 Every other Thursday, 'HumanNetworkz Ealing' will be hosting an Ealing Networking Mixer in association with TheWorkary, Hanwell. In just 30 minutes you will get the chance to meet people from across the local area from all sorts of backgrounds to build both professional and community connections.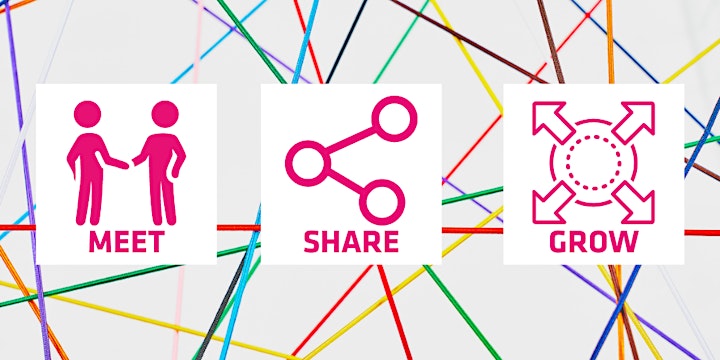 'HumanNetworkz' Ealing events are completely free - connecting to others has never been more important and our goal is to recover, rebuild and grow together 🙏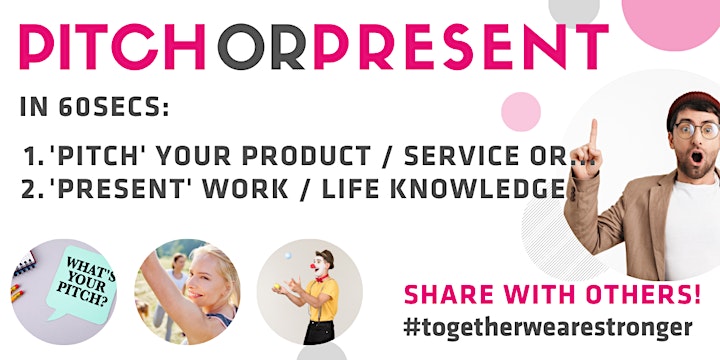 The format for the Ealing Human Networkz Mixer will vary to include:
Introductionz + ice-breakers
Key Speaker + Q&A - inspiration + insight from leaders within their respective field to help you grow personally or professionally
Pitch or Present - your chance to practise a 'pitch' (your business / product / service) or 'present' (yourself - who you are, what you do and why it matters) or your personal or professional wisdom, work or life advice, observations or suggestions that may help others on the Mixer
Community Updates - Member / Networkz Updates - your news / updates / observations from within / across the Community
Human Networking - connect, collaborate and get to know other Human joining the Mixer
Fast Feedback - these are a brand new series of events and we'd love you to help us make them even better!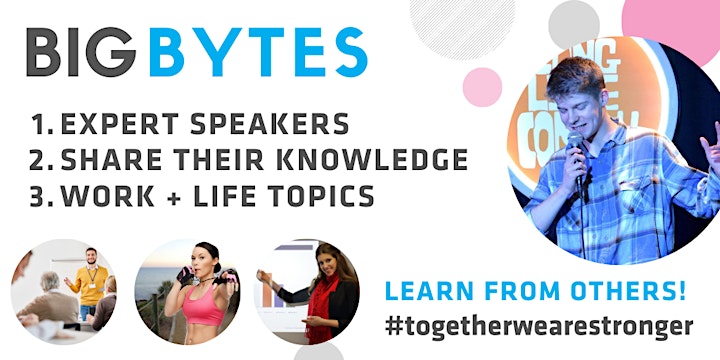 No strangers here, only friends you've not yet met - we all miss those serendipitous moments in the office over a cup of tea in the kitchen or at the local coffee shop where you meet someone new - so grab a cuppa, log on, and connect, you never know where a new human connection may take you!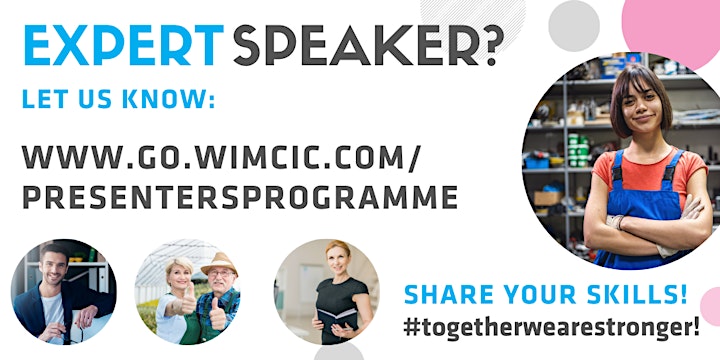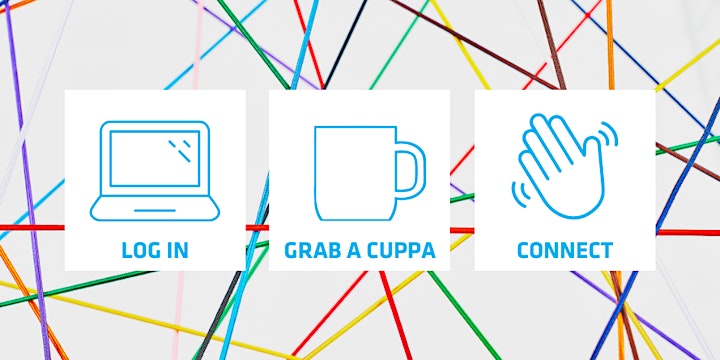 Organiser of Ealing Networking Mixer
We are helping those working in local communities to recover in 2x ways.
1. 'TheWorkary' offers a safe, affordable, physical space for all who would now prefer to work closer to home.
2. The option to join our CIC Digital Hub, to harness the power of the Network connect + collaborate digitally with a tribe of like-minded people check out our Digital Membership
#TogetherWeAreStronger
To receive updates regarding our events programme, sign up to our Wimbletech CIC newsletter through our website.
Stay healthy, stay safe.
The Wimbletech CIC Team x
Latest advice