Join us at a special screening of two new radical short films.
About this event
On this evening, we'll be showing Bando and Ealing Rises Up, both made by local filmmakers, followed by a panel discussion with a Q&A exploring anti-racist activism in Ealing and learn how to sensitively tell personal stories through film.
There will also be the opportunity to view the exhibition Who Are We? Exploring Race, Class and the City.
Bando
Written, directed and starring young people from Bollo Studios, this film takes place in the morally and socially ambiguous reality that many young people negotiate. Bando is a co-produced project between Bollo Studios, JE Delve with Aaron Rogers and Mathias Gilay. Ealing Rises Up Using first-hand accounts and archive material to tell the stories of important people and events connected to anti-racist activism and acts of resistance in Ealing with a focus on the South Asian, African and Caribbean communities.
Ealing Rises Up
Ealing Rises Up is a co-produced project between the National Portrait Gallery, Ealing Local History Centre, artists Asia Ahmed, Narvir Singh and Ealing based Citizen Researchers. Funded by The National Lottery Heritage Fund and Art Fund. Please be aware that this film will contain stories of racist attacks that may be upsetting for some people.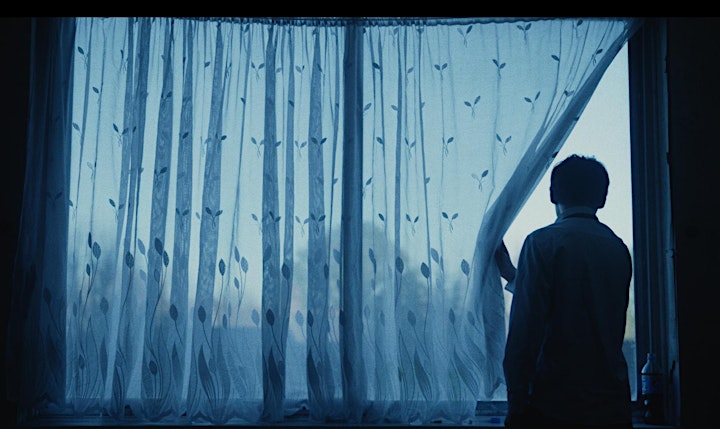 Panellists:
Young People from Bollo Brook Youth Group who wrote and starred in Bando.
Asia Ahmed (Ealing Rises Up) is an activist and multidisciplinary artist using film, photography, and poetry as a medium to create work that lives in the intersection of art and activism. Asia has developed a multimedia platform ALOOKINTO which explores people, culture, and politics through a millennial lens.
Narvir Singh (Ealing Rises Up) has an interdisciplinary practice that spans poetry, music, theatre, photography and film. In his work, Narvir engages with transnational migration in the context of fluctuating infrastructures of power.